Pink Label TV
Genre: Soft & Sensual, Kinky & Fetish, Queer-Friendly, More than Sex
Diversity


Layout


Pricing

Summary
Pink Label TV is an indie porn platform curated by queer feminist producer Shine Louise Houston. The collection is huge and covers all sorts of tastes and genres, all films providing a diverse and independent porn experience. Whether you're looking for consensual gang bang porn or sex education videos, you're likely to find it on Pink Label TV. Also, if you're an aspiring porn producer, they have a lot of educational content on how to shoot your own adult films.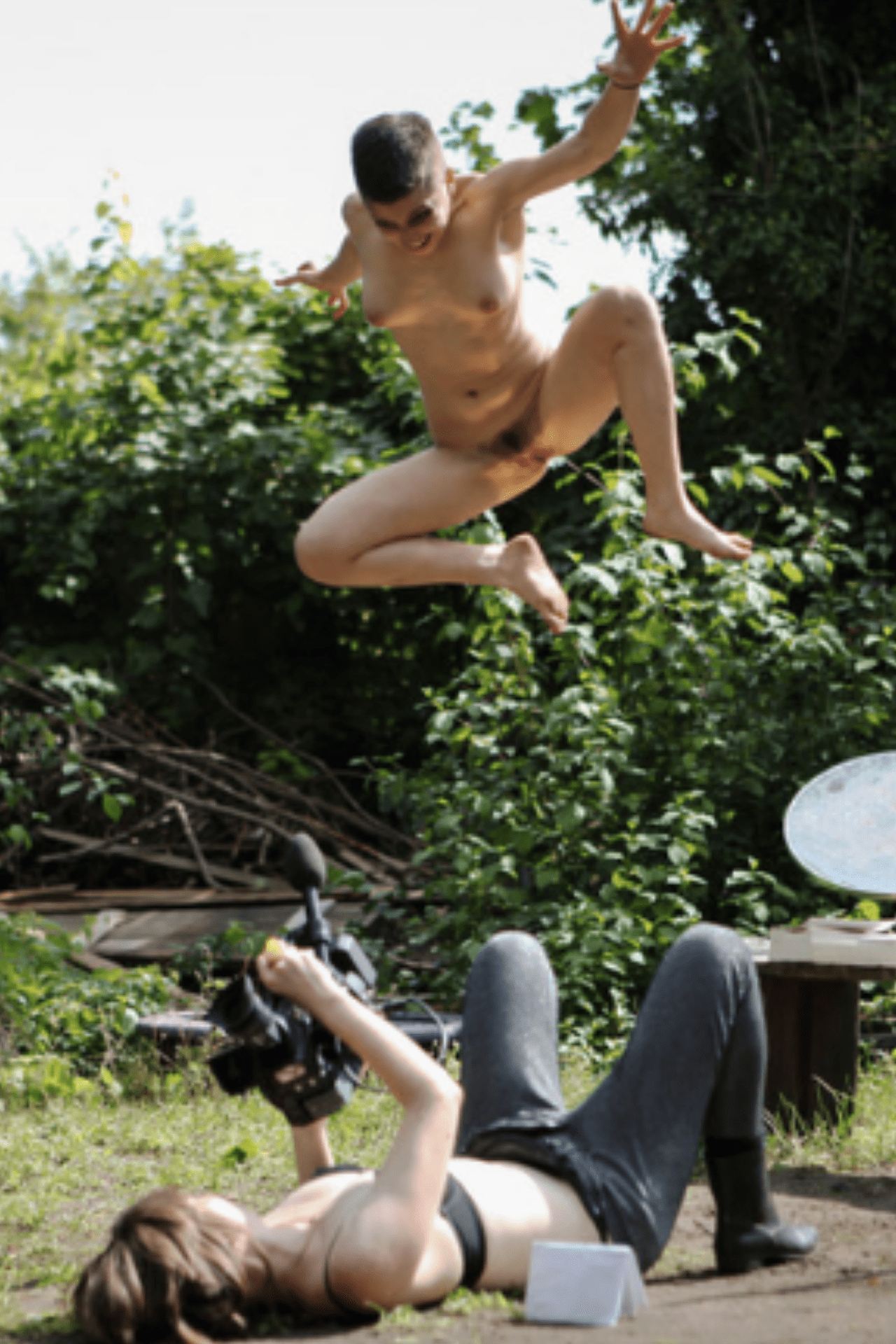 WORKING CONDITIONS
As Pink Label TV is (in most cases) not the producer of the films but hosts a vast collection of films produced by other studios, there is no general payment, STI or consent policy that could be granted by Pink Label for all featured studios.
They however have high and well defined ethical standards. Pink Label TV states to align with the Adult Performer Advocacy Committee and the Codes of Conduct as outlined by the US adult industry's trade association.
Consensual distribution of content is another key aspect that Pink Label TV is advocating for. They are engaged against piracy and try to raise awareness that you should pay for your porn.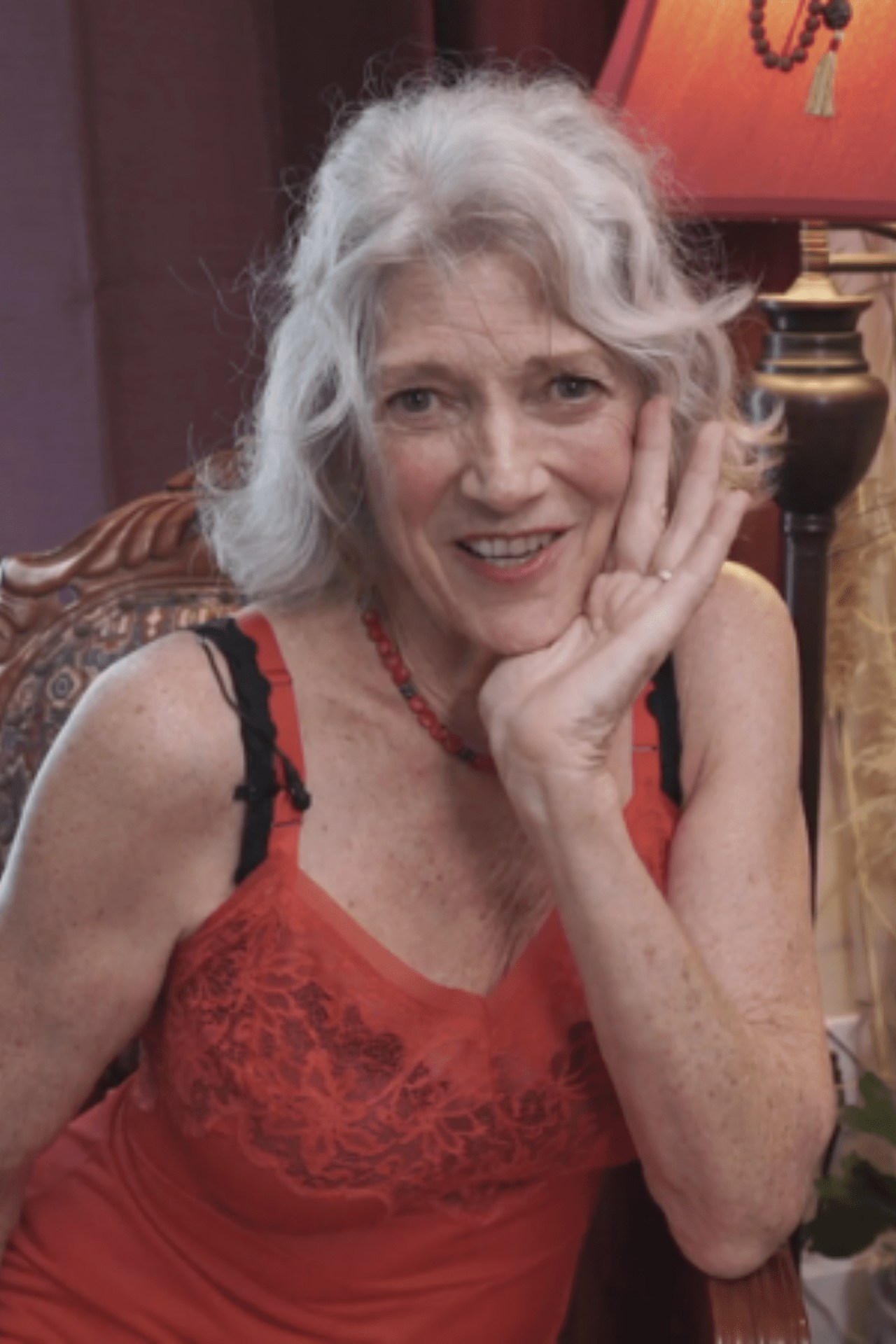 Diversity
The variety of bodies, sexual practices, fetishes, sexual orientations and porn genres is striking at Pink Label TV.
While there's no own bio or intro site for each performer, they are usually named and tagged so that you can find all films they're featured in by clicking on their names.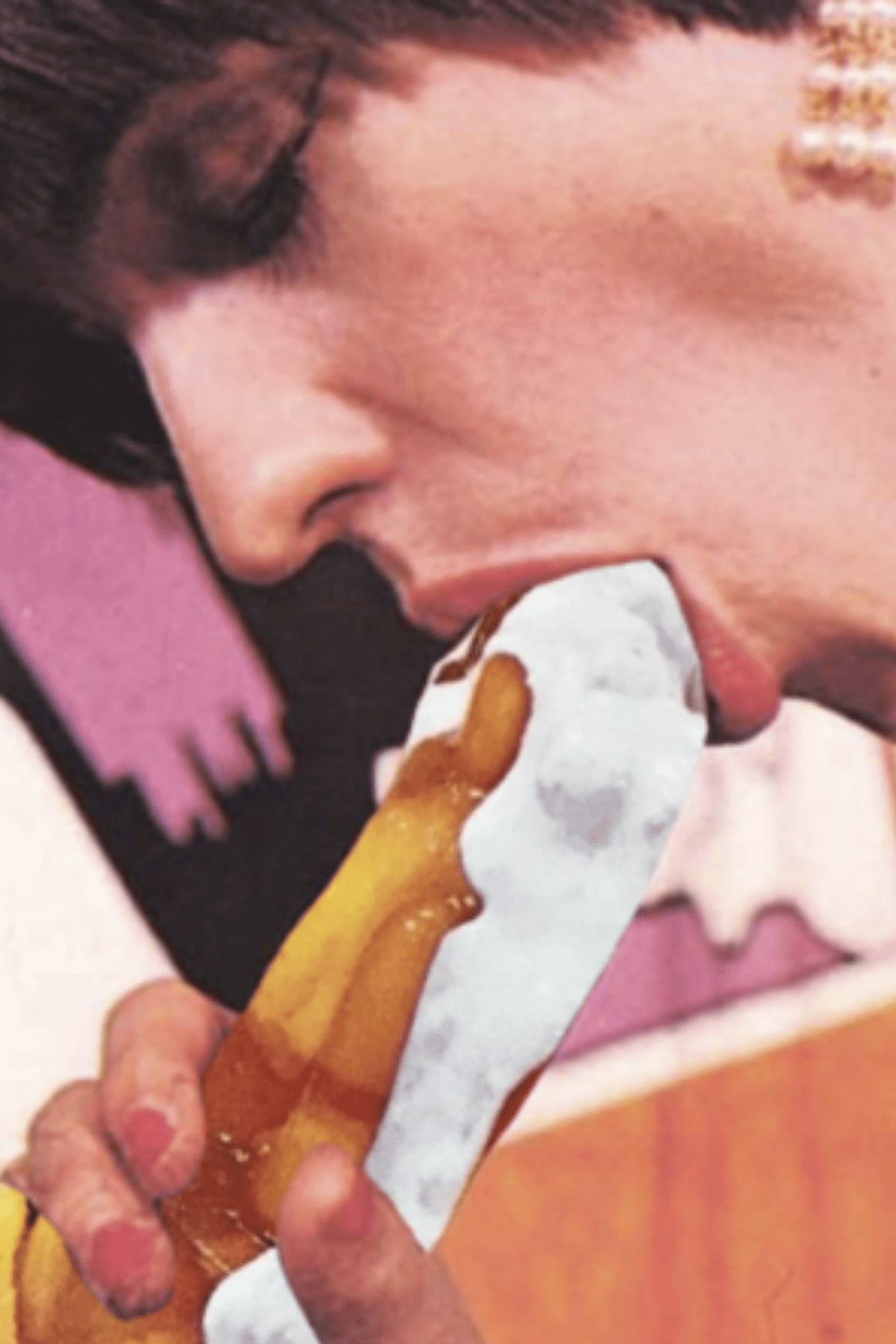 LAYOUT
Given the vast amount of genres and films, it gets a bit tricky to navigate the site. There are over 30 content categories, listed from A to Z, but there's quite a bit of scrolling involved to go through them as you can't navigate via search field or dropdown menu.
Each film is advertised with a poster and has its own site. Once you are on one of the film description sites, you can find tags that will lead you to more related content, e. g. "art film" or "masturbation".
You can also sort by production company or by directors.
After setting up an account, you can make your own collection by adding films to your favorite list.
We especially liked that there's a collection of films with closed captions; this is great for hearing-impaired people.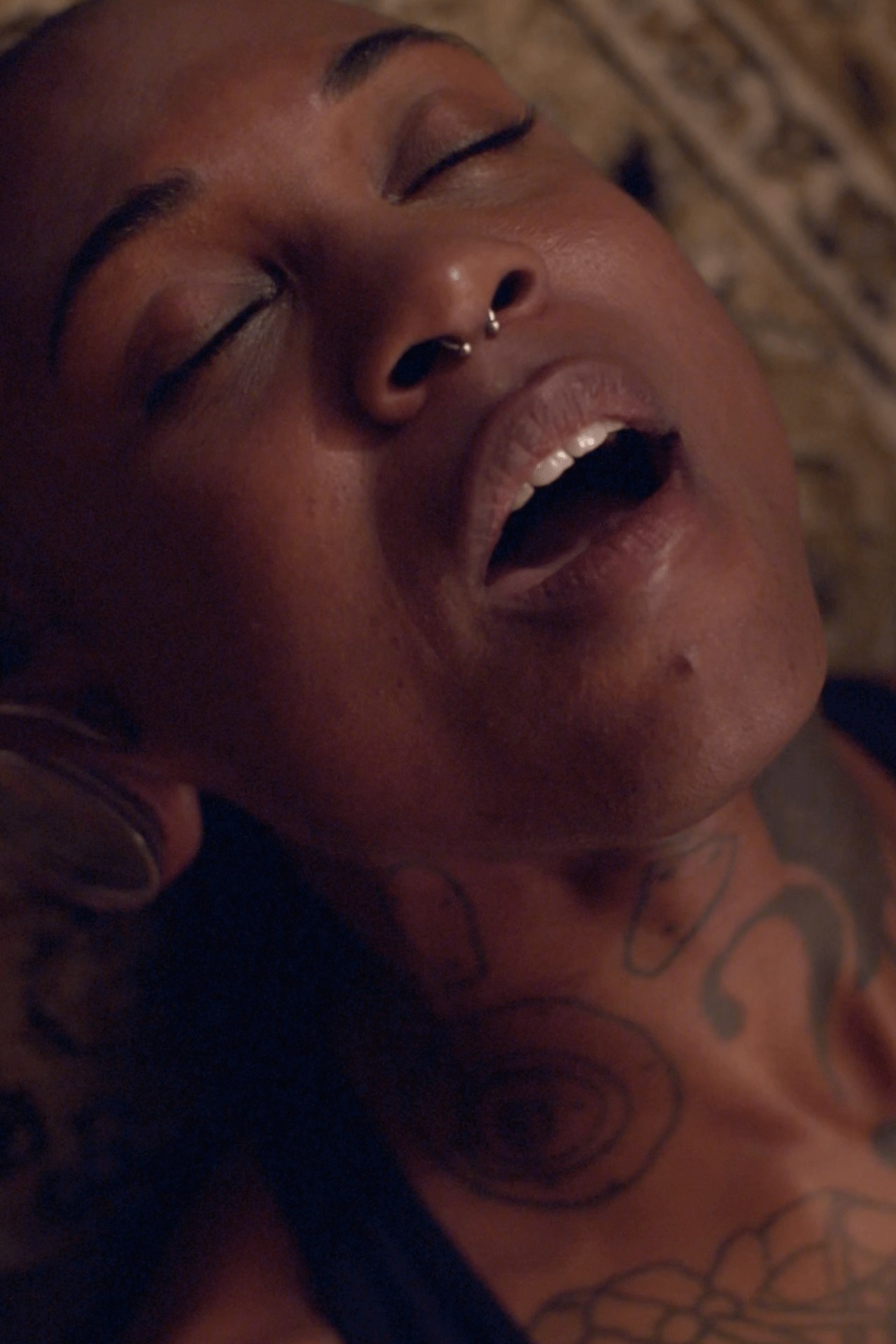 Einzelne Filme mieten: ab 1,95 $ / Film
PinkLabelPlus Abo:
1 Monat 25 $
3 Monate 69,99 $ (23,33 $ / Monat)
1 Jahr 119,88 $
(9,99 $ / Monat)
Wiederkehrende Zahlung bei Monatsabo
Einmalzahlung für alle anderen Bezahlmodelle.
The price overview is easy to find.
Several hundred films from dozends of studios.
ADDITIONAL INFORMATION:
Many of the people running Pink & White Biz (the company behind Pink Label TV) have a backround in sex education or / and as porn performers. The site itself provides highly valuable educational content, starting from an own porn related documentary section and including a well-fed blog. Topics include filmmaker resources, crowdfunding, pornographer interviews and porn studies.
Do you want to support our work? Much appreciated!
Here's how you can help us:
Subscribe to the sites we recommend. If you use our link to go to a porn site of your choice, we get a commission – and a site worth supporting gets more members. win-win situation!
Give us a feedback on the sites we feature, share your experiences, let us know what we can do better.
Recommend us. Whether through word of mouth or social media – we are at the very beginning and need visibility.