THE 2023 PINK LABEL TV PEGGING COLLECTION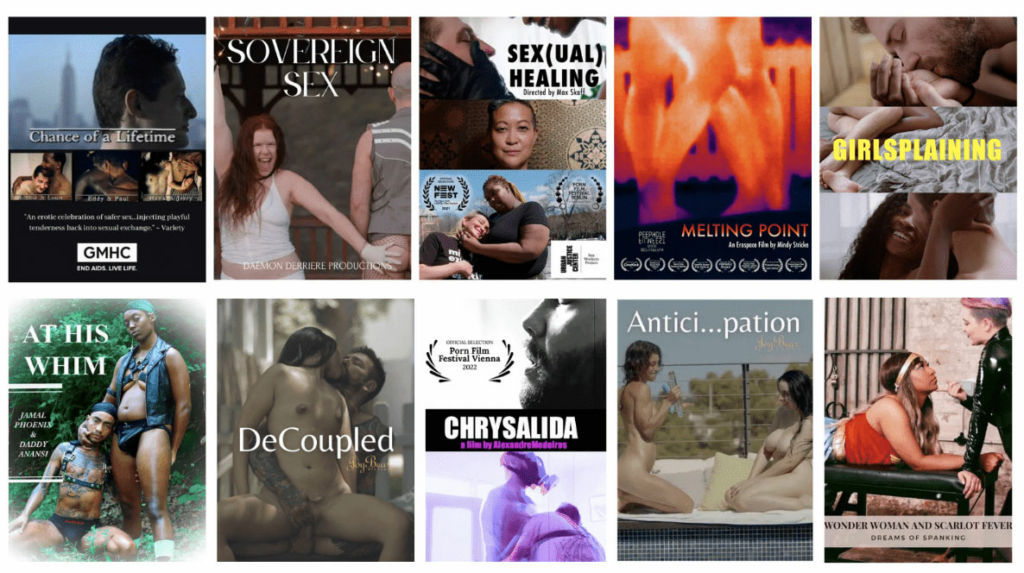 The Cosmopolitan has declared 2023 the year of pegging*, and PinkLabelTV has put together the perfect film collection to illustrate the pleasures of anal penetration for people of all genders. Despite all the progress being made in sexual education, anal penetration is still a taboo for many straight cis men, so why not dedicate 2023 to some inspirational porn to overcome the fears?
CHECK OUT HERE: PINK LABEL PEGGING PLAYLIST
We had a look at their selection and were amazed to find classic gems like "Bend Over Boyfriend", a legendary how-to porn from 1998, amongst their picks.
Enjoy some anal quality time with your partners!
*'Pegging is a word commonly used to describe the anal penetration of a cis male by their female partner with the help of a strap-on. Pegging is a sexual practice in which someone (usually with a vagina) performs anal sex on someone else by penetrating their anus with a strap-on dildo ', Wikipedia 2023