All Pages with the Tag
Exhibitionism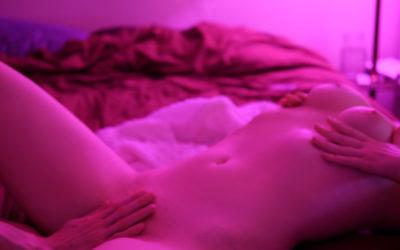 Indie ethical porn made by real live lovers and amateurs.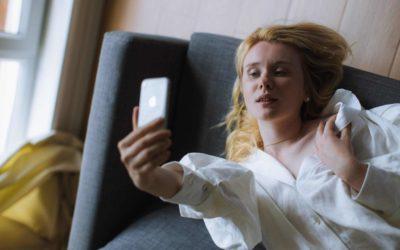 Ishotmyself is a website for selfies only. The amateurs can take pictures of themselves however they want, as long as they are naked.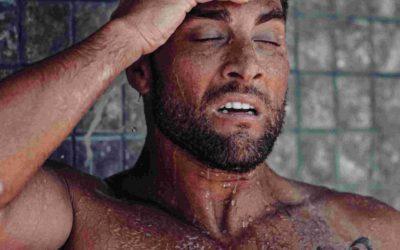 Sounds of Pleasure is a free audio porn collection on Tumblr made by amateurs who love to be heard during sex.