Paulita Pappel and Jan Böhmermann have created a pornographic treat here. The film is free, because… it's tax funded!
We will tell you when there are new offers again. Until then, just have a look at our reviews!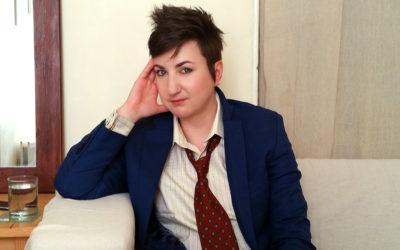 In part II of our interview with Blake from Dreams of Spanking we explore the question what ethical porn is and how Blake's own experience as a performer influences their work as a producer. PORN BETTER: In your opinion, is there such thing as ethical porn and if so,...
LIVE IN ATHENS: Romantso, October 13-16
ONLINE: via Pinklabel TV, October 20-30
Our festival strives to bring a great selection of ethical art-porn to an Athenian and not only audience, in order to educate but also to inspire local artists.