Crashpadseries
Genre: Queer Porn, Kinky & Fetish, Soft & Sensual
Working Conditions


Diversity


Site Design


Pricing


Feminist Porn For Queers, Made By Queers
CrashPadSeries offers queer and feminist porn that highlights the authenticity and diversity of the performers. Diversity is always considered here and consent on set is central to the shoot. CrashPadSeries is run by award-winning porn producer Shine Louise Houston and her team. In addition to CrashPadSeries, she also runs the streaming platform PinkLabel TV, which gathers an even wider range of films, genres and producers. CrashPadSeries shines with transparency regarding working conditions and serious ethical standards.
For regulatory reasons, we are currently unable to link directly to Crashpadseries.
But on PinkLabel you can see the episodes 1-311:
On Set
CrashPadSeries describes in detail what the working conditions are like on set. The boundaries and needs of the performers, but also of the producers, are taken into account. For new applicants there is also an FAQ page with helpful tips and information.
Payment
All performers get paid the same, regardless of gender, age, and even regardless of what they do on camera and how much or little they want to reveal of their body. According to CrashPadSeries it's $500 per person for half a day (2-3 hours on set) and payment is made on the day of shooting. Longer projects will be billed based on time spent on set. In addition, all performers receive a 40% commission on the site's affiliate program and a free lifetime subscription. Performers rate the pay as "okay".
Safer Sex
(STI prevention / testing; access to safer sex supplies)
CrashPadSeries supports the industry standard (taking an STI test within 14 days of the shoot). How performers want to practice safer sex on set is up to them. CrashPadSeries provides condoms, dental dams, gloves and more. Safer sex practices are not cut out in the finished films, but explicitly shown. There is also a whole subpage on the website with information and tips on queer sexual health and prevention. According to performer feedback, safety on set is "very good".
Consent
… regarding practices, upload, shooting partners:
CrashPadSeries places a very high value on consensus. You can tell by the level of detail with which this topic is explained on the website. The performers are free to decide what they want to show in front of the camera. If a film is scripted at all, the script is only based on the ideas of the participants. All performers are expected to be sober and to treat everyone on set respectfully. The emotional and physical boundaries of all participants must be respected. CrashPadSeries also explains in detail what victims can do if they have experienced an assault on set. A performer we spoke to criticized the CrashPad for cancelling the cooperation with her subsequently to an assault allegation against her. She objects that her side of the story has not been taken into account.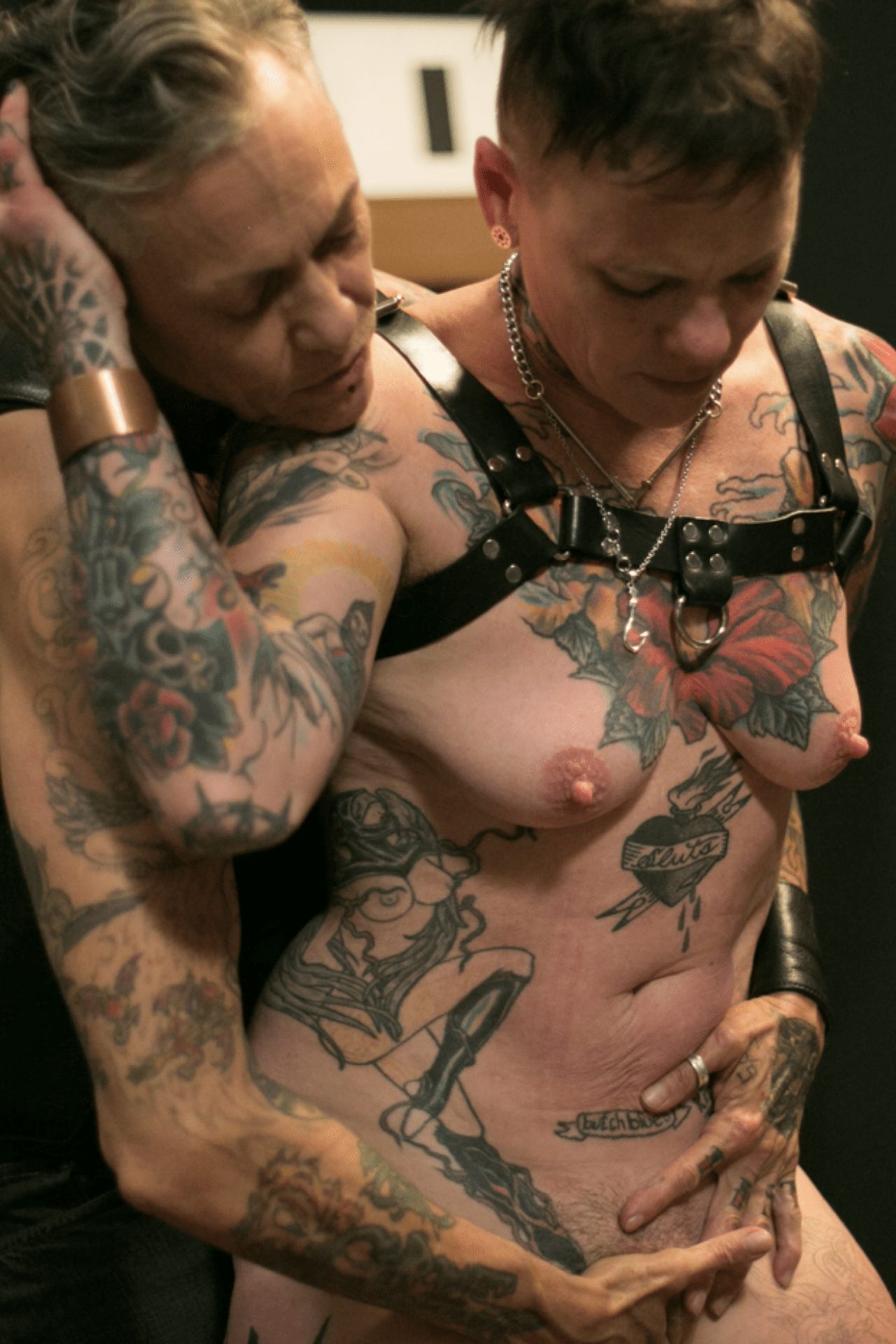 The Site's own Claim
CrashPadSeries is targeting a queer audience and aims to depict the complexity of queer sexuality. This is also reflected in the performers. Most performers are rather young (with a few exceptions), many performers are curvy and/or POC. It is pleasantly striking that people with a wide variety of sexual preferences and roles seem to have fun together in a relaxed way. According to performer feedback, the set is "rather inclusive."
Content Categories
There are no problematic categories on CrashPadSeries. There aren't many categories at all other than "Films" and "Episodes"; "Films" means feature-length porn, "Episodes" are shorter sequences from those films. You can filter by keyword. It is also possible to hide certain films. CrashPadSeries doesn´t want you to loose anticipation while searching, if certain content is displayed in the preview that you doesn´t like at all, for example fisting or anal sex.
Performers
You can get to know the performers in the "Stars" section of the website. Each person has their own profile with some info about themselves, for example zodiac sign, pronouns, hobbies and relationship status. You can also find a small portrait gallery text in which the porn stars are introduced or introduce themselves.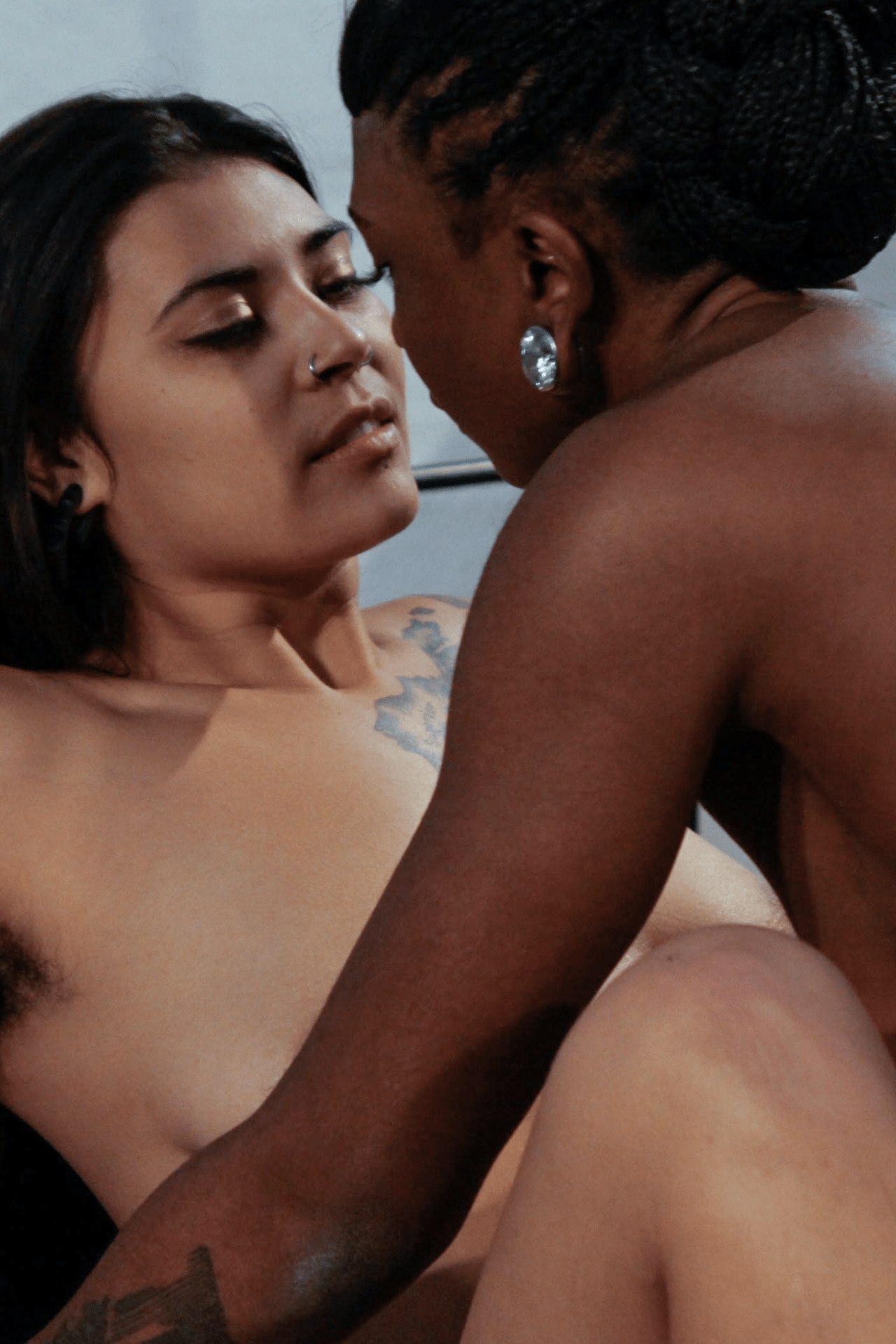 Language
The language is inclusive and easy to understand. Many terms are explained, for example "strap-on".
Advertising
There are no ads on CrashPadSeries.
Handling / Usability
Language: English
CrashPadSeries is easy to use. The lack of filter categories is probably intended to avoid stereotypes. This may not feel as intuitive if you are used to other sites. The keyword search also works quite well, but requires a certain basic knowledge of "porn vocabulary". What's special about the usability is that certain content that you don't want to see can be hidden.
Transparency: Who is Filming / Producing / Moderating?
Below each film, information is provided about the producers (usually Shine Louise Houston herself with one other person) and all performers.
$25 for one month
$69.99 for three months
$119.88 for 12 months

15% discount with promo code PORNBETTER
One-off payment for 1, 3 or 12 months.
Payment provider:
Epoch or CCBill
Cancellation is possible at any time.
Pricing cannot be found as a separate category, but on the subpage "vouchers" you will find an overview and a link to the terms and conditions and cancellation policy.
As of January 2022: 27 long films, 352 episodes.
Additional Information:
CrashPadSeries also has a blog with well-written articles on queer sexuality and pornography.