All Pages with the Tag
Dominance & Submission
Chelsea Submits is a kinky porn site that offers hand-picked films from and with porn star Chelsea Poe.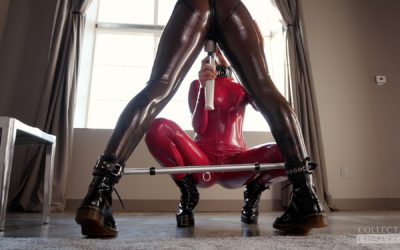 A collective of kinky performers who produce their own BDSM porn. Here they live out their fetishes, rough and uncensored.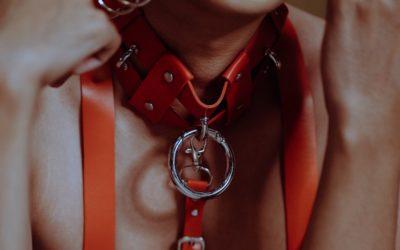 At Kink.com things are rough, but the porn is shot consensually. We reviewed the BDSM porn site.