Nofauxxx
Genre: Queer Porn, Kinky & Fetish
Working Conditions


Diversity


Site Design


Pricing: from 18 $


Queer indie porn collection
Nofauxxx is a queer porn site that aims to showcase and support non-mainstream porn. It is run by queer actress and director Courtney Trouble. You can either buy movies from the store or become a member with access to a wide selection of movies.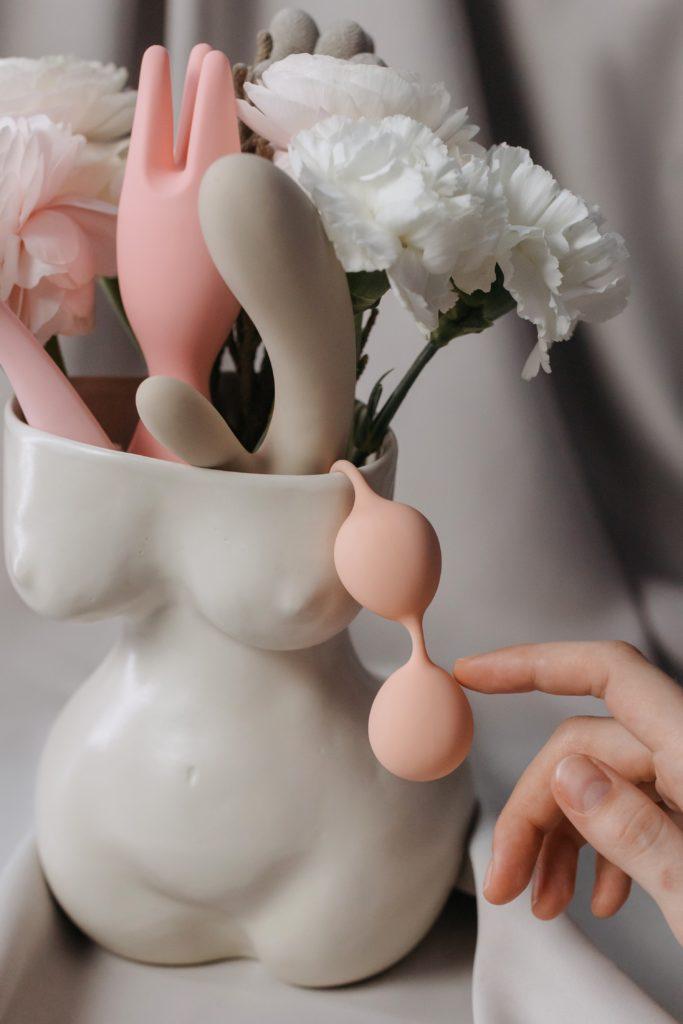 On Set
Most of the films on the site are directed by the performers, some are even made by themselves.
Payment
There is no information on the site regarding payment for performers.
Safer Sex
(STI prevention / testing; access to safer sex supplies)
In the majority of the films, contraceptives such as condoms are used and there is an emphasis on mutual consent between performers, directors and producers, as all performers have the right to and access to safer sex services.
Consent
… regarding practices, upload, shooting partners:
We couldn't find any information about this on the site.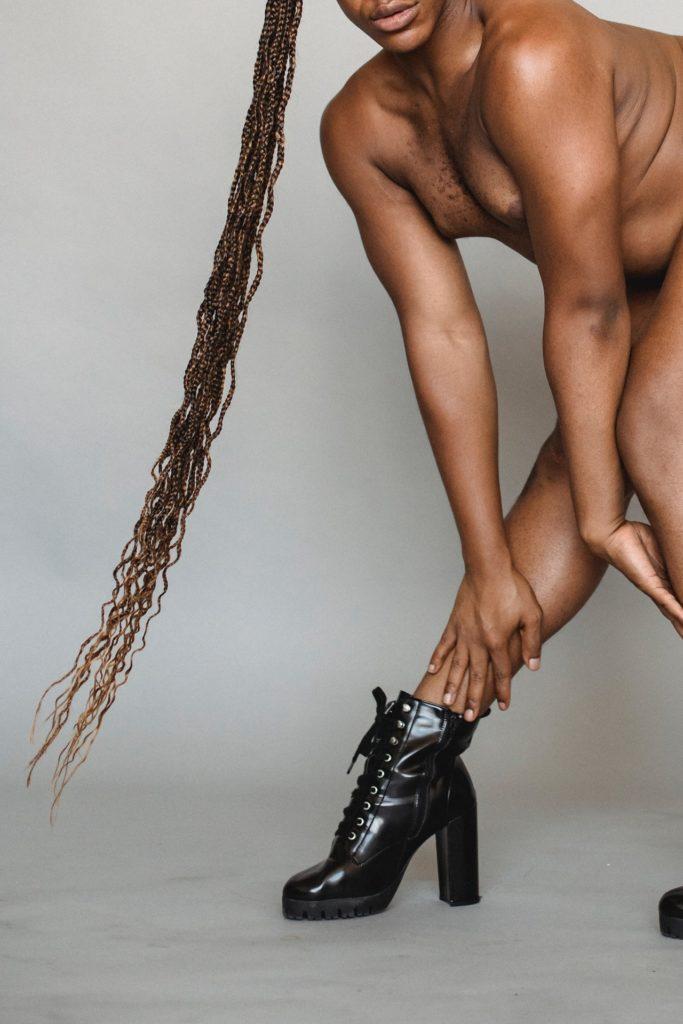 The Site's own Claim
Queer people are the focus of this site. Most of the performers are rather young, as far we could see only a few people are over 40. Various body types are shown, including plus-size people, and there are also POC performers.
Content Categories
There are no problematic categories on Nofauxxx.
Performers
Sometimes performers are highlighted when you click on a film, but they also have their own space on the page.
Language
Language: English
Texts and titles are free of sexist language.
Advertising
The only ads on the site are form Courtney Trouble's other website.
Handling / Usability
Language: English
The site is rather clear, but a bit overloaded, so that you need time to sort out how to navigate it.
The filter and search options could also clearly be improved.
Transparency: Who is Filming / Producing / Moderating?
You can only see the producers' names, no further information is given.
Most of the films on the site are directed by the performers, some are even made by themselves.
For direct debit:
1 month: 25 €
3 months: 52 €
6 months: 90 €
With a credit card (VISA, Mastercard):
10 days for $10, then monthly $20
Multiple subscription plans starting at $18/month
6 months for a one-time fee of $100
direct debit or credit card
It is not clear what the terms of cancellation for subscriptions are.
Not apparent and also difficult to estimate due to the somewhat chaotic presentation.
Do you want to support our work? Much appreciated!
Here's how you can help us:
Subscribe to the sites we recommend. If you use our link to go to a porn site of your choice, we get a commission – and a site worth supporting gets more members. Win-win situation!
Give us a feedback on the sites we feature, share your experiences, let us know what we can do better.
Recommend us. Whether through word of mouth or social media – we are at the very beginning and need visibility.