All Pages with the Tag
Fisting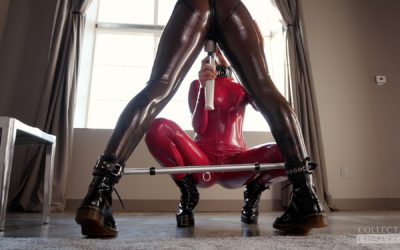 A collective of kinky performers who produce their own BDSM porn. Here they live out their fetishes, rough and uncensored.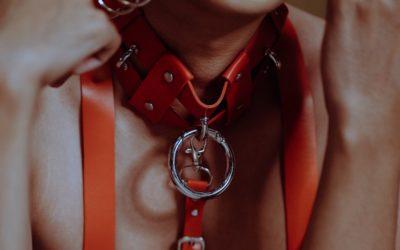 At Kink.com things are rough, but the porn is shot consensually. We reviewed the BDSM porn site.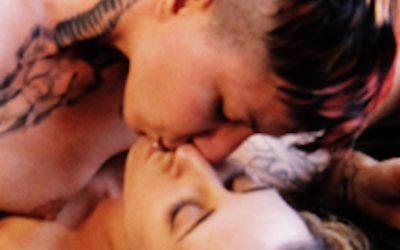 Nofauxxx – The Indie Porn Revolution offers queer porn outside the mainstream. You can either buy movies from the store or become a member with access to a wide selection of movies.