Kink.com
Genre: Kinky & Fetish
Working Conditions
to be confirmed
Diversity


Site Design


Pricing: from 14,75 $


Rough but consensual: hardcore BDSM porn
Kink.com is a platform for BDSM porn with over 100 kink channels covering very many, even extreme kinks and fetishes. Things are usually very hardcore here, the pain is real, tears flow and the atmosphere is rather dark. From sex machines, public humiliation to whips, pretty much everything is there. Queer people are represented in all categories, there are butches and trans people, very young and older performers. Unfortunately, stereotypical roles are reproduced, and categories that refer to skin color, body parts or very young performers get less points in our review. Kink.Men.com is a dedicated kink gay porn site, 'Bound Gods' and 'Men on Edge' are epic categories for hardcore gay sex. Consent is discussed in detail in each film before and after the shoot in an interview. Consent is discussed in detail in an interview before and after shooting in each film. However, people who have worked with Kink.com express doubts about the company's consistent adherence to its own standards – more on this under "Working Conditions".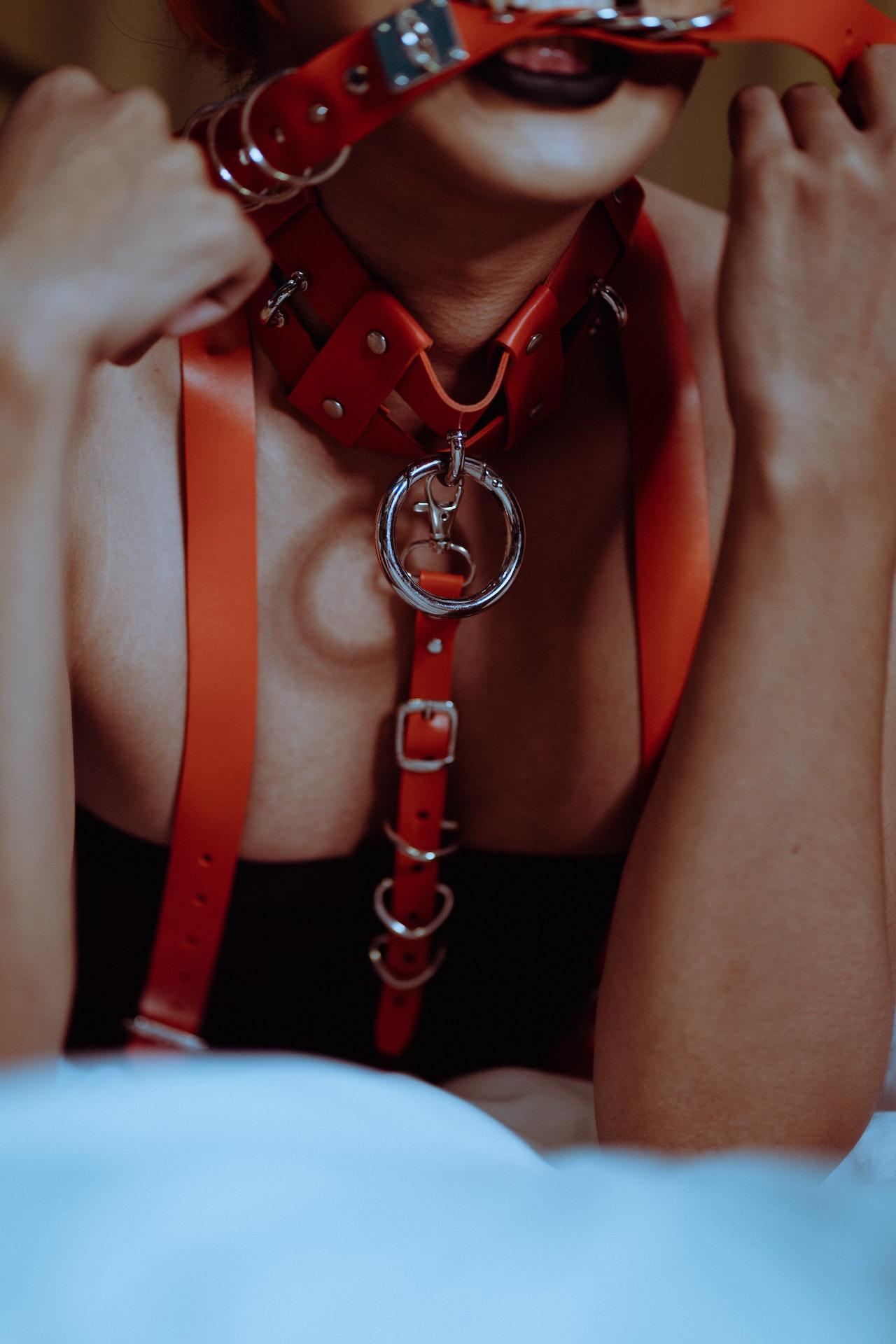 Working Conditions
The information given here is based only on the information provided by the site operators and has not yet been confirmed by performers. Are you a performer and have you worked with Kink? Give us feedback here!
On Set
Problematic incidents have also occurred on kink.com sets and over time extensive performer rights have been defined which are also clearly communicated. Detailed agreements are signed before the shoot and and safewords are defined. The performers are able to stop the shoot at any time. There are breaks and snacks. Talent Advocacy (representative of the performers) and Compliance Supervisors are available to investigate complaints.
Payment
The payment is agreed before the shoot. If a performer decides to stop the shoot after half of the agreed time, for example, only half of the time will be paid for.
Safer Sex
(STI prevention / testing; access to safer sex supplies)
Gloves, dental dams, condoms and lube are provided at all times for performers. If desired, they can disinfect all objects they touch. Performers can choose to wear condoms, gloves, etc. at any time without discussion. An up-to-date STI test is mandatory and can be viewed by co-performers.
Consent
… regarding practices, upload, shooting partners:
Consent is central at kink.com. The kink.com standard also serves as a model for other porn film companies. Each film includes an interview with the performers before and after the shoot. Before the shoot, they discuss exactly which scenes will be shot and what the safewords are. In this way, consent is discussed in front of the camera. Directly after the shoot, the performers give feedback in front of the camera.
While Kink.com set the bar high when it comes to consent best practices, it has been mentioned to us that these standards may not always be met on set. However, we do not have any official statements from performers in this regard. We are working on obtaining direct feedback from performers.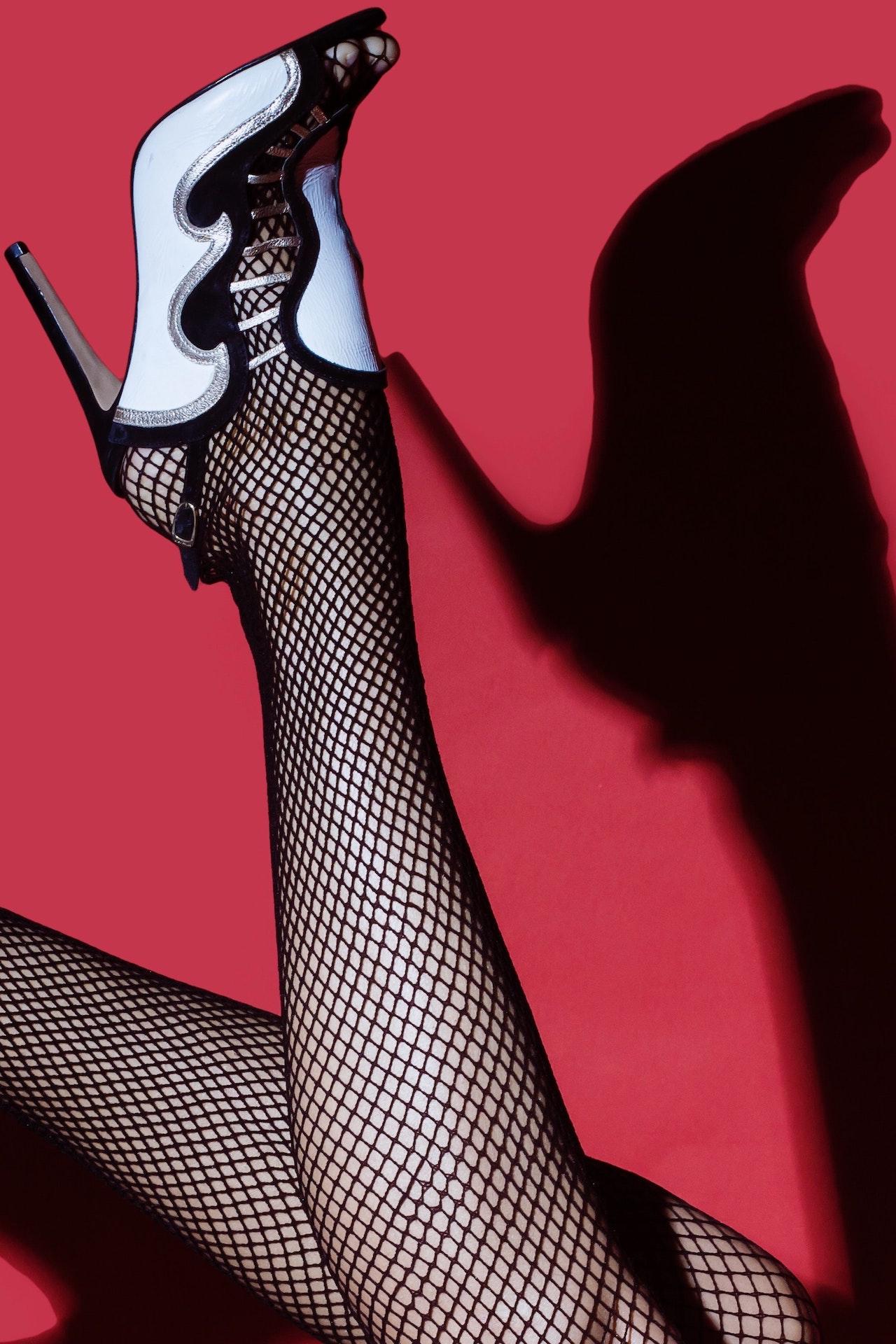 The Site's own Claim
Kink.com wants to be a site where people can live out their (perhaps hidden) kinks and fetishes without stigma or shame. There are also online workshops where participants can learn what the most important reason for kink.com looks like in practice: safe, sane, consensual. Honest and direct feedback is welcome.
Content Categories
Trans people at Kink.com are grouped together as a fetish in its own category. This fetishization is often rejected by trans people, even if it takes place here with the consent of the models. Especially female performers serve certain roles and are assigned to categories such as 'MILF', while older (male) performers are naturally part of the films. There are also racial categories that do not correspond to our understanding of non-discriminatory representation. Instead of seeing the performers as persons in their own right, they are sometimes reduced to individual body parts.
Performers
The less active performers at kink.com are listed with a photo and their films, the more active ones are presented in detail, also with quotes from colleagues. Over 5000 performers can be filtered by race, body shape and gender identity.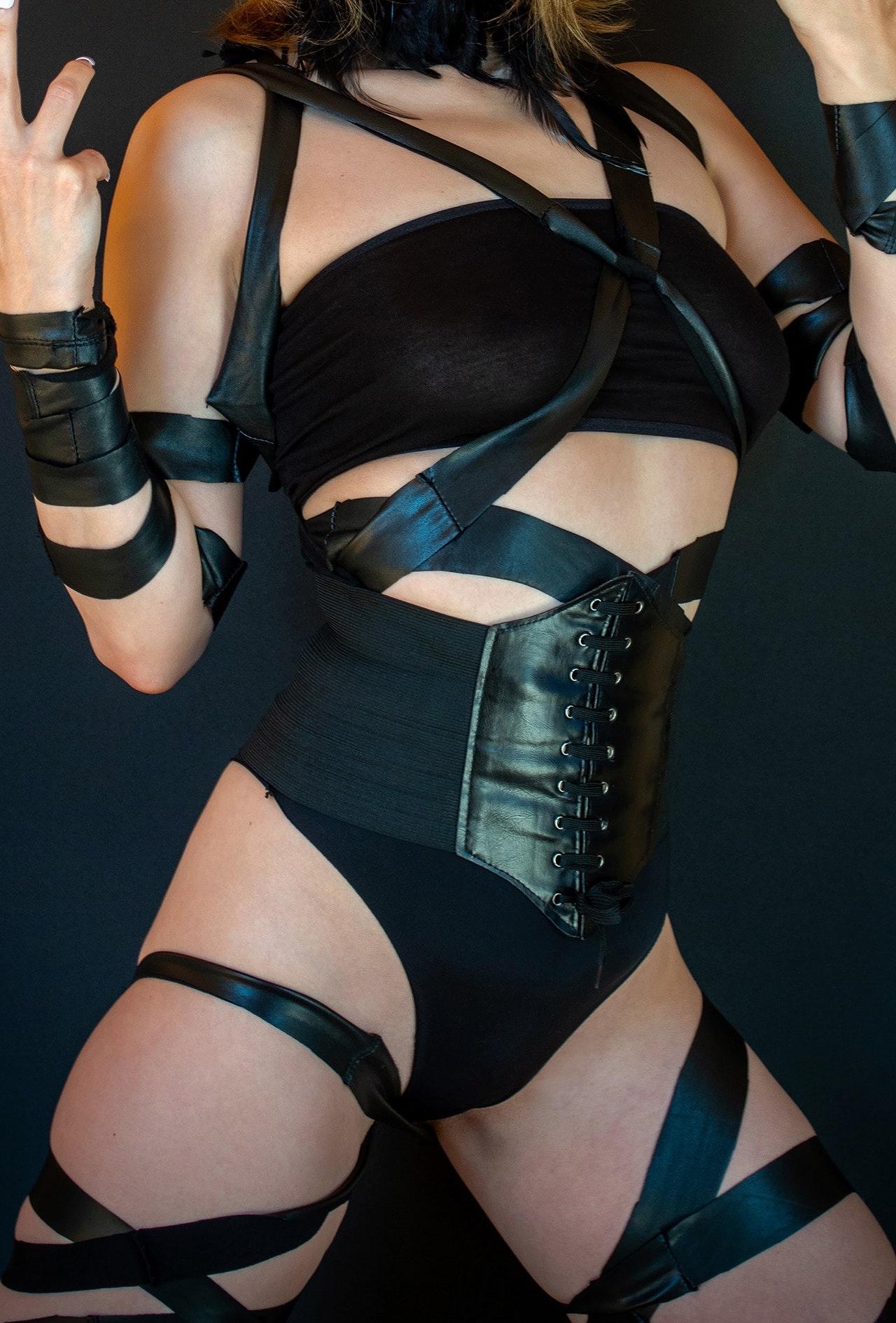 Language
The films at kink.com are described in detailed texts, and there is a trailer for each film. The language is coarse and direct, appropriate for what is shown.
Advertising
There are no ads before the videos, but many links to the Kink.com store where matching nipple clamps, gags or whips can be purchased.
Handling / Usability
Language: English
There are many tags and a well-working search function. It can be filtered by performers, individual channels, categories, year, etc.
Transparency: Who is Filming / Producing / Moderating?
The directors are listed and linked.
$39.99 for one month
$23.00/month, every 6 months $137.99
$14.75/month, 176.99 a year
One- time payment or subscription.
Payment: Credit or Debit Card, Direct Debit Mandate
Kink.com monitors all financial transactions to be extra safe for all users.
Status March 2023:
Over 10,000 hours of HD video footage and more than 10 uploads a week.
Do you want to support our work? Much appreciated!
Here's how you can help us:
Subscribe to the sites we recommend. If you use our link to go to a porn site of your choice, we get a commission – and a site worth supporting gets more members. Win-win situation!
Give us a feedback on the sites we feature, share your experiences, let us know what we can do better.
Recommend us. Whether through word of mouth or social media – we are at the very beginning and need visibility.