What is "ethical" porn – and how do we evaluate it?
Disclaimer: We are aware that ethics or ethical pornography are hard to define. We do not intend to label different types of porn as good or bad, but rather want to contribute with our work to promoting fair working conditions in porn and a respectful perception of performers. Our collection of reviewed porn sites does not try or claim to be complete, but it is growing steadily and we learn with each site. We are always open to criticism, suggestions and additions! Here's how we define ethical pornography and according to which criteria we evaluate it.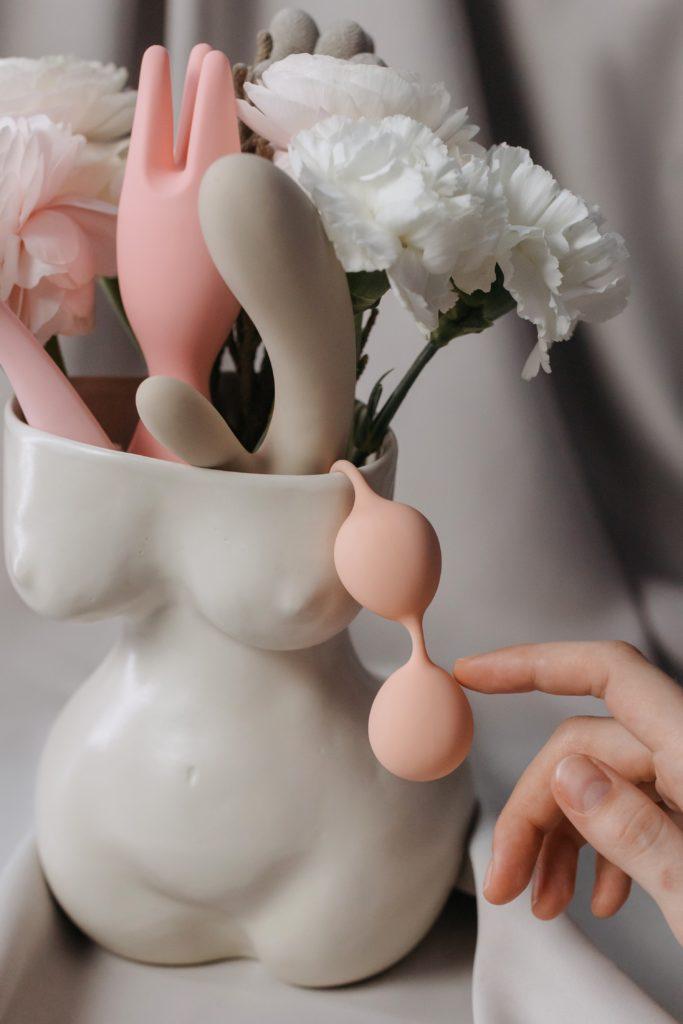 On Set
The general conditions of the porn shoot should be agreed upon in advance and ideally recorded in writing.
Porn performers need to know in advance what, when, where, how and with whom they'll be working. It should be clear who has the rights to the footage and where it is uploaded.
Payment
Fair payment plays a big role for ethically produced pornography. There are different payment models for porn performers, for example:
The porn performers get a fixed rate
The porn performers receive a share of the revenues from film distribution / porn streaming (rev share).
The performers are allowed to monetize the produced content or parts of it themselves
One thing is certain regardless of the remuneration model: if porn producers or platforms earn money with the content, porn performers should benefit too.
Safer Sex
Porn performers should be able to decide for themselves, in consultation with their filming partners, whether and which contraceptives they use, and these should be available on set.
Producers should ensure that all performers are recently tested for sexually transmitted diseases. If necessary, other relevant tests (e.g. for COVID) should be made available.
Consent
Consent is key! This is just as true for porn shoots as anywhere else. Scripts, practices, shooting partners and details about the shoot should be agreed upon in advance. All performers must consent to all actions and be able to withdraw their consent at any time.
Some porn sites also make their code of conduct on set publicly available, for example Queerporn TV or Crashpadseries.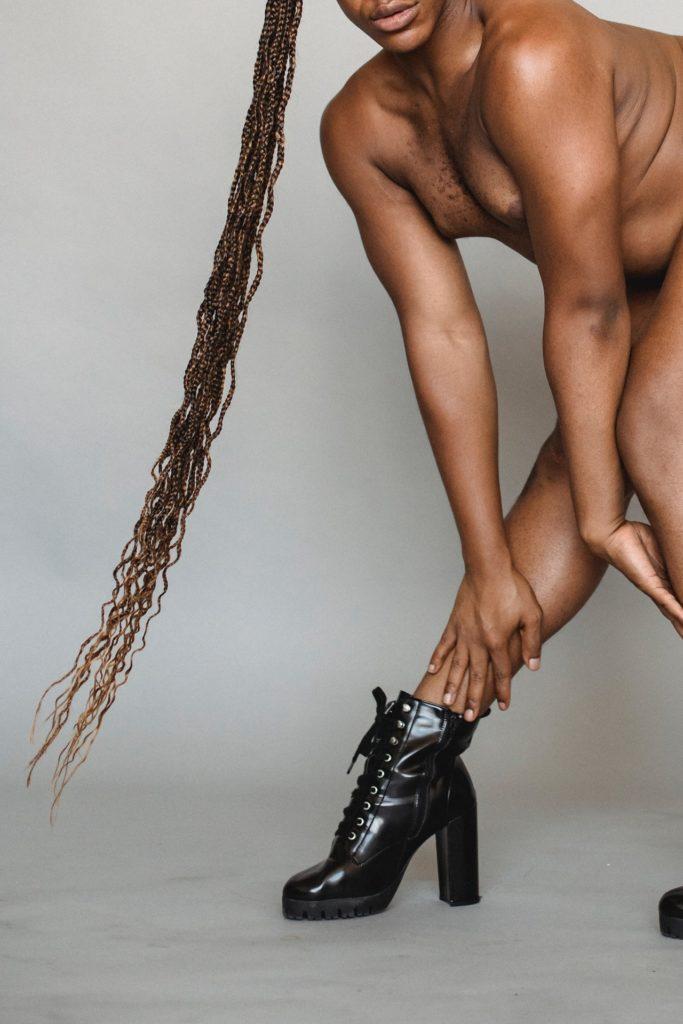 Variety in Porn
In visual pornography, young, rather slim, white, healthy bodies are still dominating. Although it is quite common to see other body types in mainstream porn, they are often fetishized and labeled with stigmatizing categories.
We love when porn sites show diversity in a way that doesn't exoticize and fetishize. We highlight all the good examples we find.
Overcoming Porn Stereotypes
Diversity can also refer to how people interact in porn. Predictable and stereotypical scripts & practices are even more present in mainstream porn than body norms.
In a lot of heterosexual porn, women are always ready and willing to please the man. The erection is in the focus and the porn is over after a successfull cumshot. Similar stereotypical narrative patterns exist in mainstream gay and lesbian porn as well. We appreciate it when directors and performers leave these overused patterns behind and dare more creative porn scripts.
We criticize the trend of labelling "porn for women" as opposed to mainstream porn, since this label often excludes queer desire. In addition, porn for women / "women-friendly porn" often serves clichés and only shows heterosexual soft porn, where the woman takes on a passive role. That does not show the variety of sexuality. But kinky porn and fetish porn can also break role patterns and be mutually respectful.
Can Diversity Be Rated?
As authors, we are shaped by our background and bias; our team currently consists of young, white people without disabilities. Therefore we would like to emphasize that our impressions are only very limited and subjective. In the category "Diversity" we try to point out if we see certain aspects which are positive or negative, e.g. when a website portrays multiple sexual orientations, genders and body types. But there are also sites where this is not an option at all: If, for example, a platform is dedicated exclusively to a specific fetish, then of course we wouldn't criticize the lack of other fetishes or practices on that platform.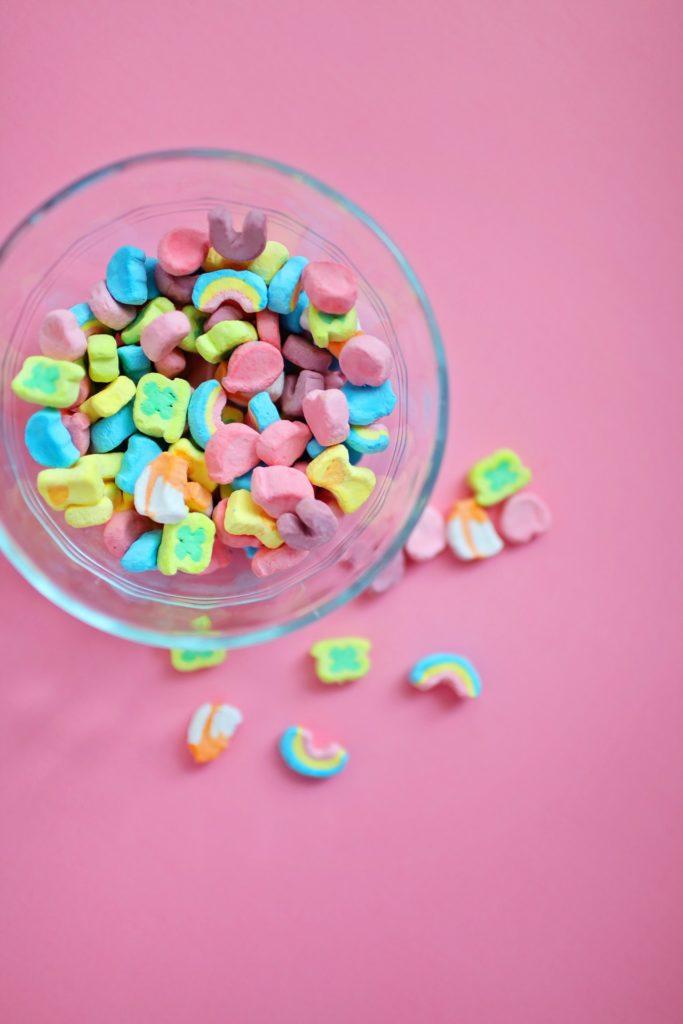 What Does Good Porn Cost?
Fairly produced pornography is rarely available for free. The "free" offers on the Internet are not actually free, because they are financed by advertisements. What's worse: There is a lot of pirated content on free streaming platforms. This harms producers and performers, causing them high losses and violating their copyrights and privacy. In a nutshell, many ethical porn sites charge for their content and that's perfectly reasonable.
We check for you how transparent the terms of use and cancellation are, which payment model you can choose (e. g. pay-per-video or monthly subscription) and how you can pay. You can be sure: there is something for every budget on our website.
Is There Free Ethical Porn?
The good news is: yes! Not all sites that we recommend are commercial.
For example, you can have a good time for free on Tumblr, on fan fiction portals or amateur sites. And maybe even contribute to their data pool yourself, if you feel like it…
Many sites also offer the option of a free trial subscription or watching a film for free.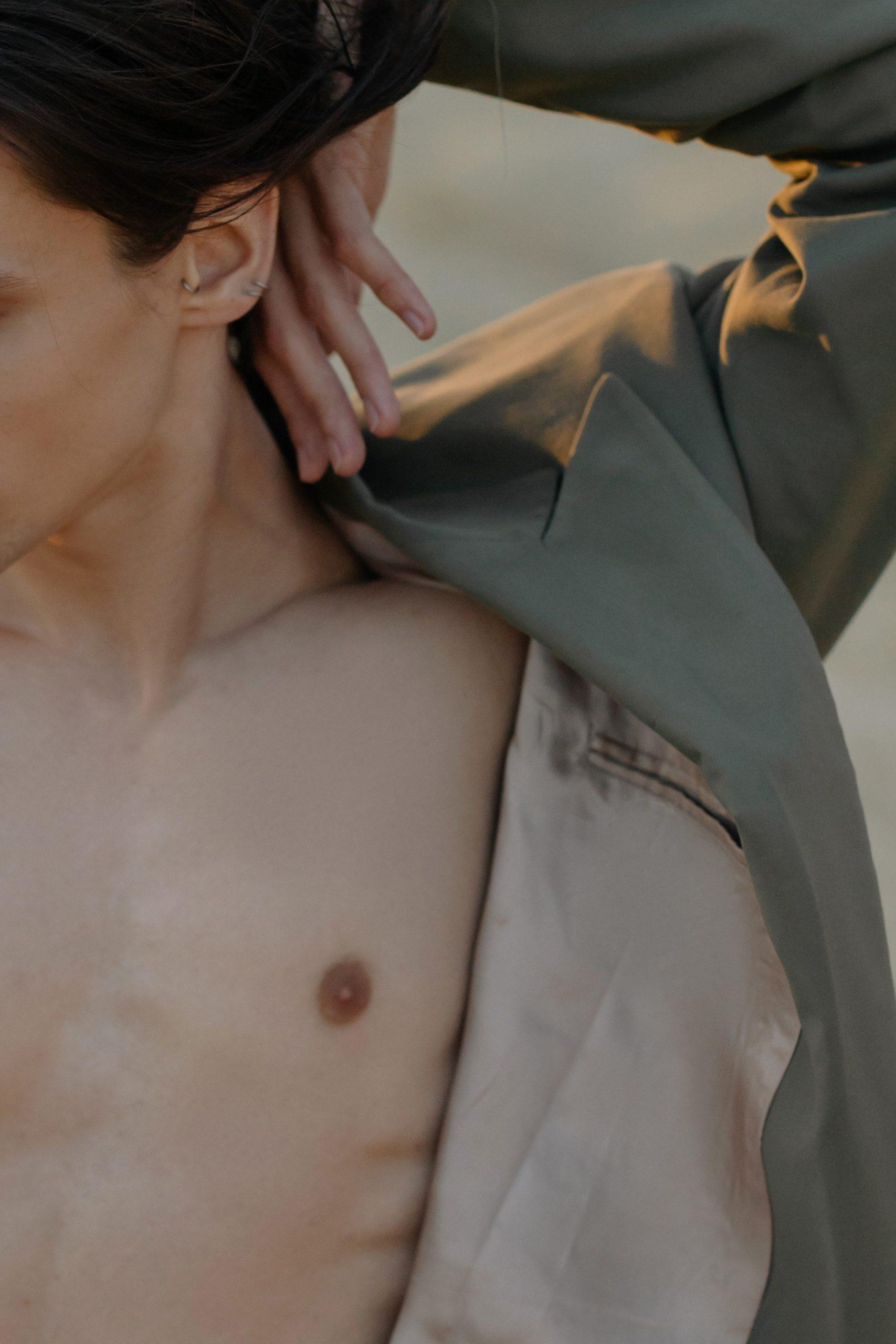 Language
Language plays an important role on porn sites. On one hand, the wording is important for the branding of the porn studio / porn site, and on the other hand, exciting texts and categories help consumers to quickly find what they want – or make them want it.
Unfortunately, a wording full of sexist, racialized, discriminatory buzzwords has established itself on popular porn sites. We make sure that the pages we evaluate do not use any problematic terms or categories.
Producers and Performers
They are the protagonists and therefore the stars of the porn film: the performers. A porn site should make it clear that porn performers are not mere objects, but individuals who (can) contribute with their personality and preferences.
Almost all of the websites we have listed give performers their own space where they can introduce themselves and where we get to know them a bit.
Producers – A website should also be transparent about who's behind the camera. We value it if the producer's names (or pseudonyms) are revealed and some information about them is provided.
Imagery
The preview images (thumbnails) and other visual elements should be in line with an appreciative approach to the performers.
Advertising
Any website, no matter how well made, can quickly be ruined if the advertising does not match the content. Many mainstream porn sites feature extremely sexist, violent, or otherwise problematic ads. That's why we also evaluate what kind of advertisements can be seen on a page (if any).