Pink Label TV
Genre: Soft & Sensual, Kinky & Fetish, Queer Porn, More Than Sex
Working Conditions


Diversity


Site Design


Pricing: from 1,95 $


Indie Porn Cinema in all its diversity
PinkLabel TV is an indie porn platform curated by queer feminist producer Shine Louise Houston. The collection is huge and covers all sorts of tastes and genres. Especially smaller, independent producers can show their films here and show underrepresented sex and desire, thereby providing a diverse and independent porn experience. Whether you're looking for consensual gang bang porn or sex education videos, you're likely to find it on Pink Label TV, along with some classic and vintage adult films. The collection of classic and vintage porn also invites you to browse. A viewer guide helps to navigate the site, while also trying to challenge and inspire. Also, if you're an aspiring porn producer, they have a lot of educational content on how to shoot your own adult films.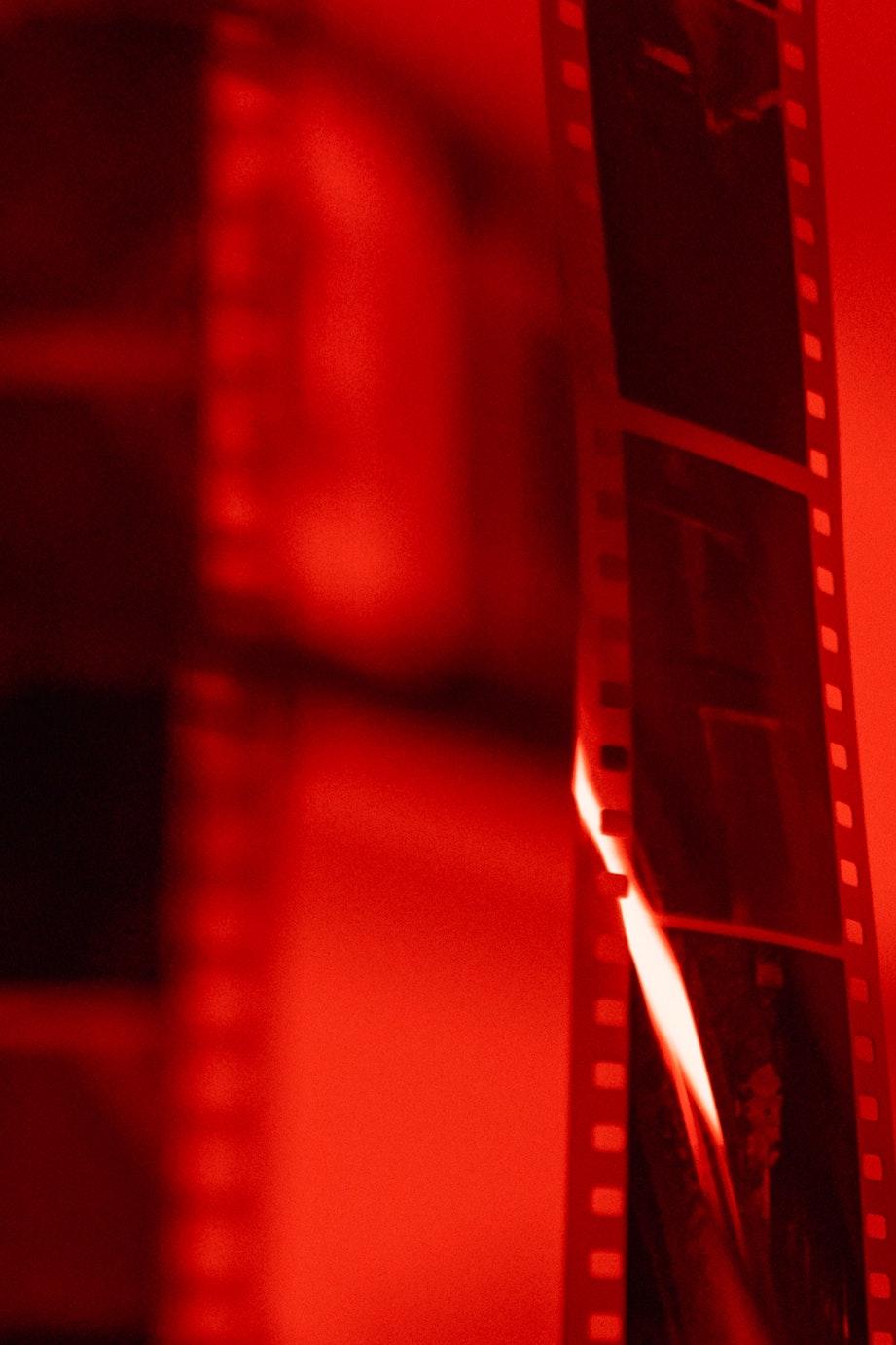 Working Conditions
As Pink Label TV is (in most cases) not the producer of the films but hosts a vast collection of films produced by other studios, there is no general payment, STI or consent policy that could be granted by Pink Label for all featured studios.
They however have high and well defined ethical standards. PinkLabel TV declares that it adheres to the guidelines of the Adult Performer Advocacy Committee and the codes of conduct US Association of the Porn Industry to keep.
Consensual distribution of content is another key aspect that Pink Label TV is advocating for. They are engaged against piracy and try to raise awareness that you should pay for your porn.
Diversity
The variety of bodies, sexual practices, fetishes, sexual orientations and porn genres is striking at Pink Label TV.
While there's no own bio or intro site for each performer, they are usually named and tagged so that you can find all films they're featured in by clicking on their names.
Site Design
Given the large number of genres and films, it takes a while to find your way around PinkLabelTV. To navigate the large selection well, there is a how-to and curated recommendations. But the goal is also to make new, exciting discoveries that challenge norms. So just search away and be surprised!
Each film is advertised with a poster and has its own site. On these pages there are also tags that lead to similar content, e.g. "art film" or "masturbation".
Films can also be sorted by production companies or directors.
With an account, users can create their own collection of favorite films.
We particularly liked the fact that there is a collection of films with closed captions, which is important for accessibility.
Pricing
15% discount with promo code PORNBETTER
Costs

Payment

Rent single films:

from 1,95 $ / film

PinkLabelPlus Subscription:

1 month 25$

3 Months 69,99 $
(23,33 $ / Month)

1 year $119.88
(9,99 $ / Month)

Recurring payment for monthly subscription.

Single payment for all other options

PinkLabel.TV currently hosts over 1600 unique and award-winning titles
ADDITIONAL INFORMATION:
Many of the people running Pink & White Biz (the company behind Pink Label TV) have a backround in sex education or / and as porn performers. The site itself provides highly valuable educational content, starting from an own porn related documentary section and including a well-fed blog. Topics include filmmaker resources, crowdfunding, pornographer interviews and porn studies.
Do you want to support our work? Much appreciated!
Here's how you can help us:
Subscribe to the sites we recommend. If you use our link to go to a porn site of your choice, we get a commission – and a site worth supporting gets more members. Win-win situation!
Give us feedback on the sites we feature, share your experiences, let us know what we can do better.
Recommend us. Whether through word of mouth or social media – we are at the very beginning and need visibility.