All Pages with the Tag
More Than Sex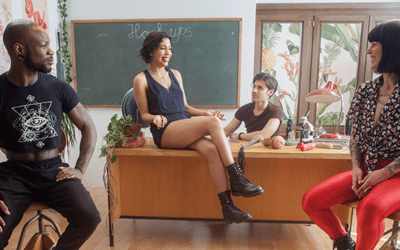 Sexschoolhub offers a different kind of education. Explicit, hot, realistic – and humorously explained by experienced porn stars.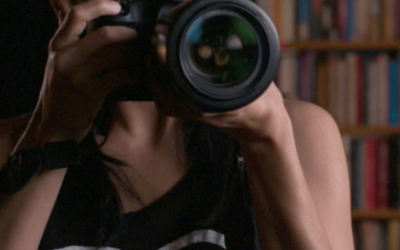 Pink Label TV is an indie porn platform for fans of all tastes and genres. The page has high and well defined ethical standards.
Dreams of Spanking is all about the spanking as the name suggests. You'll find some authentic BDSM porn here, ethically & fairly produced by Pandora Blake.