Dreams of Spanking
Genre: Kinky & Fetish, More than Sex
Working Conditions


Diversity


Site Design


Pricing: from 15 £


Enthusiastic spanking at its finest
Dreams of Spanking is a website that is all about spanking. From hard bare-handed spankings to caning and traditional English chastisement, it's all there. What is special is the very British attitude of the performers, which is amusing and sexy at the same time. Run by Pandora Blake, the queer performer delivers intense sessions in front of and behind the camera with a diverse cast of play partners who enthusiastically and consensually indulge in various spanking instruments. Here, the darkest spanking fantasies and taboos can be explored in a safe environment.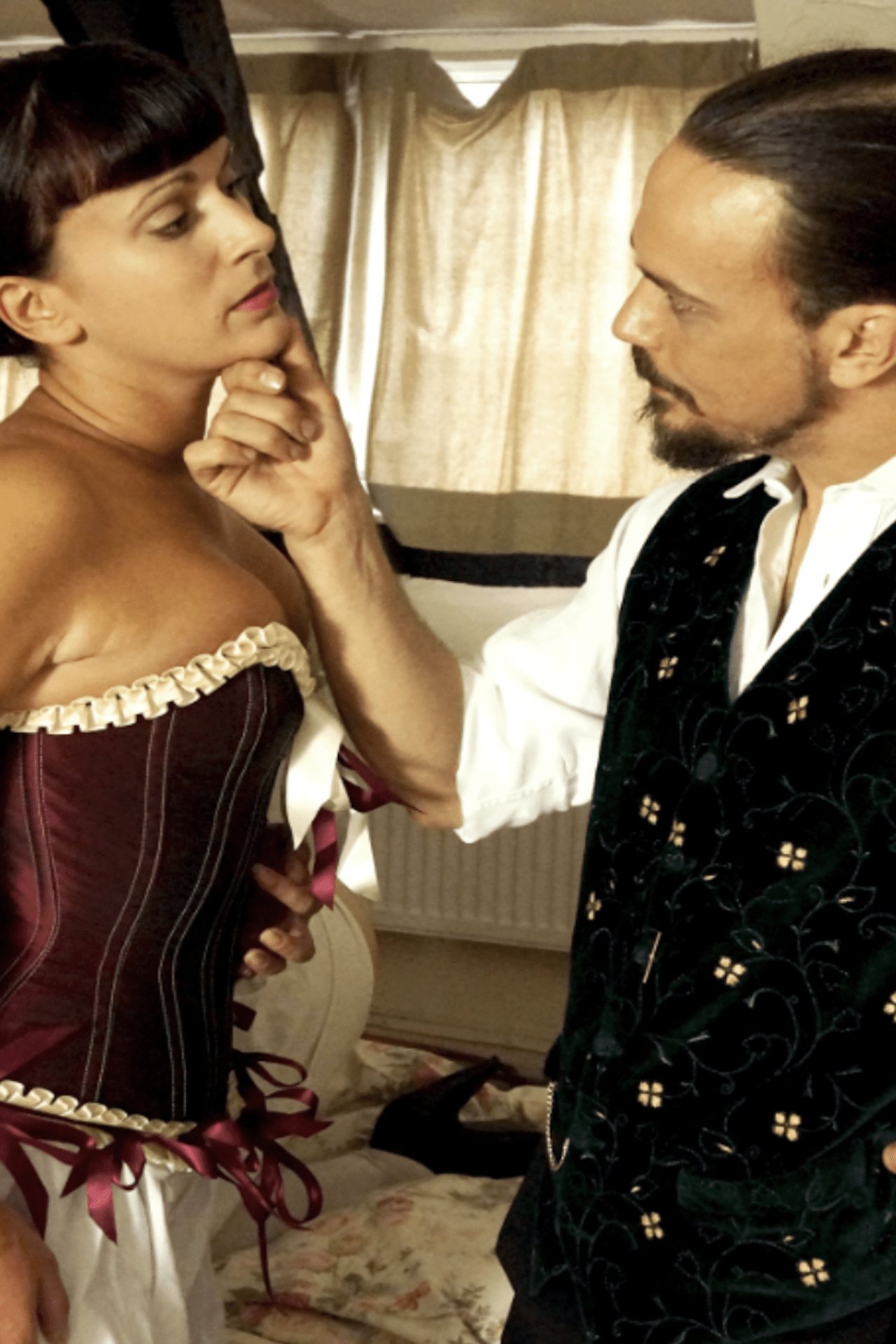 On Set
Dreams of Spanking always works with enthusiastic spanking fans. Sexual acts beyond spanking, if they occur, arise spontaneously from the situation and are not scripted. The well-being of the performers, their kinks and fantasies always come first.
Payment
All performers are paid fairly and equally, regardless of gender, body shape or skin colour. Payment only varies according to the role taken (top, bottom or switch), ensuring that the person getting spanked is paid fairly.
Safer Sex
(STI prevention / testing; access to safer sex supplies)
Pandora Blake places great importance on ethical standards on set and the welfare of the performers. This includes safer sex practices as well as consent.
Consent
… regarding practices, upload, shooting partners:
Consent and ethical production are the basis of all content produced for Dreams of Spanking. The performers are always at the heart of every decision. As a result, we can enjoy spanking porn with a subversive, feminist and emancipatory twist.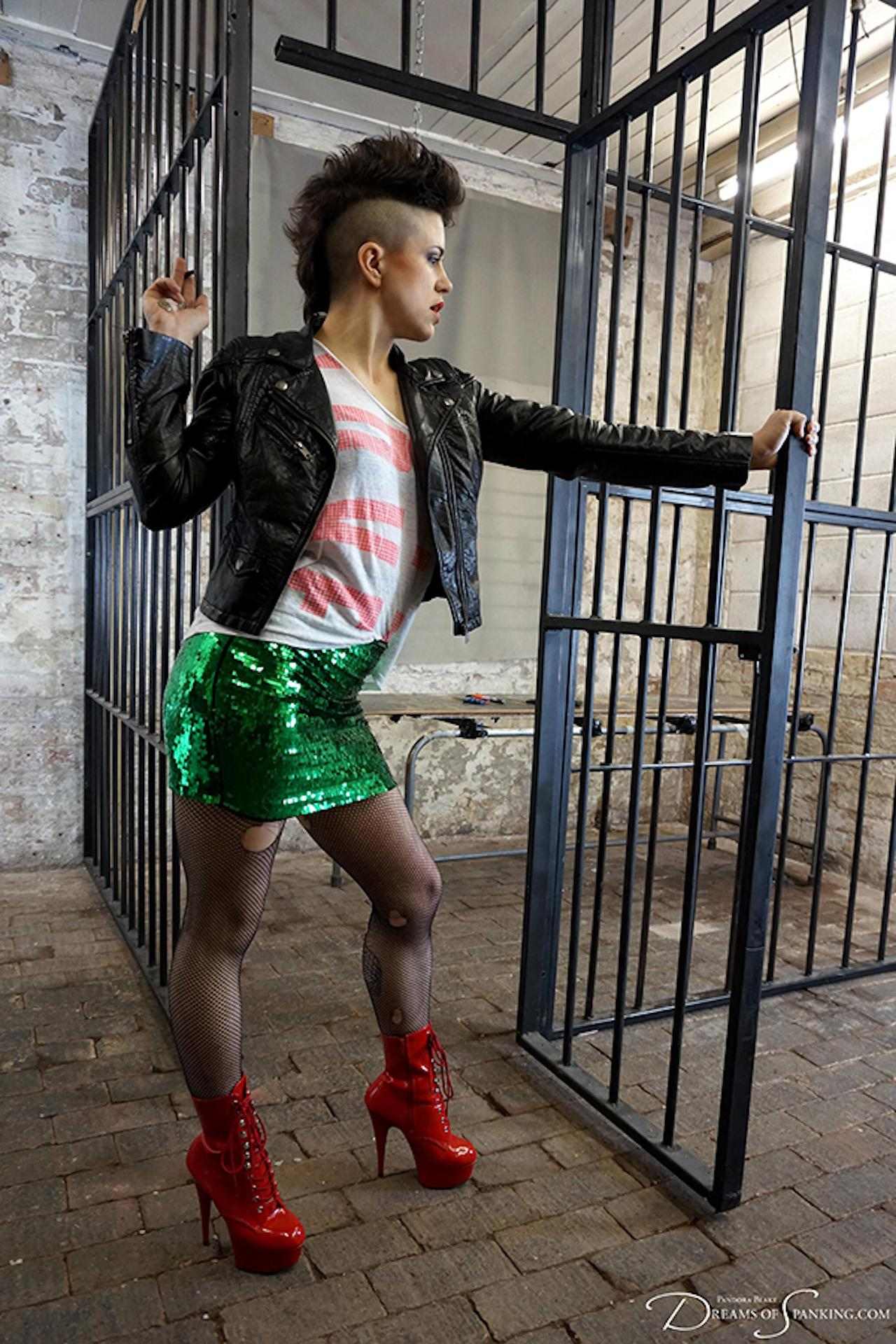 The Site's own Claim
Dreams of Spanking features a wide range of performers: from fat to thin, from white to BPoC, from young to old, from straight to queer, from cis to non-binary. They are all connected by their kink, and the most surprising couples form when the spanking gets real. Blake themselves, by the way, can be seen in many of the clips – in a wide variety of roles. You can tell that the whole site is run by Blake with heart and soul and passion.
Content Categories
There are no problematic categories in Dreams of Spanking. It is possible to filter the spanking partners according to your own preferences. For example, female spanks male or non-binary spanks female.
Performers
All performers are introduced in detail at Dreams of Spanking. On their profiles you will find a text that is mostly self-written and sometimes very personal. When reading the text, you get the feeling of getting to know the person a little and are once again surprised to see who is drawn to spanking – from the absolute novice to the experienced amateur to the professional performer.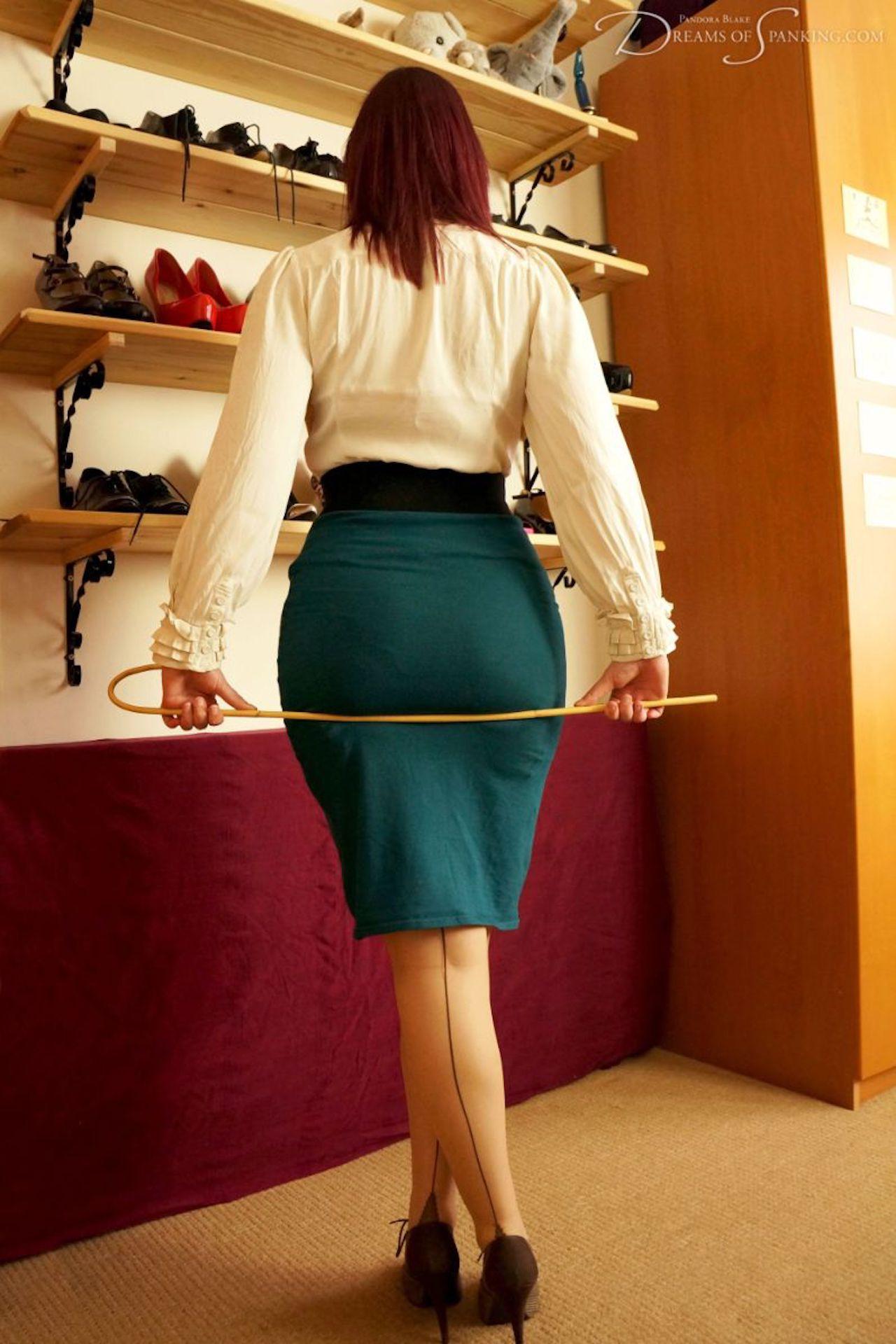 Language
The language suits the content and in many titles and descriptions reflects the love for role-playing. The stories usually revolve around disobedience and punishment in all variations.
Handling / Usability
Language: English
Dreams of Spanking is easy to use. You can search by keywords or by the spanking couples you want to see. For example, female spanks male or non-binary spanks non-binary.
Transparency: Who is Filming / Producing / Moderating?
Most of the videos on Dreams of Spanking are produced by Blake themselves – if not, it is explicitly stated otherwise.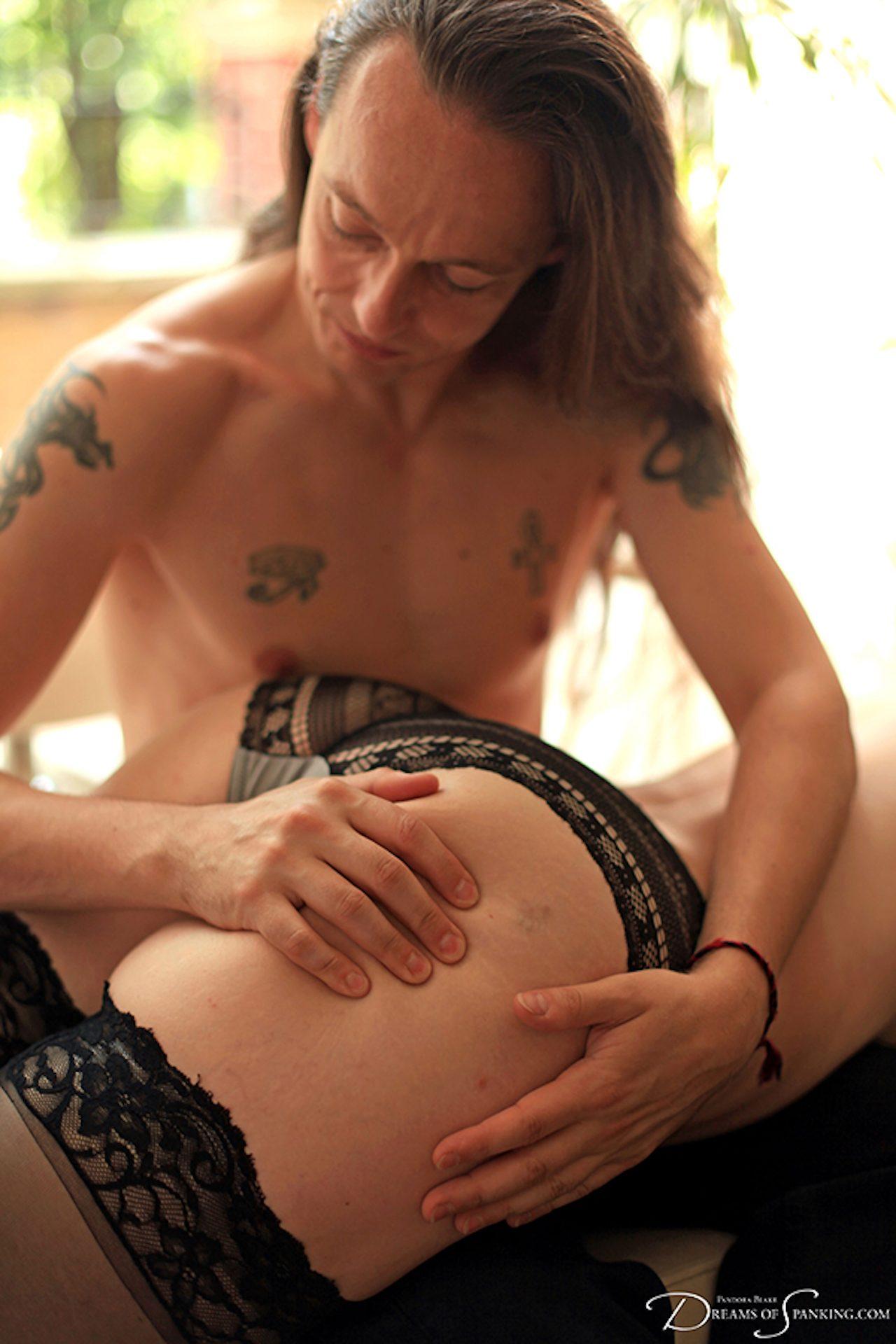 25 pounds for 30 days (one time)
22 pounds for 30 days (monthly subscription)
144 pounds for an annual subscription
One-time payment or monthly subscription.
Payment: Credit or debit card, alternatively bank transfer / recurring payment (must be requested by mail). Other payment options can also be requested by email.
The costs are transparent.
Several hundred clips and numerous photo galleries. Weekly there is a new spanking movie including photos and often with Behind the Scenes clips.
Do you want to support our work? Much appreciated!
Here's how you can help us:
Subscribe to the sites we recommend. If you use our link to go to a porn site of your choice, we get a commission – and a site worth supporting gets more members. Win-win situation!
Give us a feedback on the sites we feature, share your experiences, let us know what we can do better.