SEX SCHOOL HUB
Genre: More Than Sex, Queer Porn
Working Conditions


Diversity


Site Design


Pricing: from €7.90


Sex School Hub offers sex education that's fun
A diverse team from different fields created Sex School Hub to give us a new form of sex education. They have created a place to learn more about sex, explore new things and for good porn that also educates. The focus is on ethical sex, destigmatizing desire and education that is easily accessible to everyone. Here you can find out how to give yourself or others good handjobs, why you should love your pussy, what squirting is all about – and much more.
ATTENTION: THE SEXSCHOOLHUB WEBSITE IS CURRENTLY DOWN.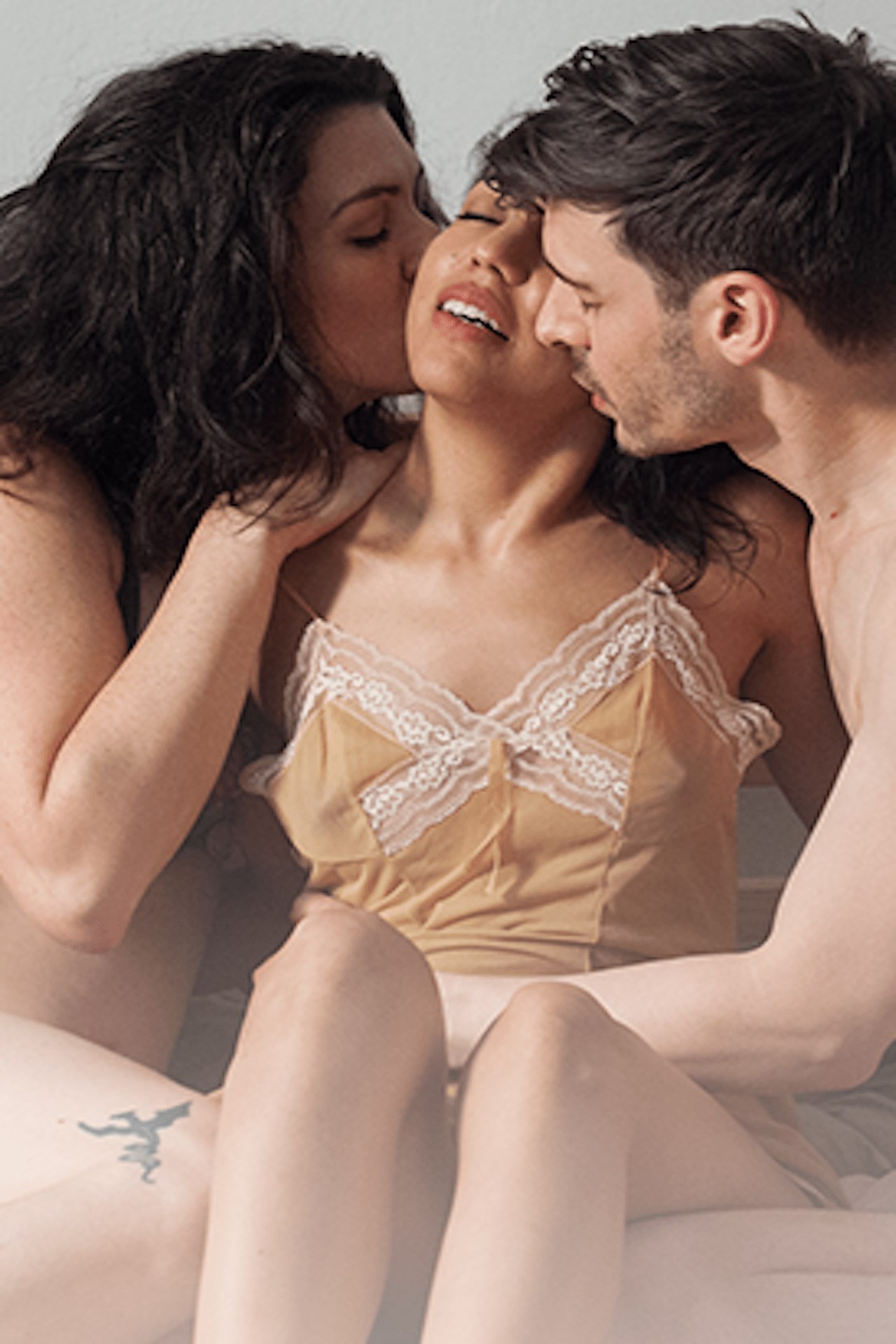 On Set
The shootings for Sex School Hub have a relaxed atmosphere. There is time to talk about consent and how everyone feels that day. What matters is to create a safe place to have sex. There are enough breaks, food and drinks.
Payment
Part of the ethical standards of sex school hub are fair payment to everyone that works for them, from the intern to the performers as well as everyone else on set.
Safer Sex
(STI prevention / testing; access to safer sex supplies)
Performers always show up with an up to date STI test on set and discuss the results. They decide themselves if and how they want to use condoms and other barriers.
Consent
… regarding practices, upload, shooting partners:
At Sex School Hub, they make sure that the performers have the right chemistry and have enough time to coordinate. All scenes are agreed upon in advance. No one is asked to do anything that the actors have not explicitly agreed to. Consent is discussed before shooting begins and on the set itself.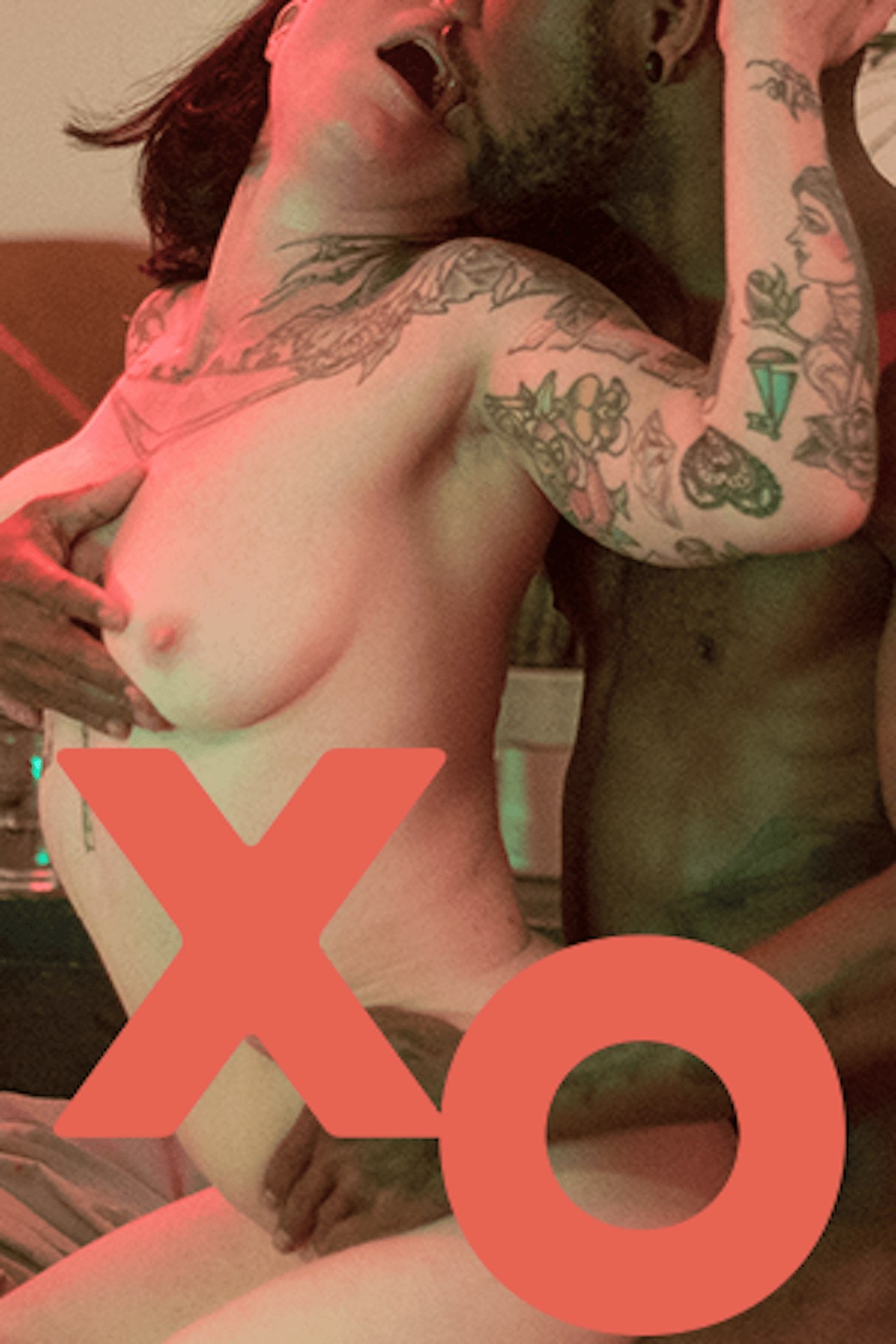 The Site's own Claim
Sex School Hub is made by and for queer as well as cis and straight people, for all adults who want to learn more about sex. Your gender and that of your possible partners are taken into consideration. Couples can also learn a lot from the edu-porn here. Sex School Hub wants to be a safe place no matter how you identify yourself.
Content Categories
There are no problematic categories.
Performers
The entire team, all performers, educators and experts are introduced and can link their social media. This personal touch adds to the feeling of Sex School Hub as an open, shame free place to educate yourself about sex.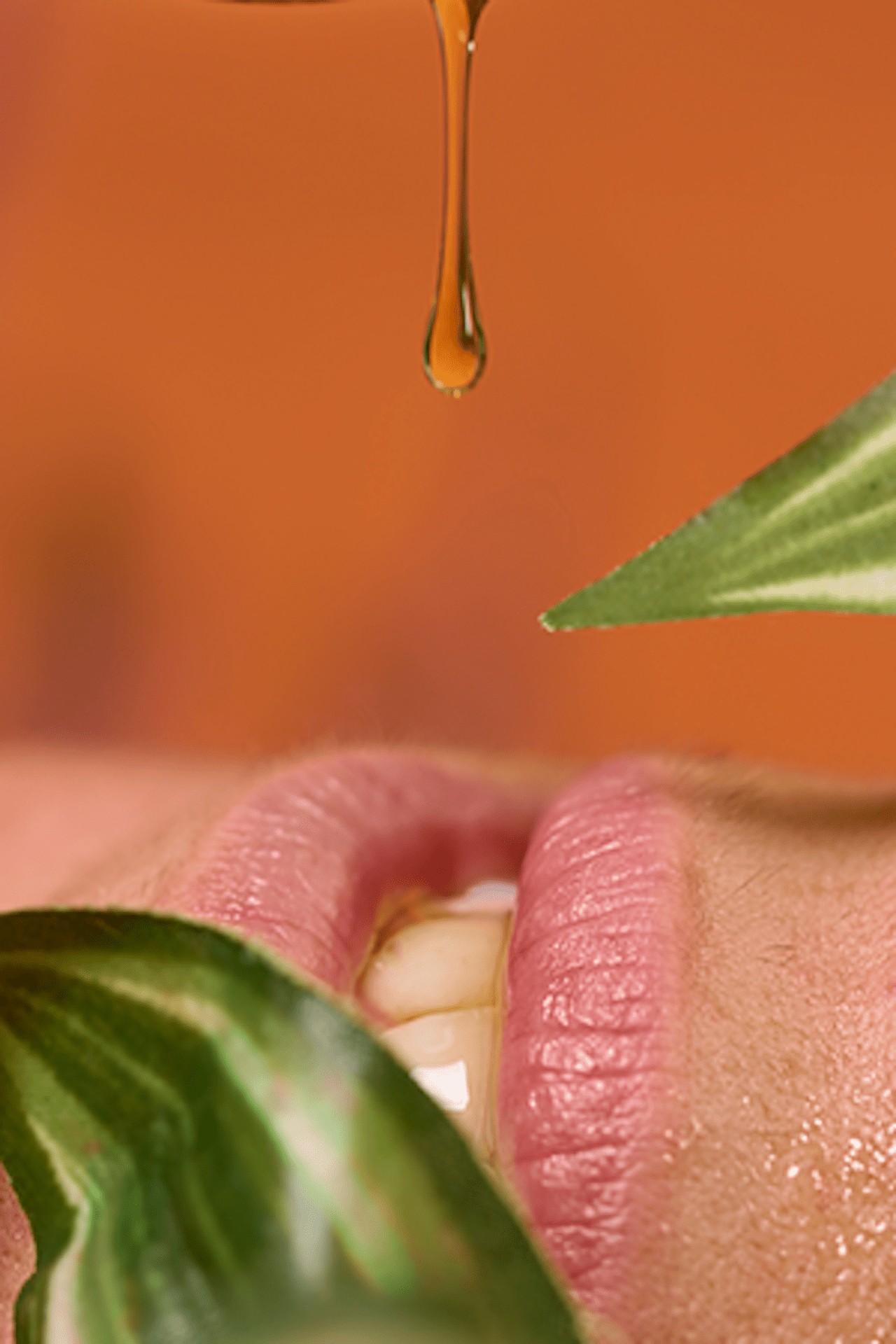 Language
The course topics at Sex School Hub are all clearly named and easy to find, making learning about "consent" or "sexual health" easy. The porn films have long, descriptive texts, so you can read exactly what you will watch, which can be quite helpful.
Handling / Usability
Language: English
The site is laid out very well structured, simple to navigate and it is easy to find answers for your questions about sex.
Transparency: Who is Filming / Producing / Moderating?
The authors of texts as well as the producers are named.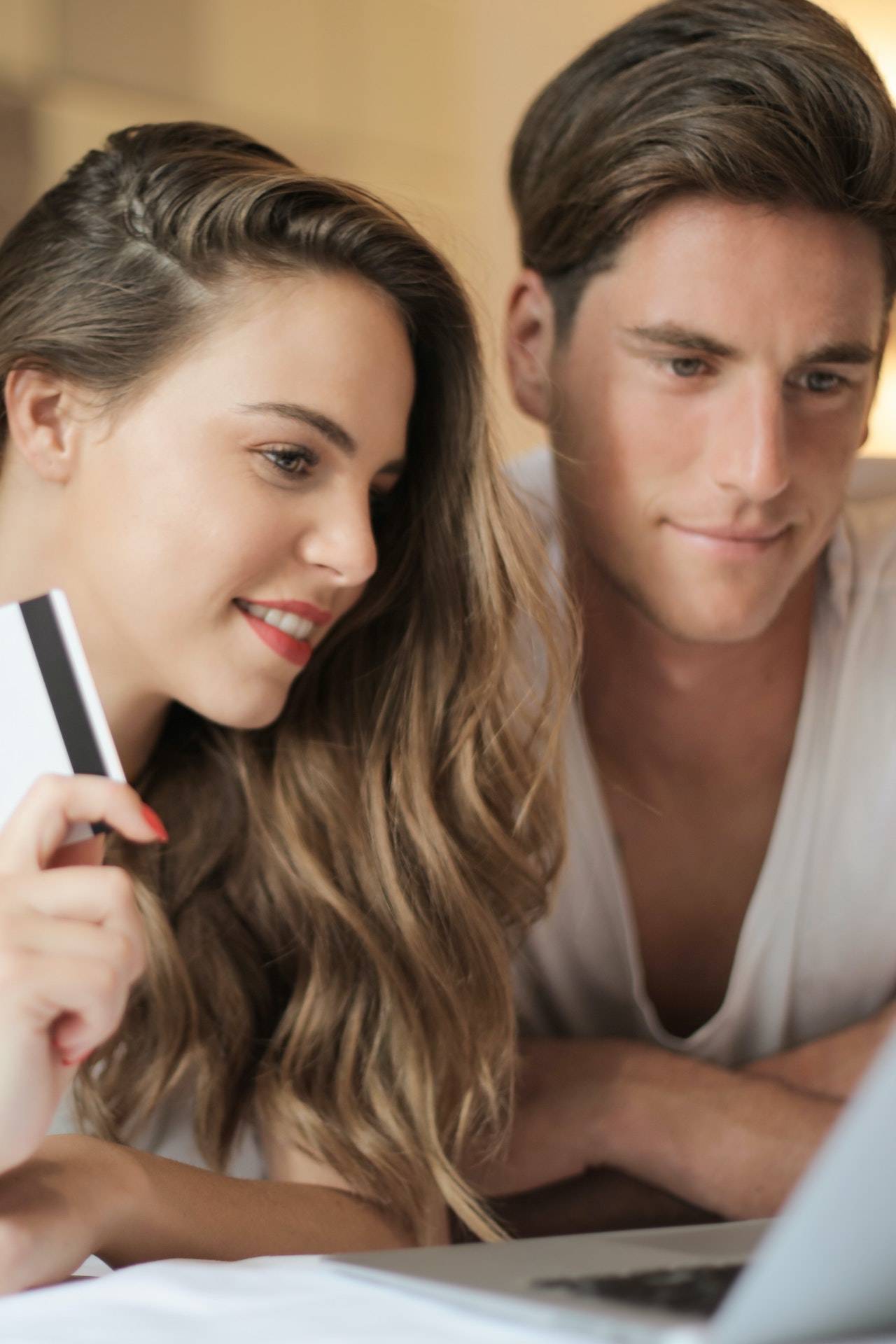 19,90 € for one month
71,40 € for 6 months access to all tutorials and many porn films
100€ / year for full access
Payment is processed through Epoch .
The costs are transparent.
There is a large porn collection, numerous educational videos and how-tos.
Do you want to support our work? Much appreciated!
Here's how you can help us:
Subscribe to the sites we recommend. If you use our link to go to a porn site of your choice, we get a commission – and a site worth supporting gets more members. Win-win situation!
Give us feedback on the sites we feature, share your experiences, let us know what we can do better.
Recommend us. Whether through word of mouth or social media – we are at the very beginning and need visibility.