AORTA FILMS
Genre: Queer Porn, Kinky & Fetish
Working Conditions


Diversity


Site Design

Pricing


from $3.99/movie
Porn by queers for queers
AORTA films offers beautiful, dirty, queer Indie porn The films are artistic and sometimes experimental, shot in high quality and bring raw, queer joy to the consumer. The section Community Hardcore focuses on queer kinky content. The performers clearly enjoy what they are doing. AORTA films shows a wide range of bodies and identities and is committed to working with performers that are underrepresented in the industry.
On Set
Transparency, respect and an environment where everyone feels safe and has room to talk about their needs are the core principals AORTA films abides to.
Payment
The pay rates are transparent to the whole crew and discussed in advance to make sure everyone is paid fairly.
Safer Sex
(STI prevention / testing; access to safer sex supplies)
Performers bring STI tests to each shoot and decide what barriers they want to use with their shooting partners.
Consent
… regarding practices, upload, shooting partners:
All scenes are discussed in advance and based on explicit, enthusiastic consent. Each crew member is able to pause or stop and make adjustments at any time during the shoot.
The Site's own Claim
AORTA films takes great care to ensure that all performers (and their body parts) are only described in a way that matches their identity and is comfortable with.
.
Content Categories
There are no problematic categories.
Performers
The performers are always listed and tagged, that way all works by the same actor can be found.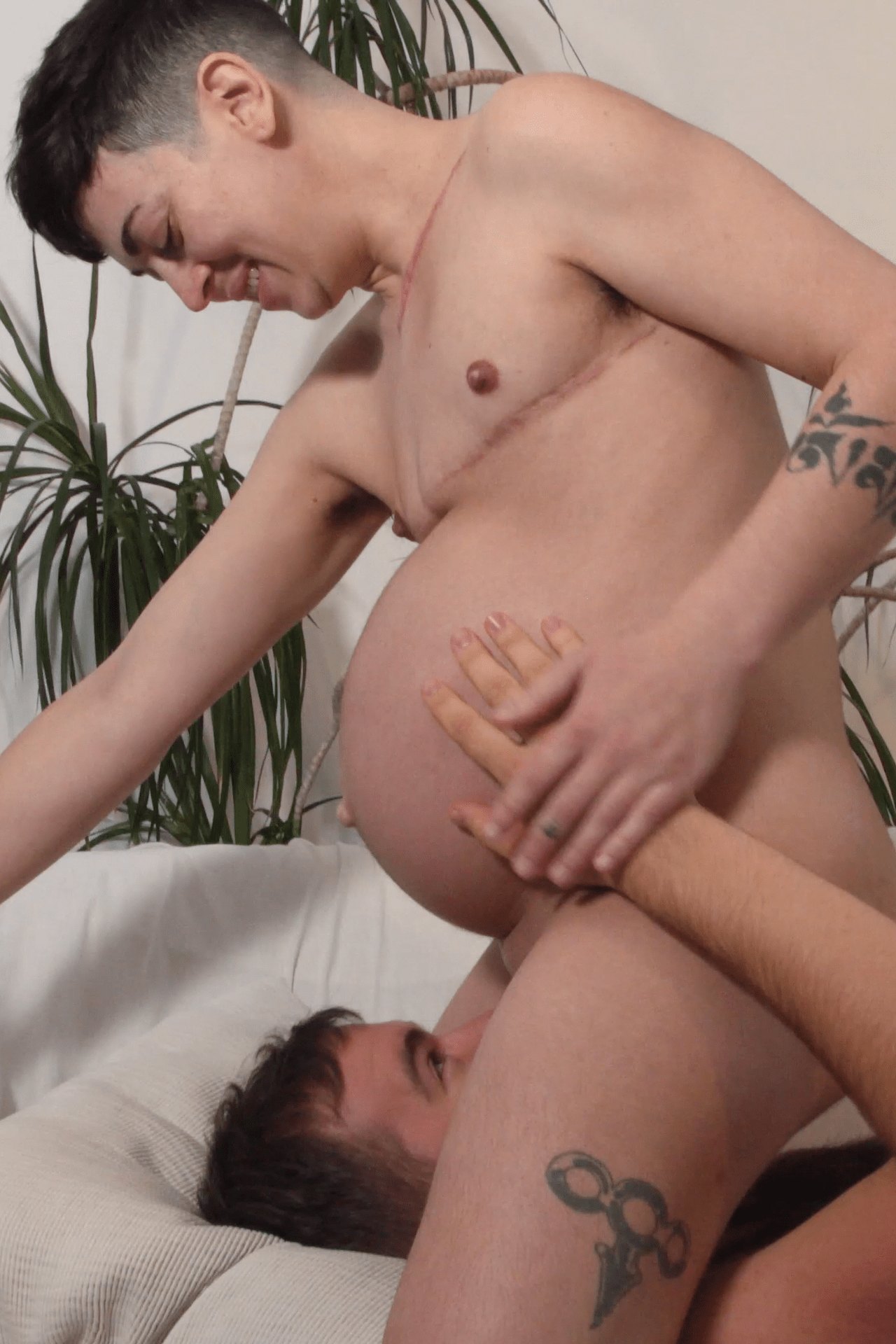 Language
AORTA films describes the films in short paragraphs using direct and dirty words, the performers are introduced respectfully.
Advertising
There are no advertisements on AORTA films.
Handling / Usability
Language: English
The website is easy to navigate and clearly structured.
Transparency: Who is Filming / Producing / Moderating?
The films always show a full list where credits are given to the entire team. We love it as it is very respectful and appreciative of the team (and unfortunately not a standard yet).
One month membership $18.99
Three Month Membership $15.99
1 year from $8
Single movie streaming & download available starting at $3.99.
One-off payment for 1, 3 or 12 months. Renews automatically.
Payment provider:
Credit card / bank transfer
Cancellation is possible at any time.
The costs are transparent.
Members have access to 70+ movies and features, Induction , Community Hardcore , and Bedded .
Last checked June 2022
Additional Information:
To celebrate collaboration throughout different fields, the Induction project calls creative people to bring their unique and compelling understandings of sex, pleasure and identity" to AORTA films. We are excited to learn more!
Community Hardcore is the area at AORTA films where kinky & BDSM lovers will find what they are looking for. For all lovers of perverted smut, kink & BDSM.
Twice a year, AORTA fans can stream the BEDDED porn film festival from home. AORTA films gets into bed with a variety of porn stars and offers you a selection of films, that are too good to be missed.
Do you want to support our work? Much appreciated!
Here's how you can help us:
Subscribe to the sites we recommend. If you use our link to go to a porn site of your choice, we get a commission – and a site worth supporting gets more members. Win-win situation!
Give us a feedback on the sites we feature, share your experiences, let us know what we can do better.