All Pages with the Tag
Orgy
Chelsea Submits is a kinky porn site that offers hand-picked films from and with porn star Chelsea Poe.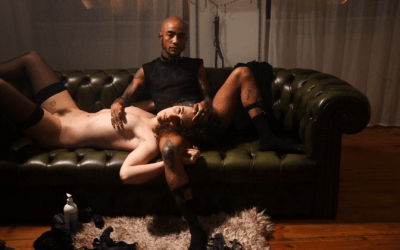 AORTA films offers beautiful, dirty, queer Indie porn. The films are artistic and sometimes experimental, shot in high quality and bring raw, queer joy to the consumer. PORN BETTER reviewed the indie porn site.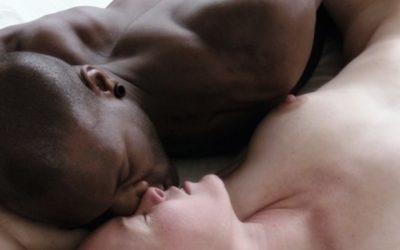 QueerPorn.TV offers sex-positive feminist porn films. The site features very authentic, fat inclusive, queer sex.