Lustery
Genre: Soft & Sensual, Kinky & Fetish, Amateurs, Queer Porn
Working Conditions


Diversity


Site Design


Pricing: from $8


Porn with real lust and intimacy
At Lustery, amateurs film themselves solo or with their partners at places they are most excited to have sex while we watch. Feminist porn producer and performer Paulita Pappel created a sex positive space for authentic, intimate and very individual videos. There is room for soft morning sex in bed, kinky games and threesomes.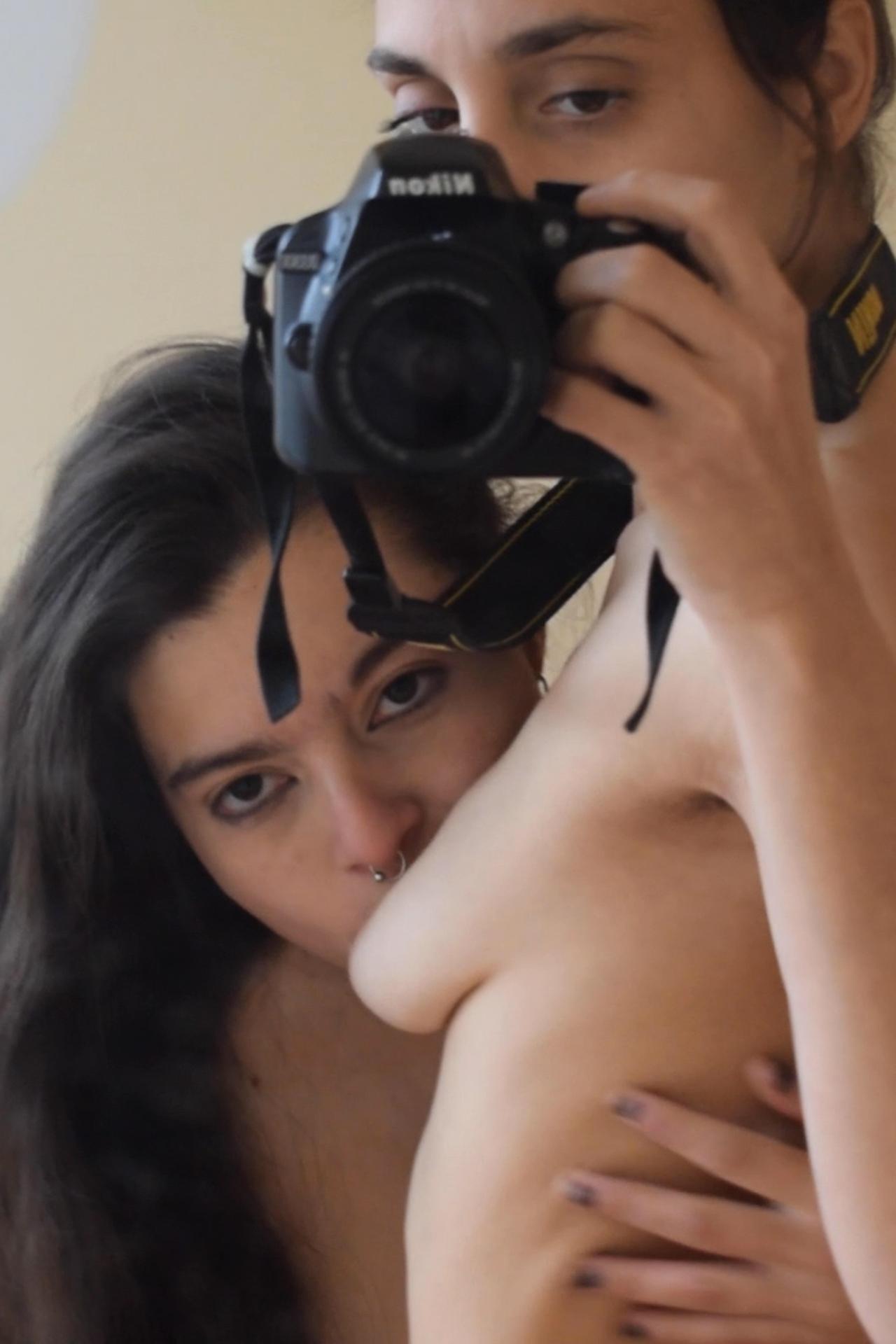 On Set
In self-made home videos, the performers are completely free to decide how they record themselves. This creates very diverse, very intimate and authentic recordings.
People who are interested in making videos for Lustery can consult with the team at any time. They offer technical advice and and answer questions.
Payment
Amateurs film themselves at any location they like, there is a one-time, fixed payment that is agreed upon beforehand. The exact amount is not mentioned.
Safer Sex
(STI prevention / testing; access to safer sex supplies)
Age (18+) must be confirmed by photo ID. What safe sex looks like for the couples is up to them to decide.
.
Consent
… regarding practices, upload, shooting partners:
The amateurs can request that the videos can only be seen by members of lustery.com, otherwise it is clearly defined where and by whom the videos can be seen.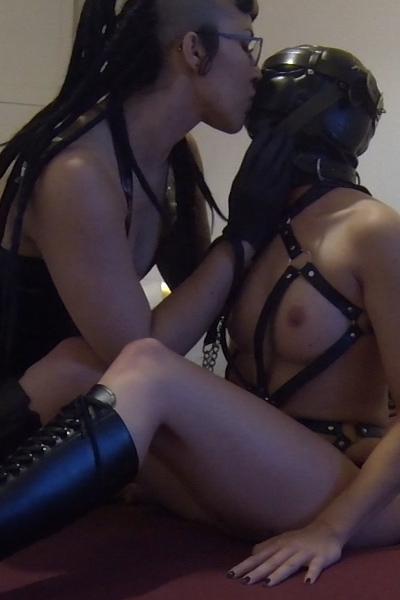 The Site's own Claim
Lustery is a sex-positive space. A variety of relationships are represented. Although most videos show hetero couples that can be considered slim, queer people, kinky stuff and open relationships have their place without judgment.
Content Categories
The site is free of problematic categories. Films can be browsed and filtered with tags.
Performers
The performers are introduced in long interviews where they can talk about what matters to them in their sexuality, how they define relationships and what is important to them when talking about sexuality. This creates a feeling of intimacy because we can get to know the people.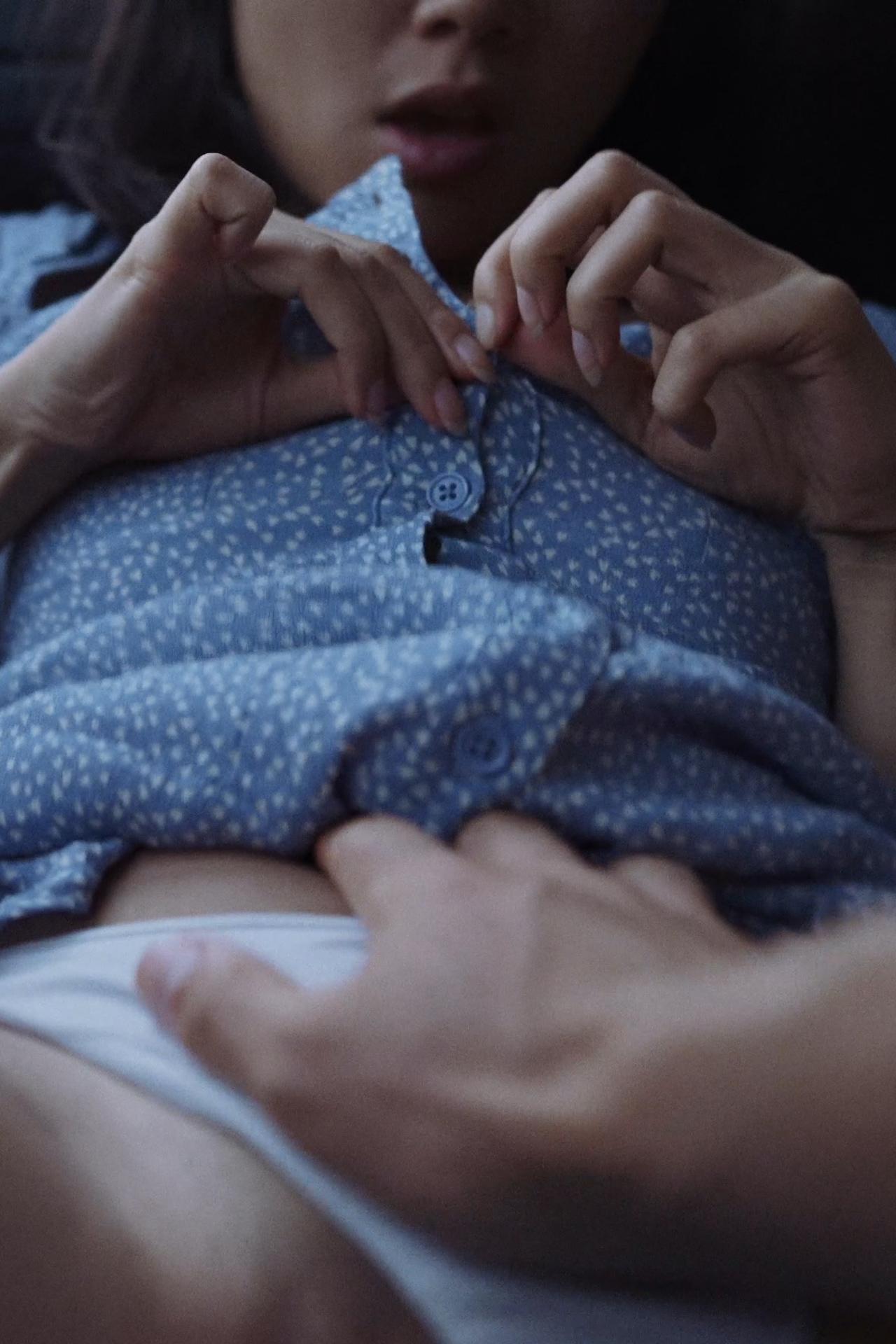 Language
The videos have nice, descriptive titles, and the performers are not fetishized or degraded in any way.
Advertising
There are no ads on the site.
Handling / Usability
Language: English, German
The start page is a bit confusing, but after logging in the site is easy to use.
Transparency: Who is Filming / Producing / Moderating?
People film themselves with their own technology, Lustery advises and takes care of the editing.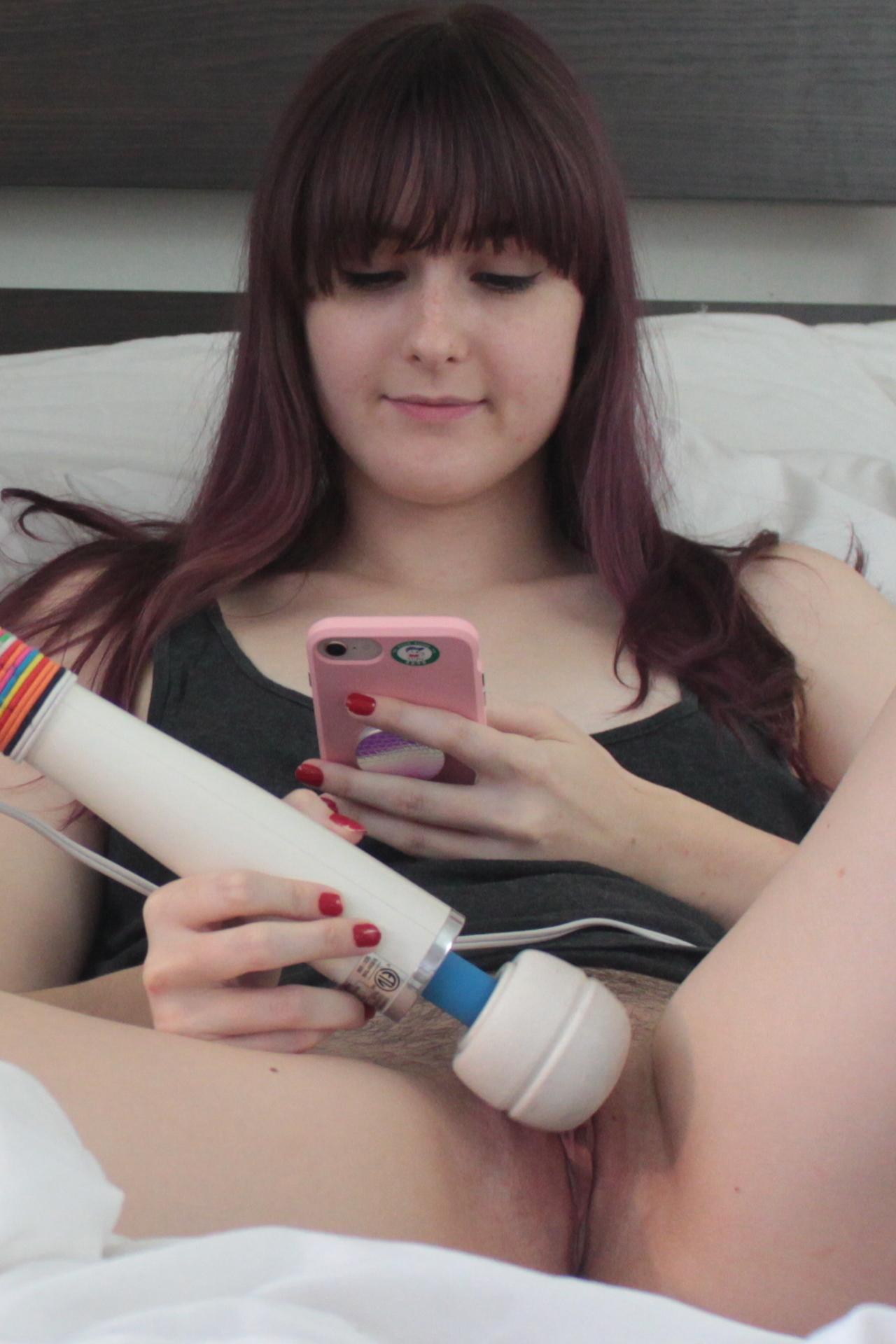 There is free access to trailers and couples introductions, so after registering you can get a first look and then decide if you want to upgrade.
One-time payment for 1 ($25), 3 ($45) or 12 ($96) months
One-time payment
Offer July 2022:
50% discount!
It is difficult to find out what a membership costs at first, but you can see the pricing and complete the membership on the "Gift Lustery" subpage.
Additional Information:
Lustery also offers erotic stories to read and listen to, a blog with news and a podcast. On the subpage "Advice" you will find sex ed, information about poly relationships and a column where you can ask questions.
Sex workers have their say in the articles and the podcast. Topics are, for example, why "revenge porn" is not porn at all or how working in the porn industry is for black sex workers.
Do you want to support our work? Much appreciated!
Here's how you can help us:
Subscribe to the sites we recommend. If you use our link to go to a porn site of your choice, we get a commission – and a site worth supporting gets more members. Win-win situation!
Give us feedback on the sites we feature, share your experiences, let us know what we can do better.
Recommend us. Whether through word of mouth or social media – we are at the very beginning and need visibility.