Chelsea Submits
Genre: Kinky & Fetish, Queer
Working Conditions
Partly unnknown
Diversity


Site Design

Pricing


from $10.83 / month
Small but nice porn site – very queer and very kinky
Chelsea Submits is a Porn site that offers handpicked movies from and with pornstar Chelsea Poe. Since the site is rather small, information about production conditions or performers does not have its own space on the site. Chelsea Submits is for the kinky, the lesbians and the role play lovers. The movies have wonderful titles like Fucking Against Fascism and even the softer movies show spanking, fisting and beautiful threesomes. As the name suggests, Chelsea is always seen in the submissive role.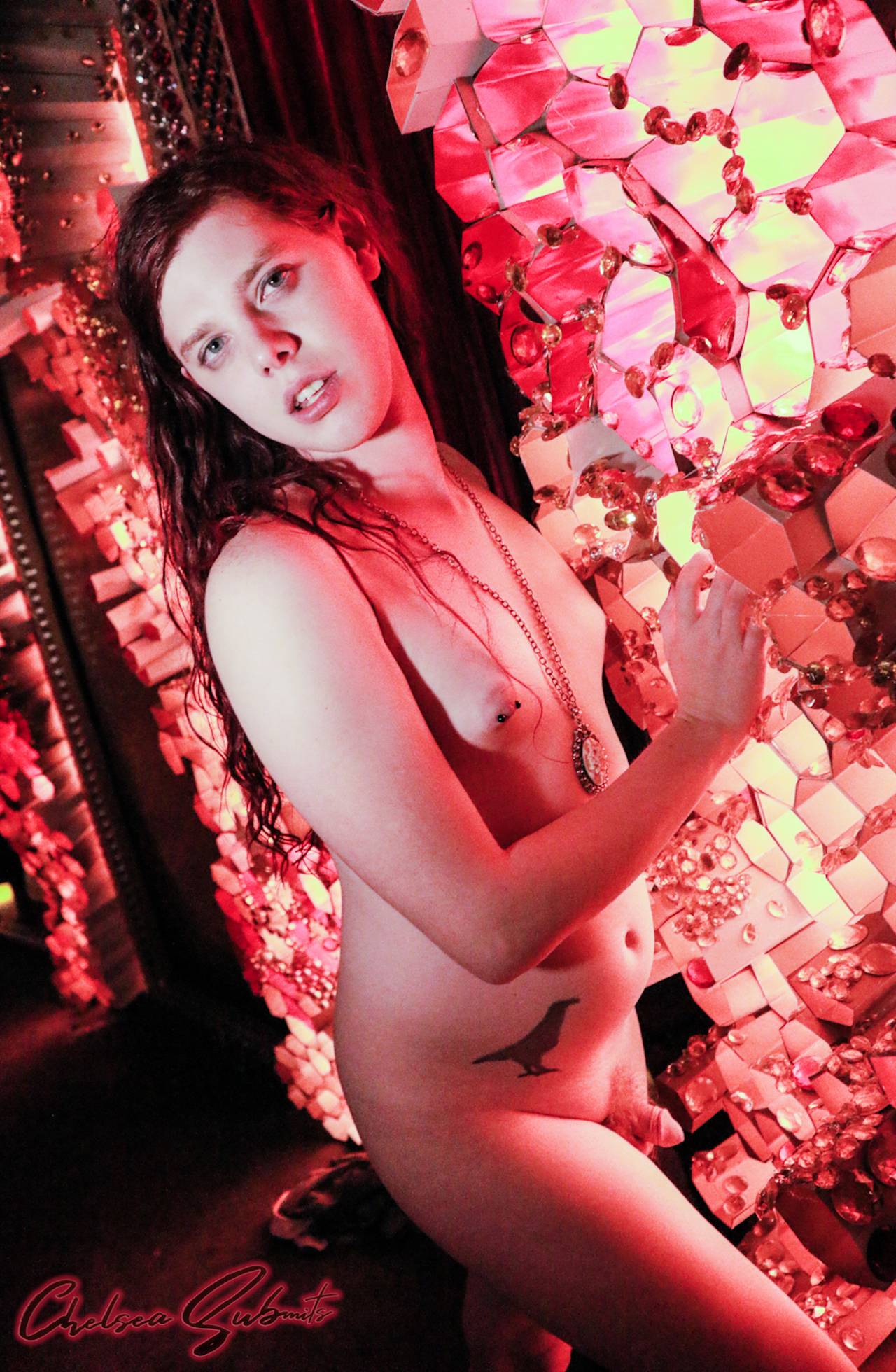 On Set
Of course, since the site is run by porn star Chelsea Poe herself, resources are limited. Therefore, there is not much text on the website explaining working conditions, etc. Chelsea Poe told us personally about her way of working, and other performers also confirm a good and safe working atmosphere. You can directly support a trans performer and her work on this site!
Safer Sex
(STI prevention / testing; access to safer sex supplies)
There is no information about safer sex measures on Chelsea Poe's site.
Consent
… regarding practices, upload, shooting partners:
There is no information about consent practices on set on the website.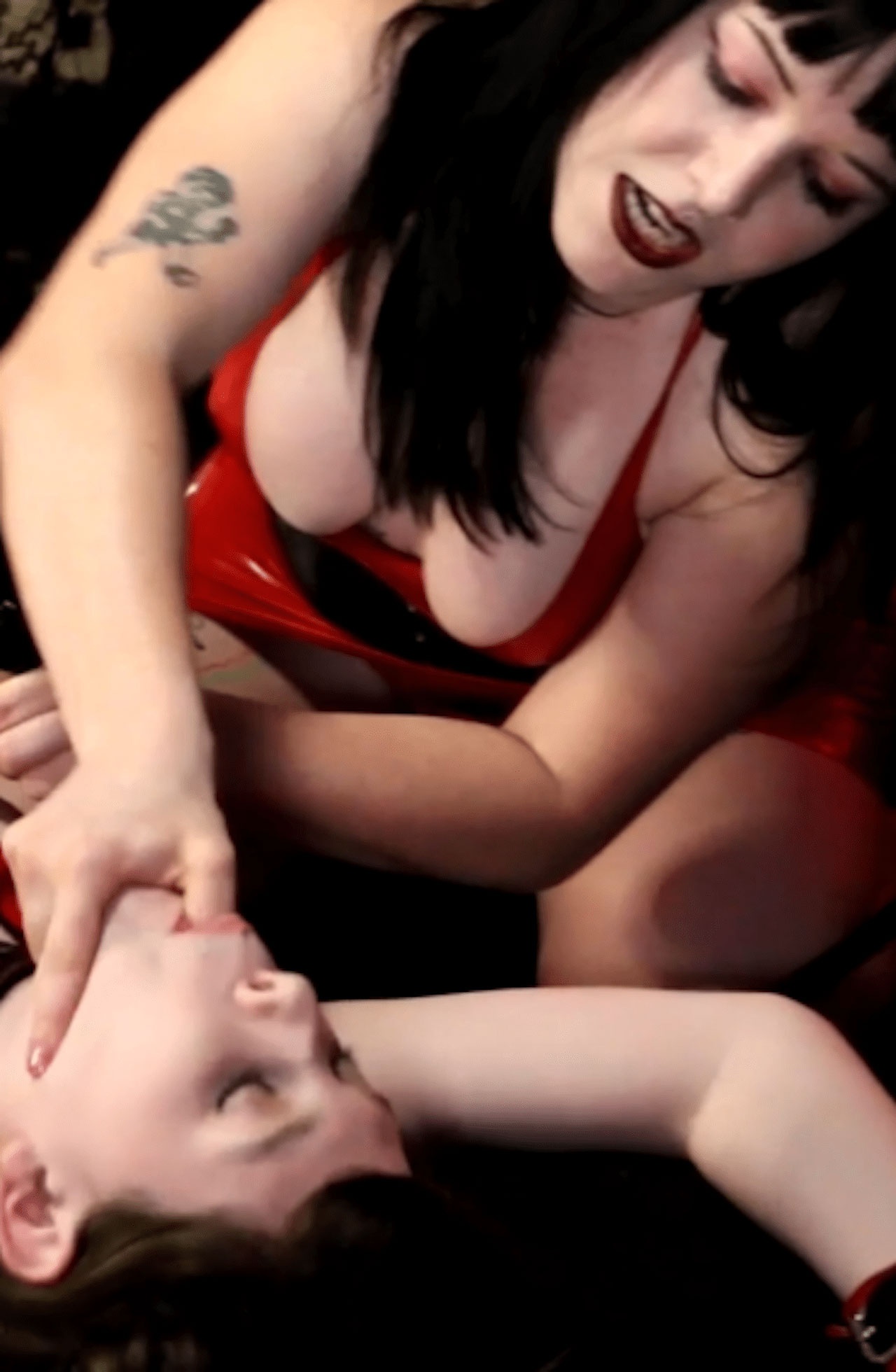 The Site's own Claim
Chelsea Submits features trans people and various body shapes. All sexualities are shown in a respectful and self-determined manner. The producers obviously enjoy being able to make exactly the films they want to make.
.
Content Categories
The categories are divided according to the different kinks, Chelsea Submits does not use problematic categories.
Performers
The performers are listed, but do not have their own space on the page.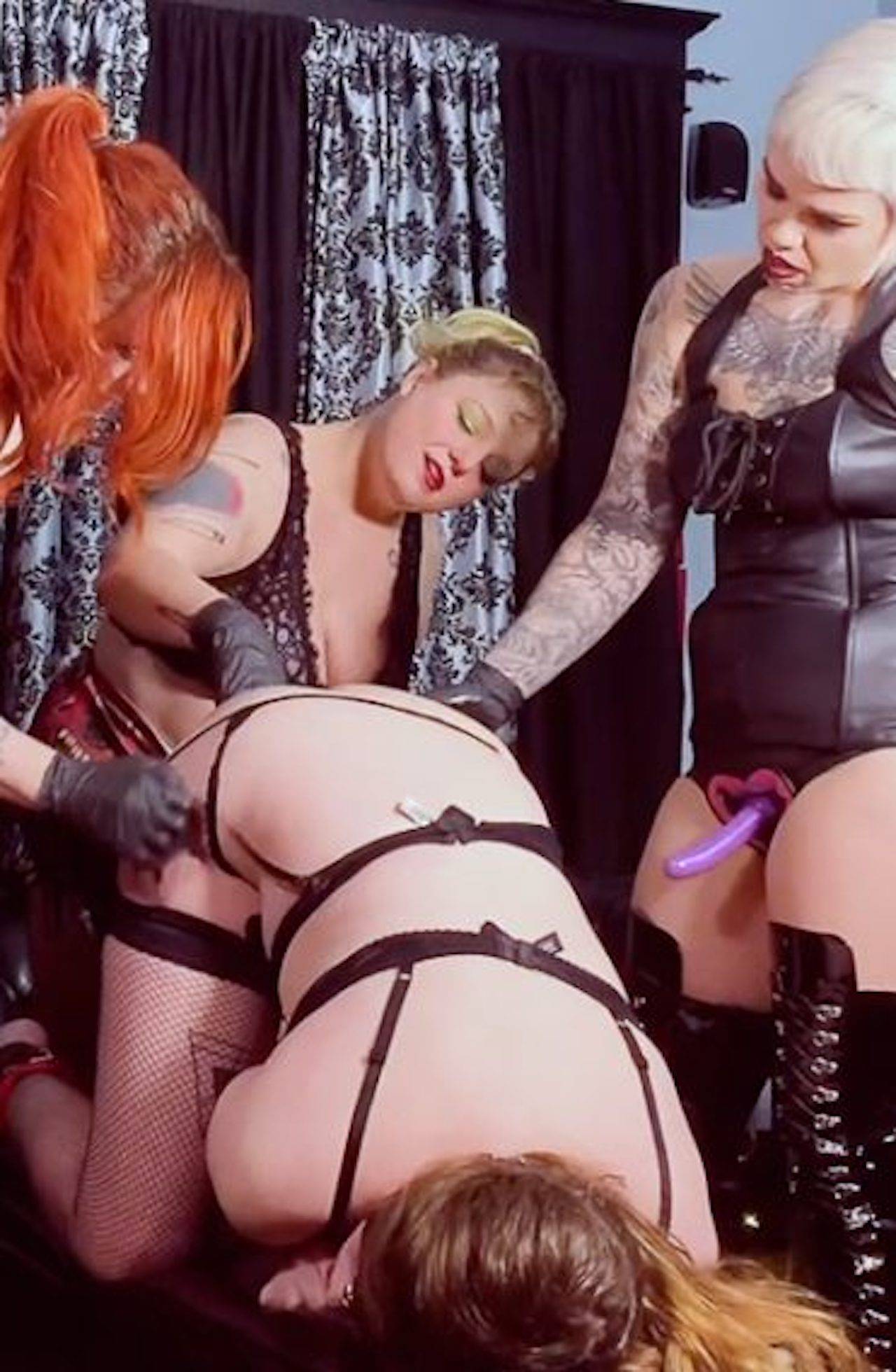 Language
The language is as dirty as expected in a nice way.
Handling / Usability
Language: English
The site is well-structured. Small bugs like formatting issues remind you that this is a DIY performer-run site. However, this does not detract from the usability.
Transparency: Who is Filming / Producing / Moderating?
All films have one thing in common: actress Chelsea Poe. It is not always clear who is behind the camera. Other performer's names are mentioned.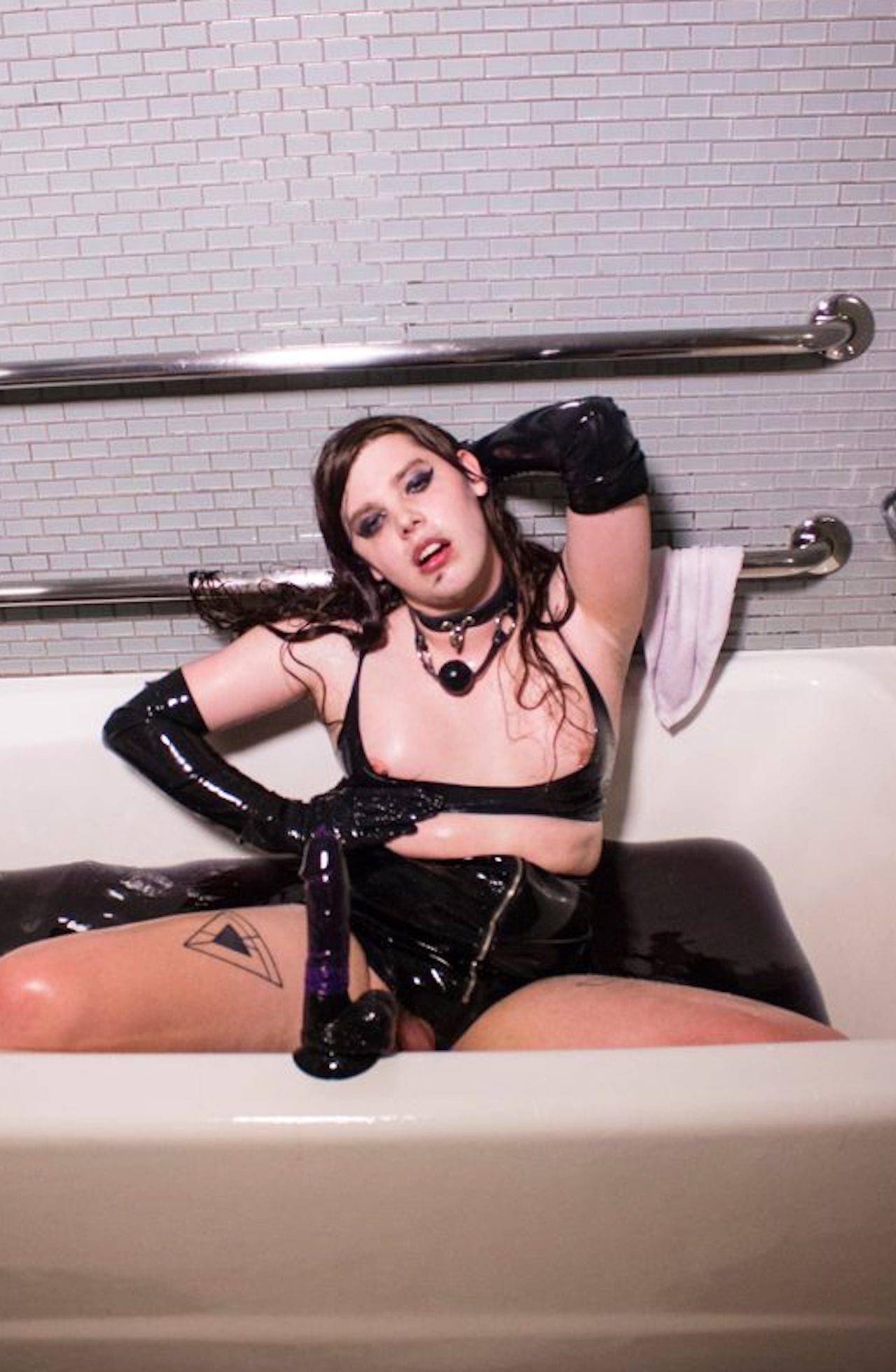 1 month for 15 USD
2 months for 22 USD
6 months for 65 USD
20 days for 20 USD (one time)
Subscriptions renew automatically. Only the 20-day trial subscription does not renew.
The costs are transparent.
We counted 33 films (as of August 22) and 8 photo galleries.
Do you want to support our work? Much appreciated!
Here's how you can help us:
Subscribe to the sites we recommend. If you use our link to go to a porn site of your choice, we get a commission – and a site worth supporting gets more members. Win-win situation!
Give us a feedback on the sites we feature, share your experiences, let us know what we can do better.