Queerporn TV
Genre: Queer Porn, Kinky & Fetish
Working Conditions


Diversity


Site Design


Pricing


Summary
Queerporn.tv offers queer, sex-positive, feminist porn films. The site is hosted by Courtney Trouble and features very authentic, fat inclusive, queer sex. The site is more like a documentation of sorts, an exploration of the freedom of openly queer sex, a radical political manifesto.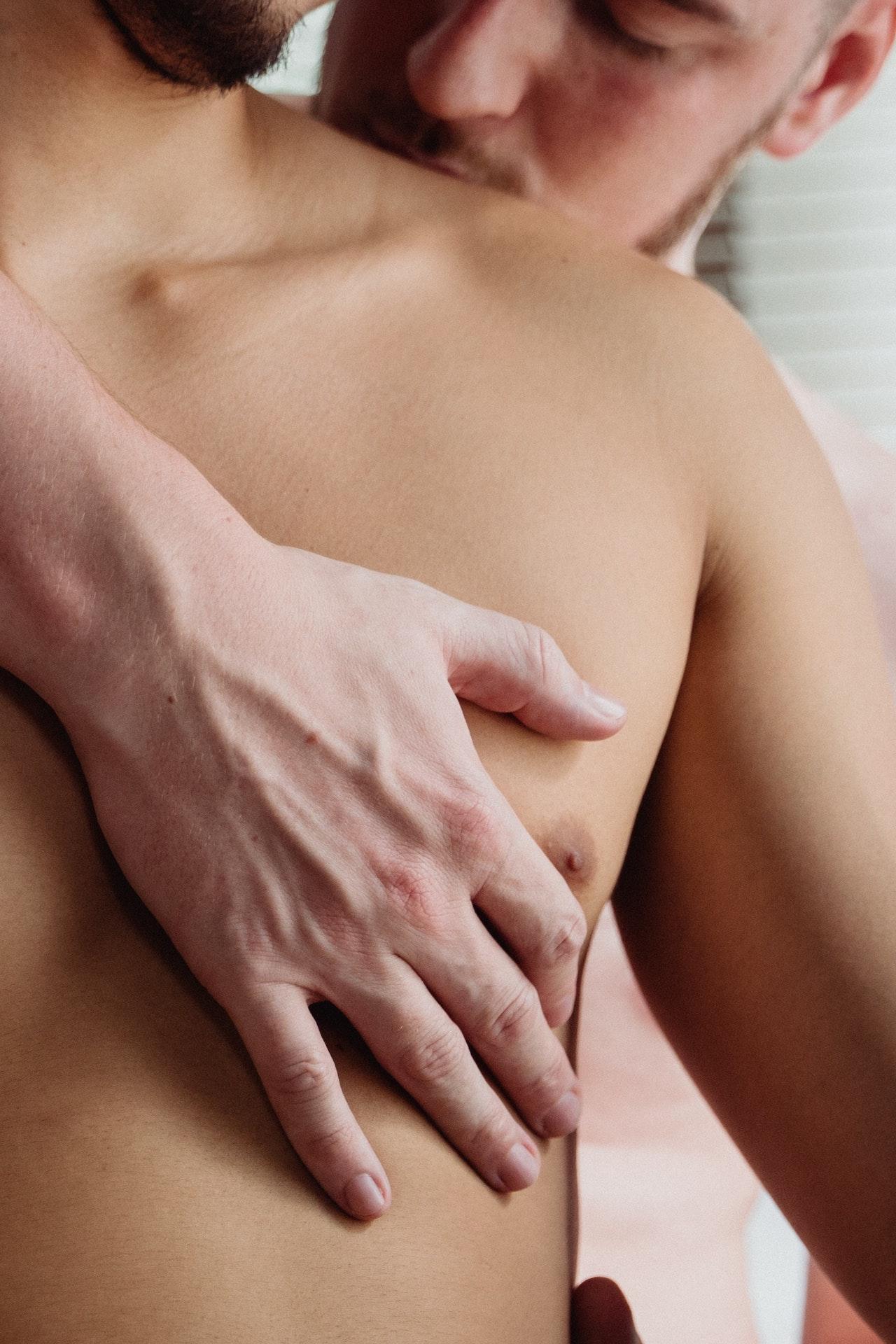 On Set
Even if there is no information about safer sex standards on the site, we found this goodie for you on Queerporn.tv: A small introduction to the use of dental dams, presented in this very graphic and hot video.
Payment
We did not find any information about the payment of the performers.
Safer Sex
(STI prevention / testing; access to safer sex supplies)
An up-to-date STI test is mandatory when appearing on set, contraceptives and other hygiene items are provided by a production assistant.
.
Consent
… regarding practices, upload, shooting partners:
Unfortunately, there is no information in this regard on the site either.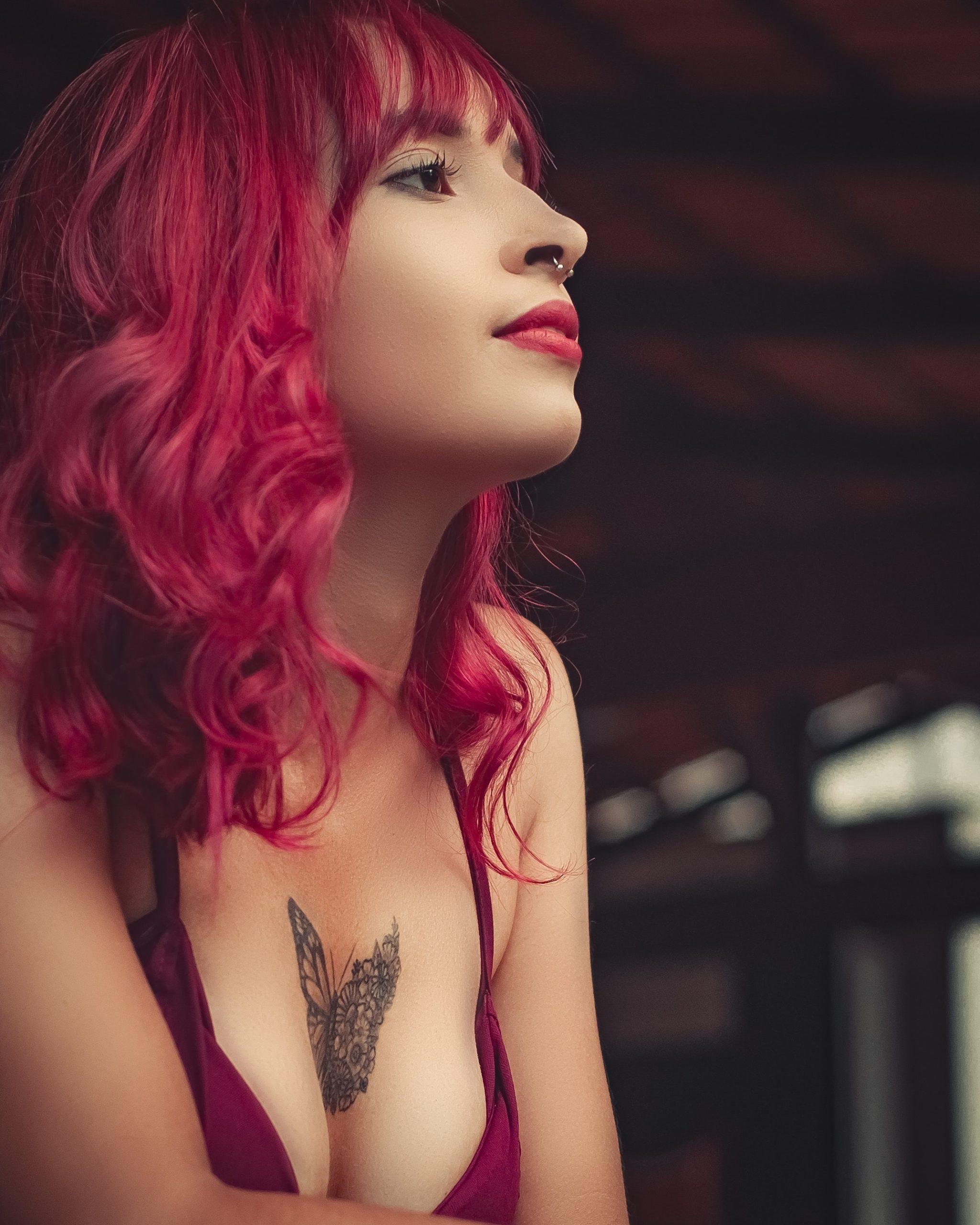 The Site's own Claim
Here the performers are not all skinny and fulfill mainstream beauty standards. Bodies can be seen as they are, make-up is getting messy, sex positions are adapted to body shapes and everyone is treated with respect and act freely. No one is reduced to individual body features.
Content Categories
There are no categories. The films are listed, you can search for queer porn stars and tags.
Performers
There are free interviews with the performers about their queerness, their life and their sexuality, which can also be accessed without membership. This creates the feeling of getting to know the performers a little bit.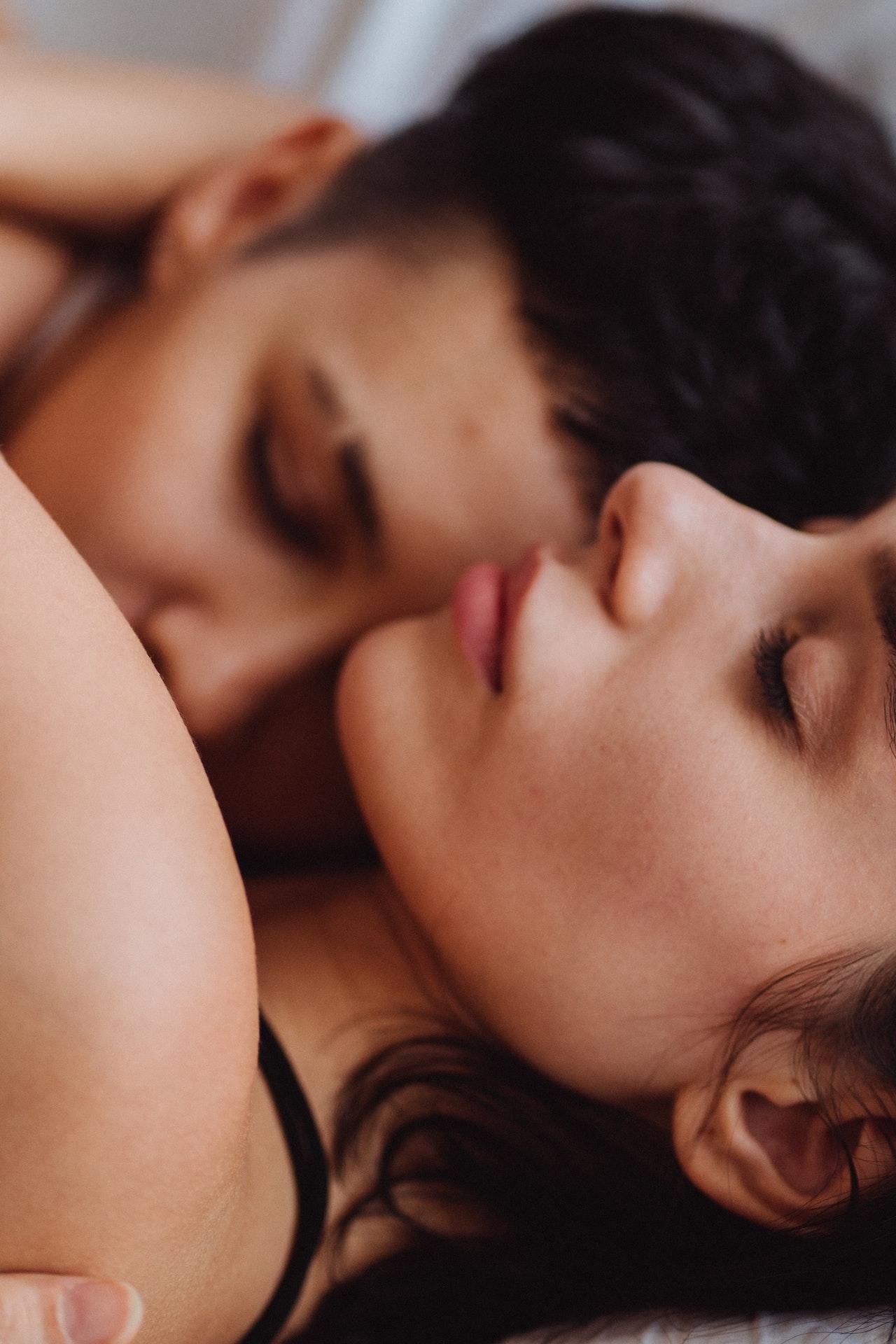 Language
The choice of words is very direct, delightfully vulgar and dirty.
Handling / Usability
Language: English
The site could be a bit more organised, but you can find your way around.
Transparency: Who is Filming / Producing / Moderating?
Most films are produced by Troublefilms, but there are also queer guest directors.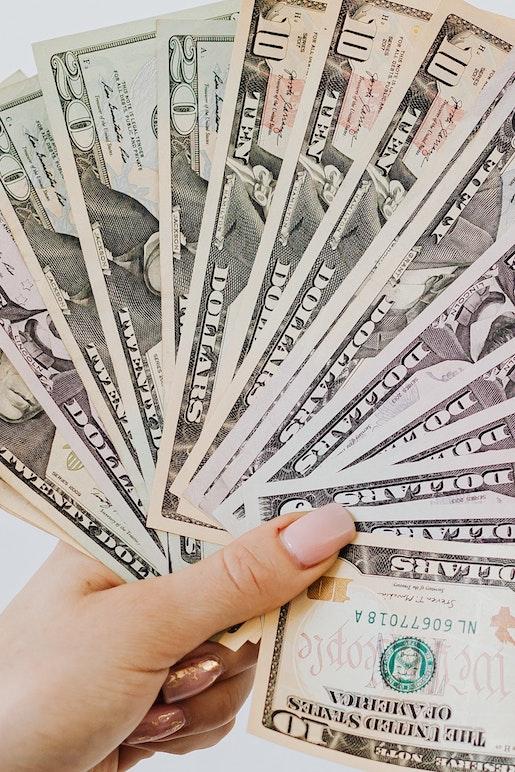 6 months for $120
($20 a month)
3 months for $63
($23 per month)
2 months for $50
($25 per month)
1 month for 30$
($30 a month)
The payment is processed via Verotel .
The costs are transparent.
Do you want to support our work? Much appreciated!
Here's how you can help us:
Subscribe to the sites we recommend. If you use our link to go to a porn site of your choice, we get a commission – and a site worth supporting gets more members. Win-win situation!
Give us feedback on the sites we feature, share your experiences, let us know what we can do better.
Recommend us. Whether through word of mouth or social media – we are at the very beginning and need visibility.