Queerporn TV
Genre: Queer Porn, Kinky & Fetish
Working Conditions


Diversity


Site Design


Pricing


Queer porn at its best
QueerPorn TV offers queer, sex positive, feminist porn. The site is hosted by Courtney Trouble and features very authentic, fat inclusive, queer sex. Trouble documents with a lot of fun what freedom openly lived queer sex brings. QueerPorn TV also sees its work as a political struggle for sex workers' rights and queer causes. Queer porn is also a feminist manifesto.
Due to regulatory reasons we are currently unable to link directly to QueerPorn TV. Here you can see a selection of Courtney's films: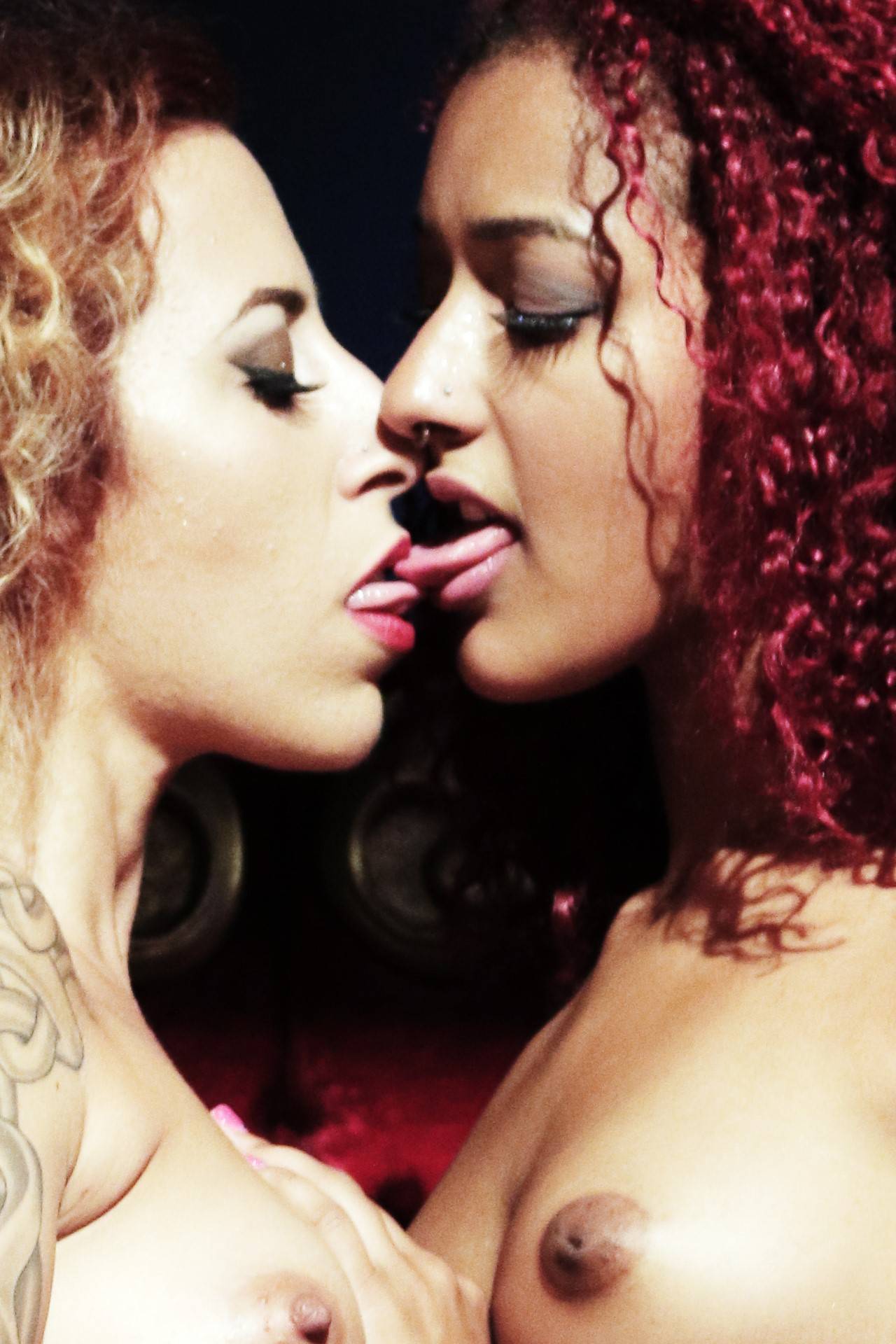 Working Conditions
Are you a performer and have you worked with Queerporn TV? Rate your experience here!
On Set
Performers are already involved in the pre-production at QueerPorn TV, the scenes are planned long in advance and coordinated in detail with the performers. Often, the producers are also active porn performers themselves. Queerporn.tv occasionally has Intimacy Coordinators on set for an extra level of planning and care.
Courtney has also written a detailed manifesto on working conditions.
Payment
All performers receive the same payment at QueerPorn TV, regardless of who they are and what they do in front of the camera. The fee is between 400$ and 600$. They also receive commissions, as well as unedited footage, to which they also have co-ownership rights.
Safer Sex
(STI prevention / testing; access to safer sex supplies)
A current STI test is mandatory when appearing on the QueerPorn TV set, contraceptives, barriers and other hygiene items are provided by a production assistant.
Consent
… regarding practices, upload, shooting partners:
Performers are actively involved in the discourse about the scenes before, after and during the shoot, safe words are defined and producers are trained on the topic of "consent" in advance so that clear rules of conduct are followed on the set of QueerPorn TV.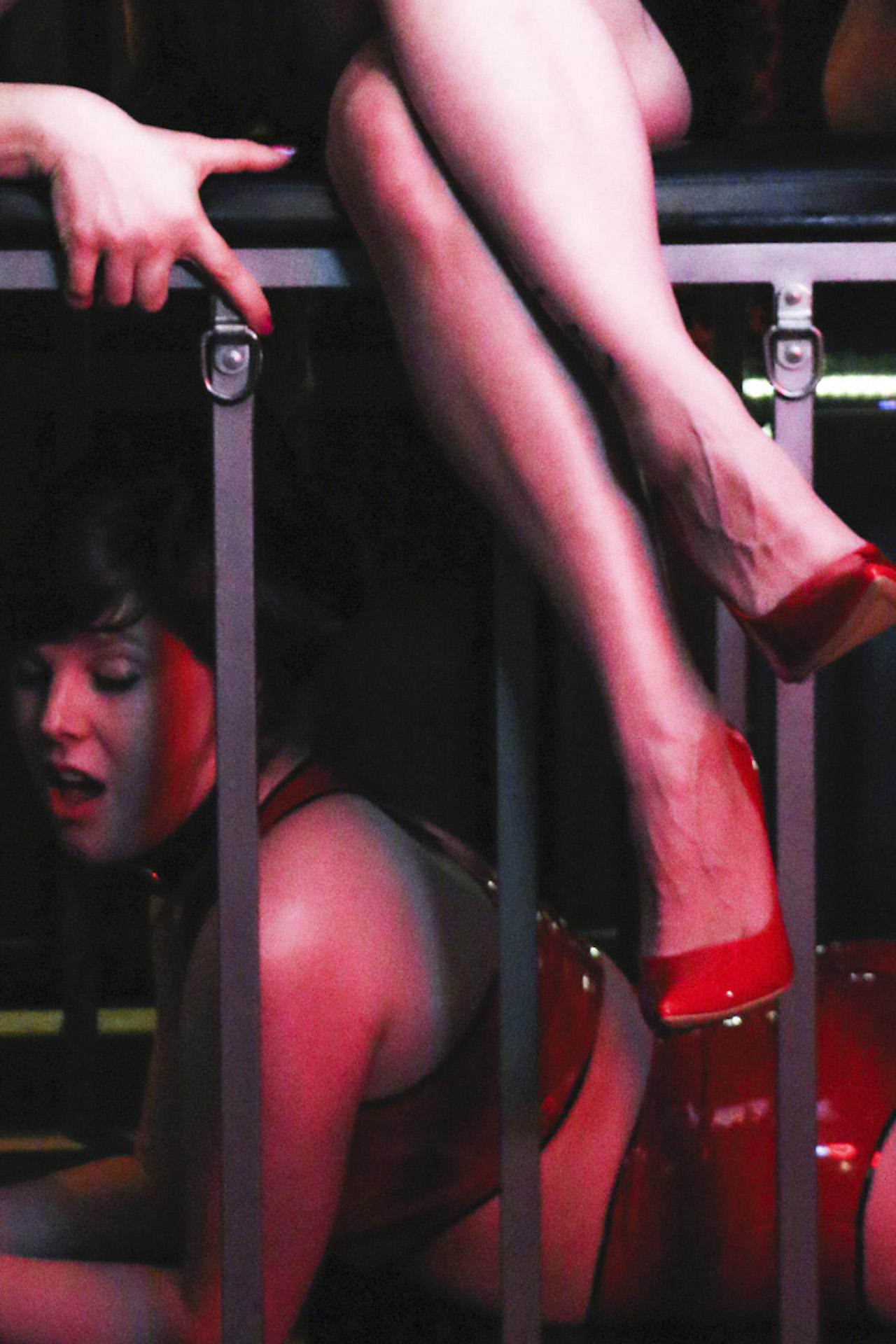 The Site's own Claim
At QueerPorn TV, the porn performers are not skinny and do not fit into the mainstream beauty norms. Fat bodies are also sexy, erotic and desirable here. Make-up smudges, sex positions are adapted to the body shapes and everyone is treated respectfully and with freedom of expression. No one is reduced to individual body features.
Content Categories
There are no categories. The films are listed, you can search for queer porn stars and tags.
Performers
QueerPorn TV presents the performers in interviews in which they talk about their queerness, their lives and their sexuality, which can also be accessed without membership. This creates the feeling of getting to know the performers a little bit.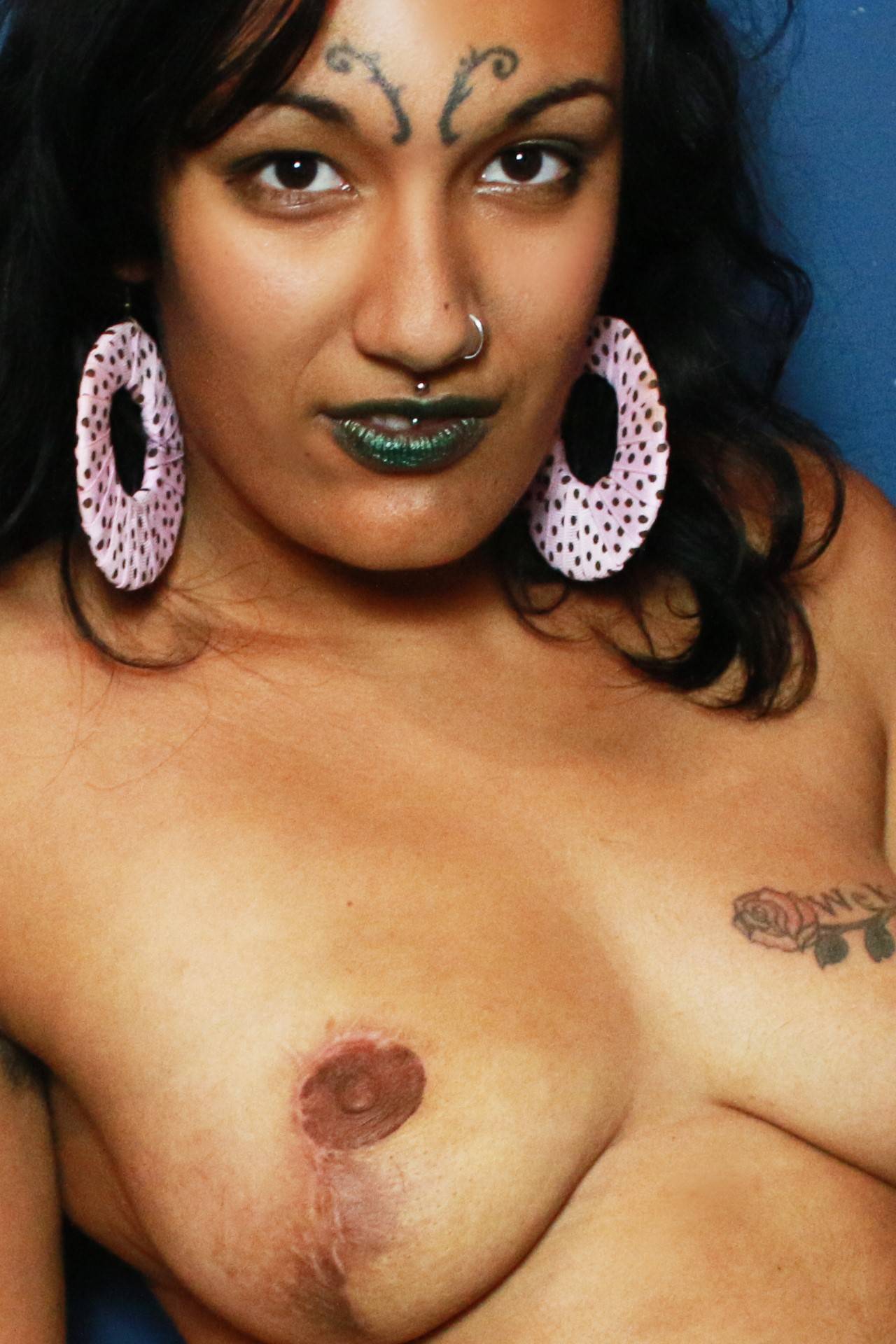 Language
The wording at QueerPorn.TV is very direct, enjoyably vulgar and dirty.
Handling / Usability
Language: English
It's easy to find your way around the site; the UX in the desktop view is better than in the mobile view.
Transparency: Who is Filming / Producing / Moderating?
Most films are produced by Troublefilms, but there are also queer guest directors.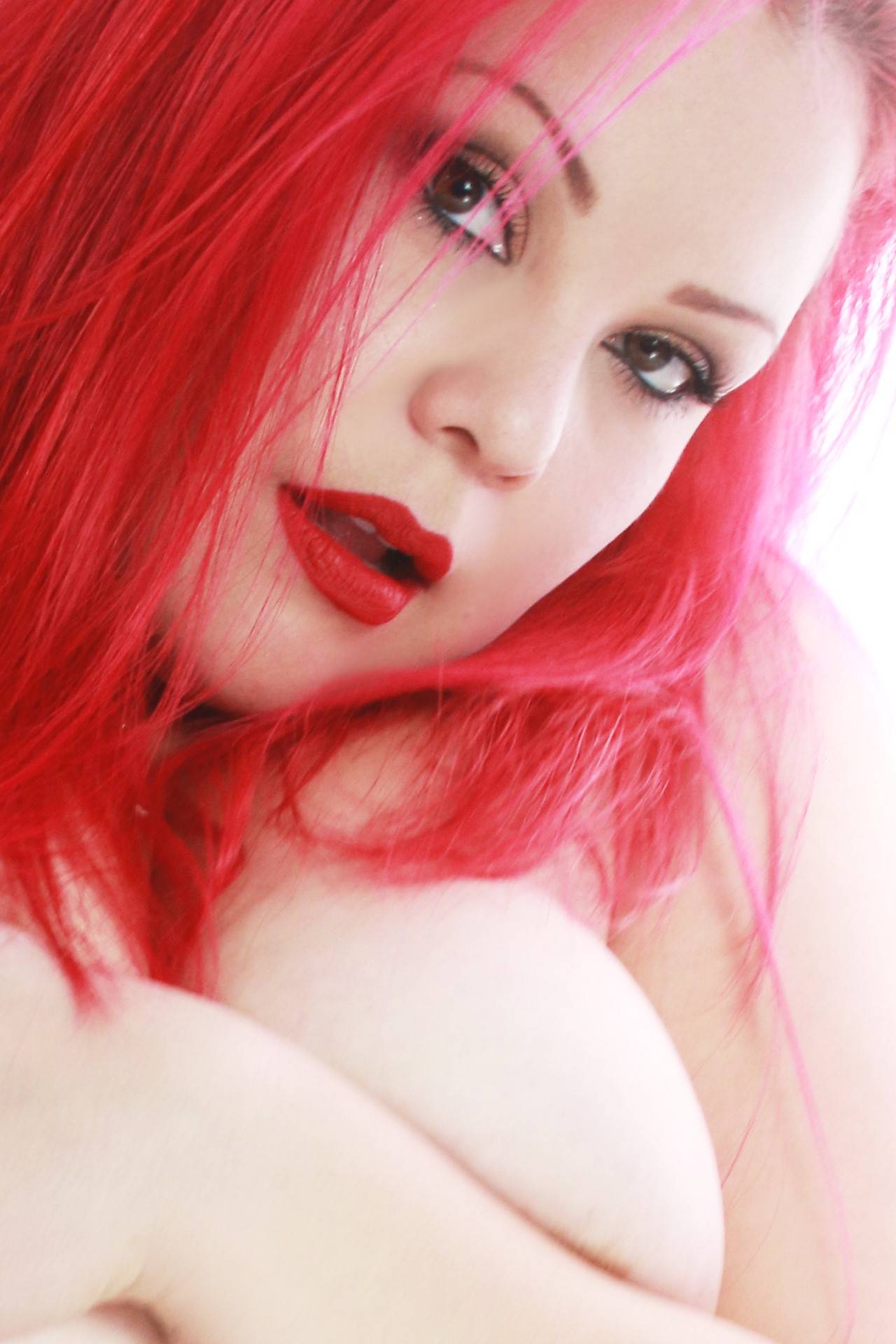 6 months for $120
($20 a month)
3 months for $63
($23 per month)
2 months for $50
($25 per month)
1 month for 30$
($30 a month)
The payment is processed via Verotel .
The costs are transparent.