TROUBLE FILMS
Genre: Queer Porn, Kinky & Fetish
Working Conditions


Diversity


Site Design


Pricing: from $20.83


TROUBLEfilms: Very Queer Porn by Courtney Trouble
TROUBLEfilms is a queer porn site by producer, performer and activist Courtney Trouble. The films are raw, intense and very queer. There are queer, trans, lesbian, gay and many plus-size performers. The films convey subversive ideas of queerness and are often quite kinky. You can either buy individual films or sign up for a paid membership. The TROUBLEfilms network also includes QueerPorn TV and IndiePornRevolution.
For regulatory reasons, we are currently unable to link directly to TROUBLEFilms. You can watch a selection of Courtney's films here: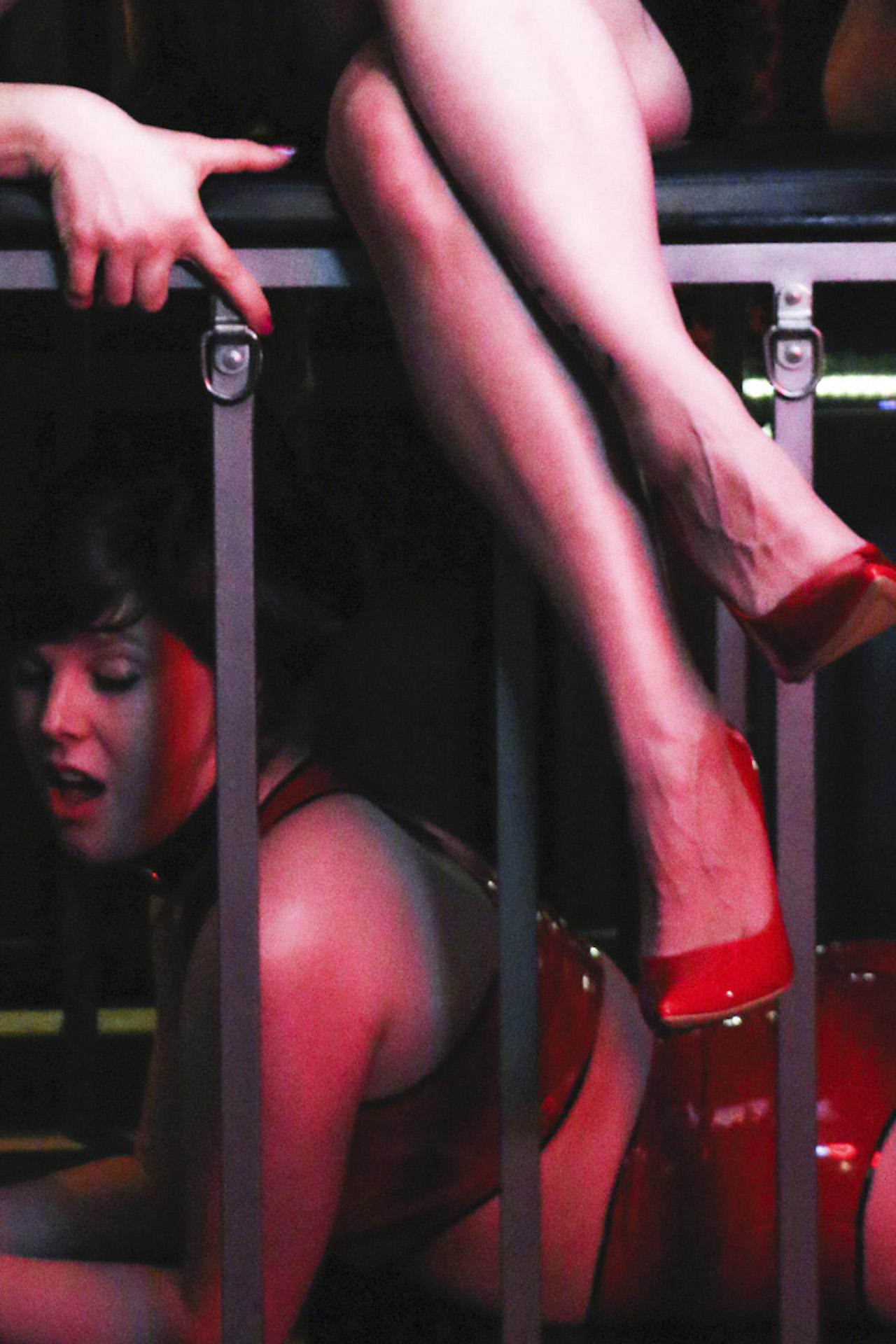 On Set
Performers often direct themselves at TROUBLEfilms and consent is an important aspect of all films. At QueerPorn.TV the performers are always involved in the pre-production, scenes are coordinated in detail with the performers. An additional person on set ensures a caring working atmosphere.
Payment
Performers who work with TROUBLEfilms are paid a fair rate according to the site. They can also offer their own films to the site without losing their distribution rights.
Safer Sex
(STI prevention / testing; access to safer sex supplies)
The use of dental dams, condoms and gloves is often part of the action at TROUBLEfilms, normalising their use as well as talking about it to your partners.
Consent
… regarding practices, upload, shooting partners:
The films often include conversations about consent. Mutual consent between performers, directors and producers is a key principle on the set of TROUBLEfilms. Safewords are always established prior to filming.
The Site's own Claim
Breaking up stereotypes in the porn industry is a mission of TROUBLEfilms. The films show trans people, non-binary, and genderqueer performers as well as people of all sizes in a way they want to be seen. The perspective is clearly a feminist one. Not only are the performers shown in a respectful way, but there is also a zero-tolerance policy for disrespectful comments from members.
Content Categories
There are no problematic categories. The films are sorted by tags or you can search by performers.
Performers
The performer's work that can be found on TROUBLEfilms is listed, they are not introduced separately.
Language
The language at TROUBLEfilms is blunt and dirty.
Advertising
There are banners for other interesting sites, but no pop-ups or inappropriate content.
Handling / Usability
Language: English
There is a lot of information, banners and links on the site, which gives you tons of possibilities, but it also is a little hard to figure out where to go first.
Transparency: Who is Filming / Producing / Moderating?
Models often film themselves, otherwise the director can be found in the description.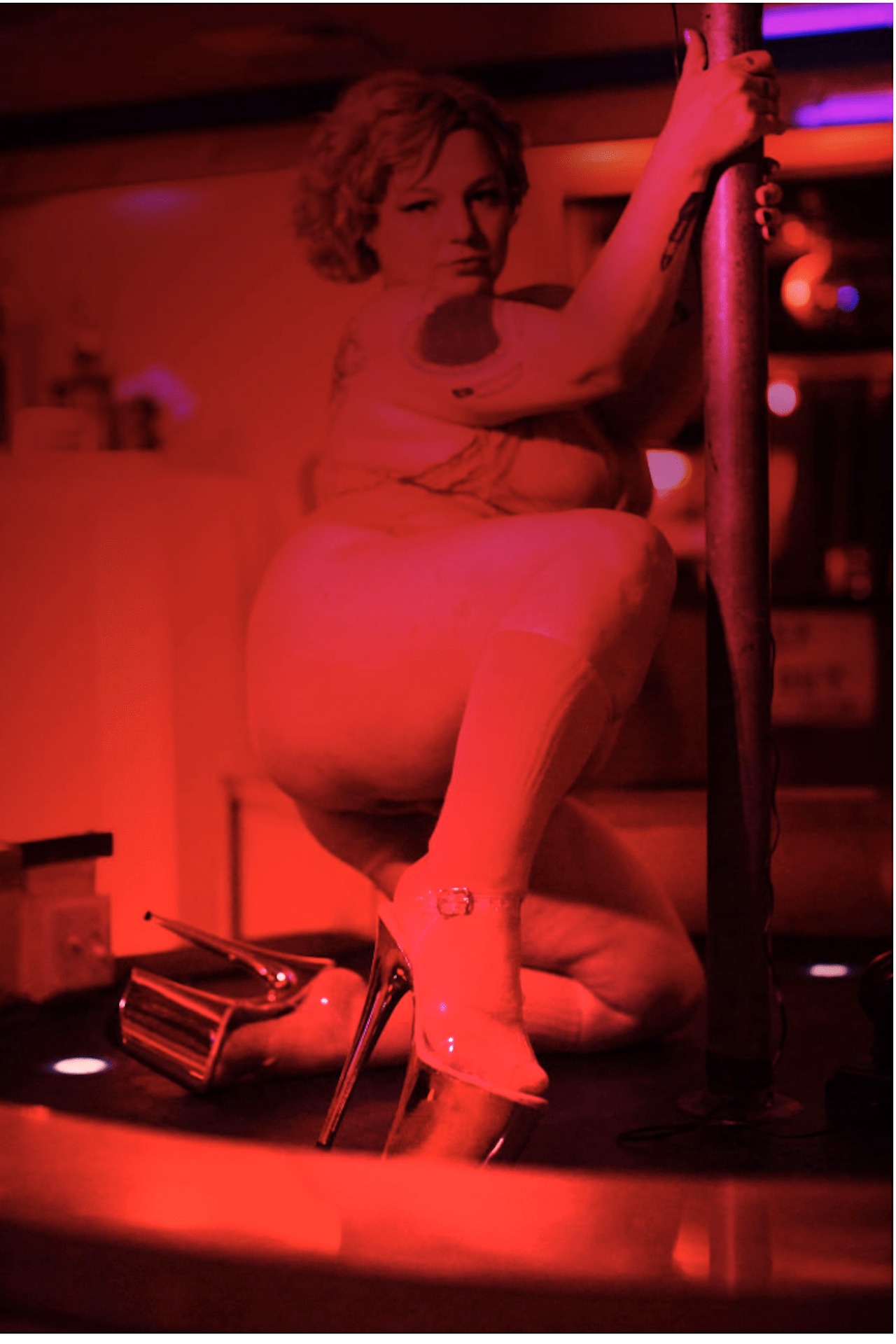 The prices are as low as possible to enable as many people as possible to enjoy porn. Films can also be bought individually.
Starting at 1 month for 35.00 USD (recurring)
3 months for 90.00 USD
(one-time)
6 months for 125.00 USD
(one-time)
You can buy single films or become a member via Verotel.
The costs are transparent.
not found
It is possible to become a member for all three TROUBLEfilms network pages.