Girls Out West
Genre: Amateur, Soft & Sensual
Working Conditions
to be confirmed
Diversity


Site Design


Pricing: from $5.00


Girls Out West: Amateur Porn Made In Australia
Girls Out West is a female-owned porn studio & porn site with a striking 5000+ amateur porn clips to choose from. To this date, only female and non-binary performers are featured. Hence you get a lot of female solo or girl on girl action to enjoy. Foot fetishists and arm pit lovers will get lucky on Girls out West, but it is also a site for those who love soft and sensual play. We liked the huge variety of performers in age, body types and race and the authenticity of the mainly amateur performers. You can tell that they're having lots of fun on set or in their homemade sex clips. However, anonymous criticism was expressed to us about the owner's treatment of the performers. We will collect information in this regard under "Working Conditions".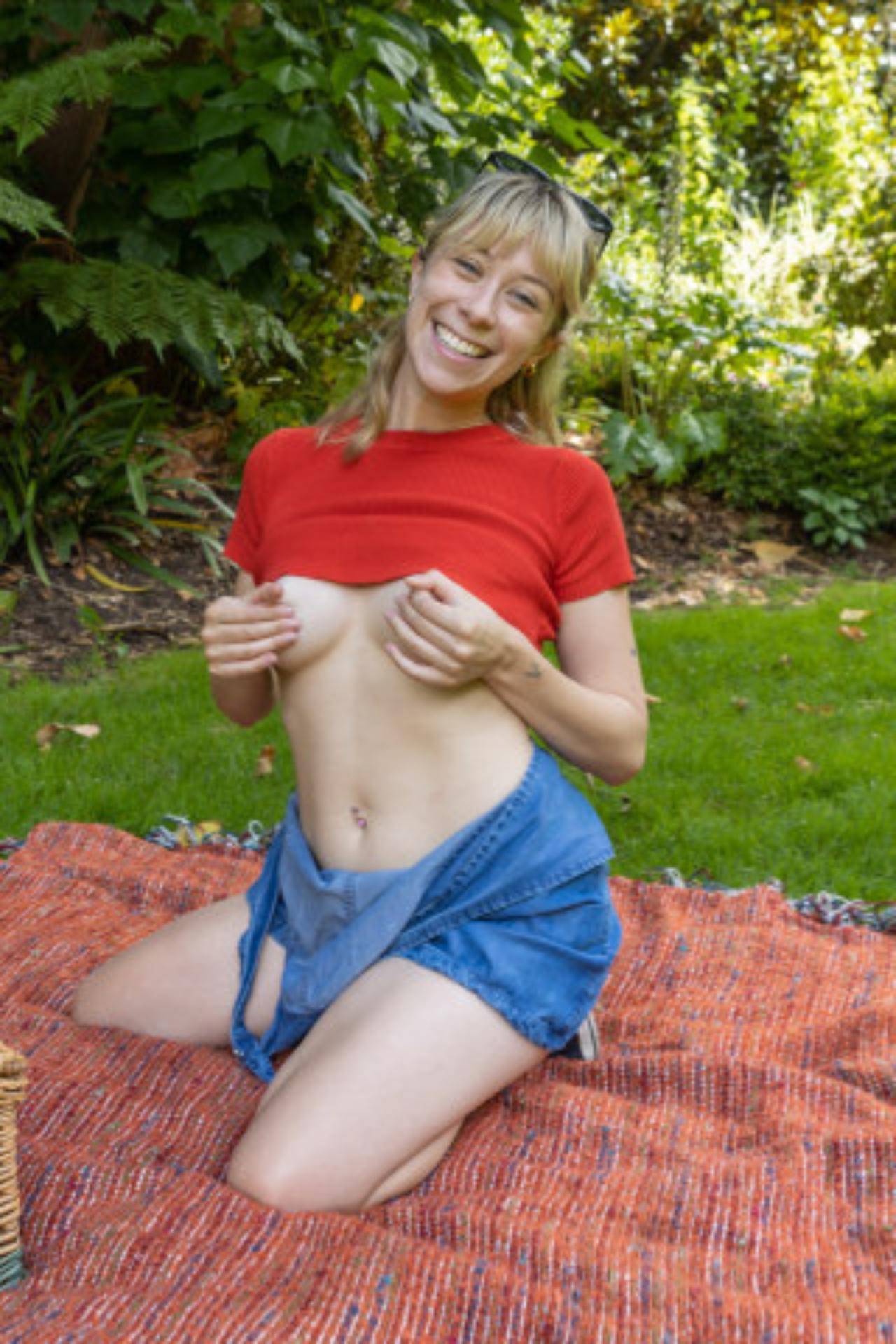 Working Conditions
The information given here is based only on the information provided by the site operators and has not yet been confirmed by performers. Are you a performer and have you worked with Girls Out West? Give us feedback here.
On Set
Girls Out West works predominantly with amateurs. When someone applies, they are interviewed by the Liaison Manager and get written information about the job and conditions. Boundaries are also addressed during the first interview, stressing that it is okay to have boundaries and that having boundaries is not going to stop Girls Out West to book the performer. Performers are also asked if they are comfortable to perform certain activities for a bonus, a question which is then addressed again on set before the shoot. On the shoot day, performers are given time to get to know each other. A shoot goes for 4 hours with newbies, for 3 hours with solo performers and for 6 hours for duos.
Payment
"Girls Out West" performers get a flat fee based on the type of shoot (e.g., solo or duo clips are paid differently). They can get bonuses if they agree to perform anal, squirting, fisting or peeing. They also get a 200 AUSD bonus for providing an own location. In that case, the Girls Out West team makes sure to leave the place spotless after the shoot. Another way for performers to receive an extra pay is through referrals: If performers bring in new models, this is rewarded with a 150 AUSD bonus.
All the performers get full access to the site.
Safer Sex
(STI prevention / testing; access to safer sex supplies)
Performers receive an email with a list of mandatory health tests they have to do 2-4 weeks prior to the shoot. This includes information on where to get the tests. On the day of the shoot, the models get to see each other's test results and sign off on it.
Consent
… regarding practices, upload, shooting partners:
Boundaries can be subject to change at any time, also during the shoot. In that case, the director will stop the shoot and the whole script will be changed in order to adjust to the new limits. On the shoot day, performers are given privacy to talk about their likes and don'ts with each other and to talk through the scene. They also discuss if they are comfortable with certain practices such as foot or armpit play. These body parts are always cleaned prior to action. Incentivizing women to perform certain practices by paying bonuses is something that is not supported by many of the sites we review. They argue that this can lead performers to doing more than they feel comfortable with because of the better pay. The performers don't get to keep any rights to the content. Their clips will only be shown behind the Girls Out West paywall unless they opt in to be featured on affiliated sites. However, there's a download link to each video which means users could keep content for as long as they want.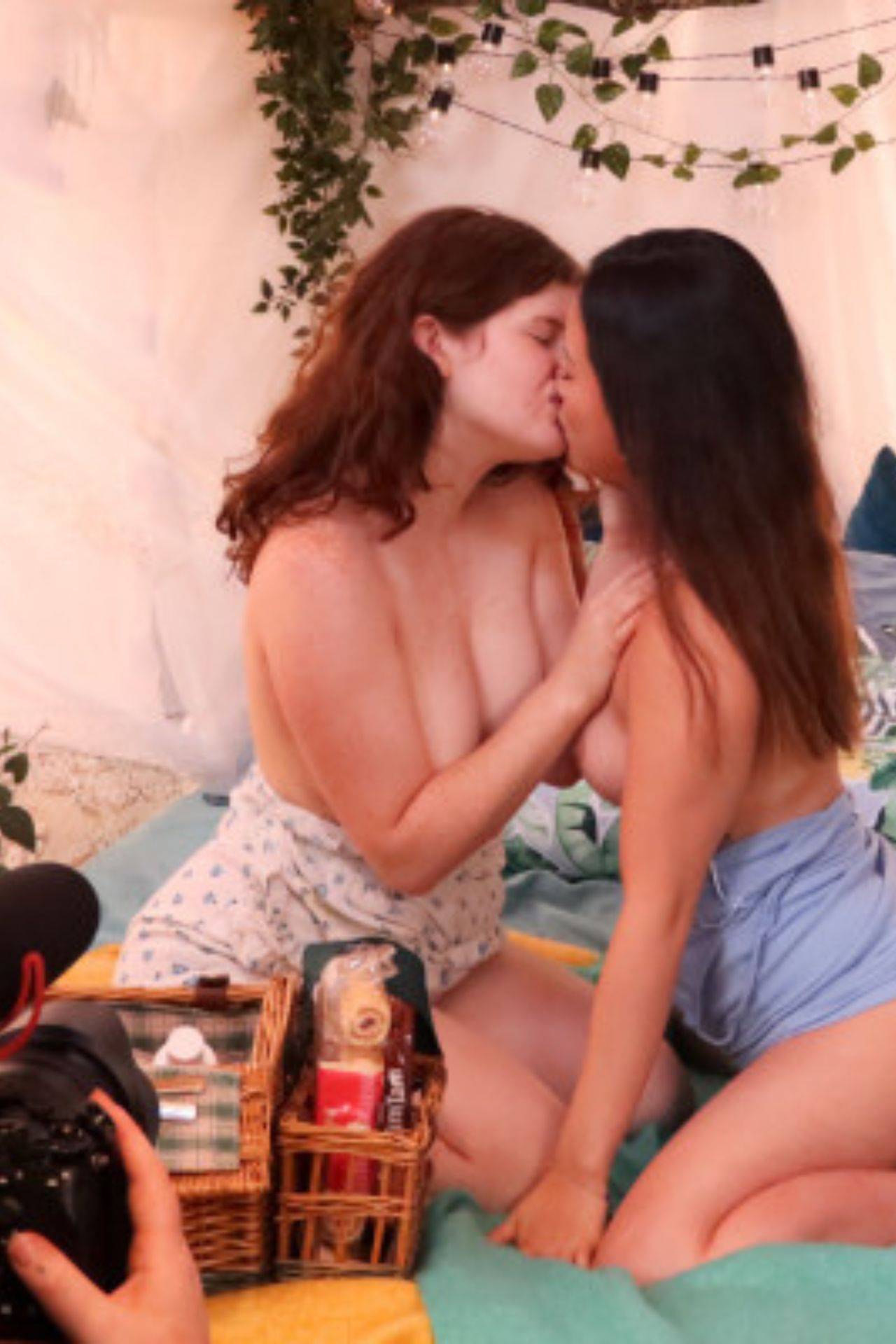 The Site's own Claim
Girls Out West emphasizes authenticity and a diverse cast. That being said, there are some limitations to this diversity: Men, both trans and cis men, are not represented, which is not surprising given the site's "women-only" branding. The very few videos showing cis male performers do get rather critical feedback from the male audience in the comments. The absence of trans women is clearly discriminating. Liaison Manager Ivana Liquor, who is genderqueer themselves, is currently committed to more trans and male inclusivity in the future. We are looking forward to it!
Content Categories
There are certain content categories and practices that aren't shown on Girls Out West: You won't find hardcore BDSM, scat, spitting, blood, slapping. A lot of the categories focus on specific body parts or practices, for example "Freckles" or "Random Insertions". We noticed two categories that fetishize age, "MILF" and "Teen". In the "Teen" category, you'll find (amongst others) videos of a very young woman (18 at the time of the shoot according to the website) in solo videos where she plays children's games. These videos are quite disturbing because of their imagery and labelling.
Performers
You'll find an exciting variety of people on the site. Different body shapes, age groups, a few nonbinary people, people of color and performers with disabilities are featured. Men, genderqueer, and trans people are underrepresented.
Each performer has their own subpage where you'll get to know them a bit: Age, sexual preferences, hobbies, job and even star sign!
Language
While the site is clearly more video than text oriented, each clip and photo series has its own naught little description and tags. Girls Out West refers to performers with their preferred pronouns, both in description text and when addressing them directly. Liaison Manager Ivana asks performers how they'd like to be (or not to be) described. The texts try to describe who the performers are, not what they are. While users can comment on content publicly, Girls Out West aims to moderate comments and remove criticism targeting the performers on a personal level (e.g. for their looks) is being deleted. When checking, we found some highly derogatory comments A flagging function for comments would be a useful addition to the site's functionalities.
Advertising
The ads are possibly the biggest flaw of this otherwise very charming site. There is a number of ad banners that come disguised as additional Girls Out West categories. The linked sites are not in line with our understanding of ethical porn, and neither are the "categories" that use racist, stereotypical and sexist porn language.
Handling / Usability
Language: English
The site is easy to navigate. Videos play smoothly, skipping through clips works fine although there's no preview function when skipping on the timeline. A major makeover is announced for late 2023, including a more modern look and faster speed. All content is available in at least HD quality, some of it also in 4K. The oldest clips date from 2010. The oldest clips date from 2010.
Transparency: Who is Filming / Producing / Moderating?
Every clip has opening and end credits listing the people in front of and behind the camera. The crew consists of female or non-binary people only. We don't get to know much about the team running the company though. There has been anonymous criticism expressed to us about the owner of Girls Out West, who is also involved in some of the shoots. It has been questioned whether consent practices during the shoot are respected by her.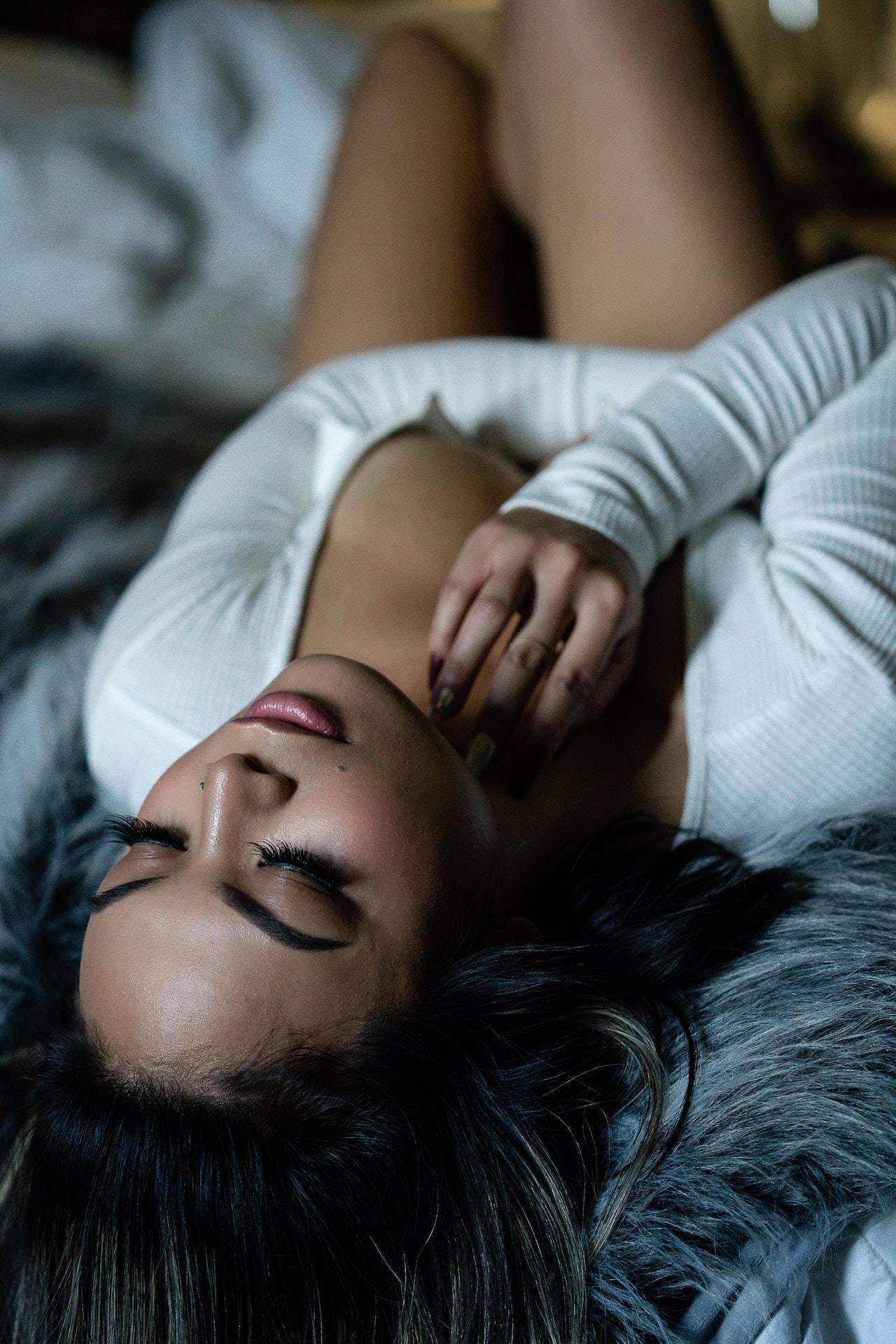 1 month for $29.50
3 months for $15.83 / month
8 months for $12.50 / month
12 months for $12.50 / month + Orgies DVD gift
Lifetime membership for $5.00 / month
Credit card
Snailmail
Check
The costs are transparent.
5127 films (counted February 2023), including behind the scenes material and with lots of photo galleries on top.