All Pages with the Tag
Natural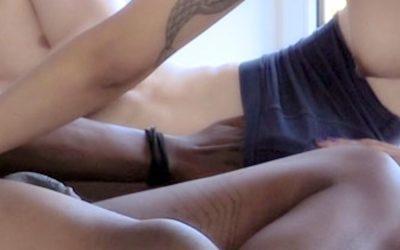 Bright Desire offers sex-positive feminist porn that the site labels as "smart porn".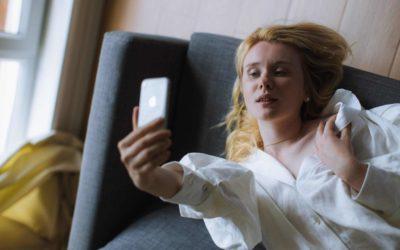 Ishotmyself is a website for selfies only. The amateurs can take pictures of themselves however they want, as long as they are naked.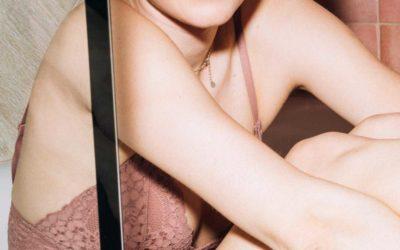 Ersties is a German porn site. The mostly female amateurs are filmed solo, in pairs or in groups by a female team.