I shot myself
Genre: Amateur, Soft & Sensual
Working Conditions


Diversity


Site Design


Pricing: from 15 $


Amateur selfies of women from all over the world
I shot myself is an erotic amateur selfie project where women from all over the world can photograph themselves and share their pictures in a forum. The only conditions that have to be met are that they have to photograph themselves naked and they have to take the picture or video themselves. In this way, intimate and honest amateur photos are created, in which the women can show themselves as they would like to be seen and in which they can incorporate their own personality. Published are mainly "natural" images, which often means they are young, slim and white.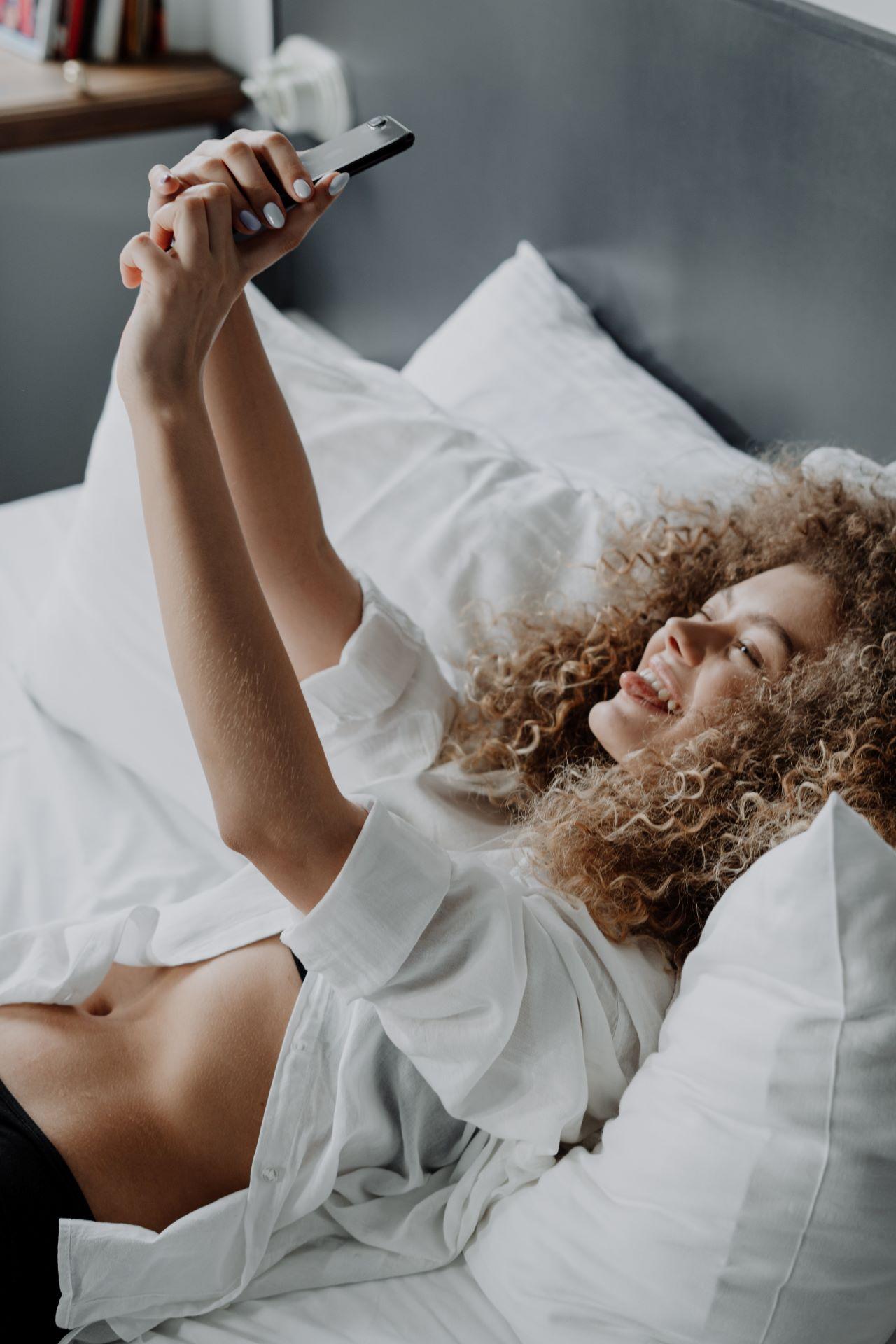 On Set
Ishotmyself is one of several erotic sites operated by the Australian project "Feck". "Feck" advertises that it is committed to ethical pornography and transparent production conditions. In fact, with just a few clicks, the models can find out what photos to submit, where to upload them and what the terms of the contract are.
Payment
For a portfolio of 150 submitted nude selfies that meet Feck's criteria, the women get $200 and a share of profits per click (unknown amount).
Safer Sex
(STI prevention / testing; access to safer sex supplies)
The photos only show the women alone or with their own toys, so STI prevention plays a negligible role here.
Consent
… regarding practices, upload, shooting partners:
Information about the use of the submitted data is available, the consent must be given expressly by the women.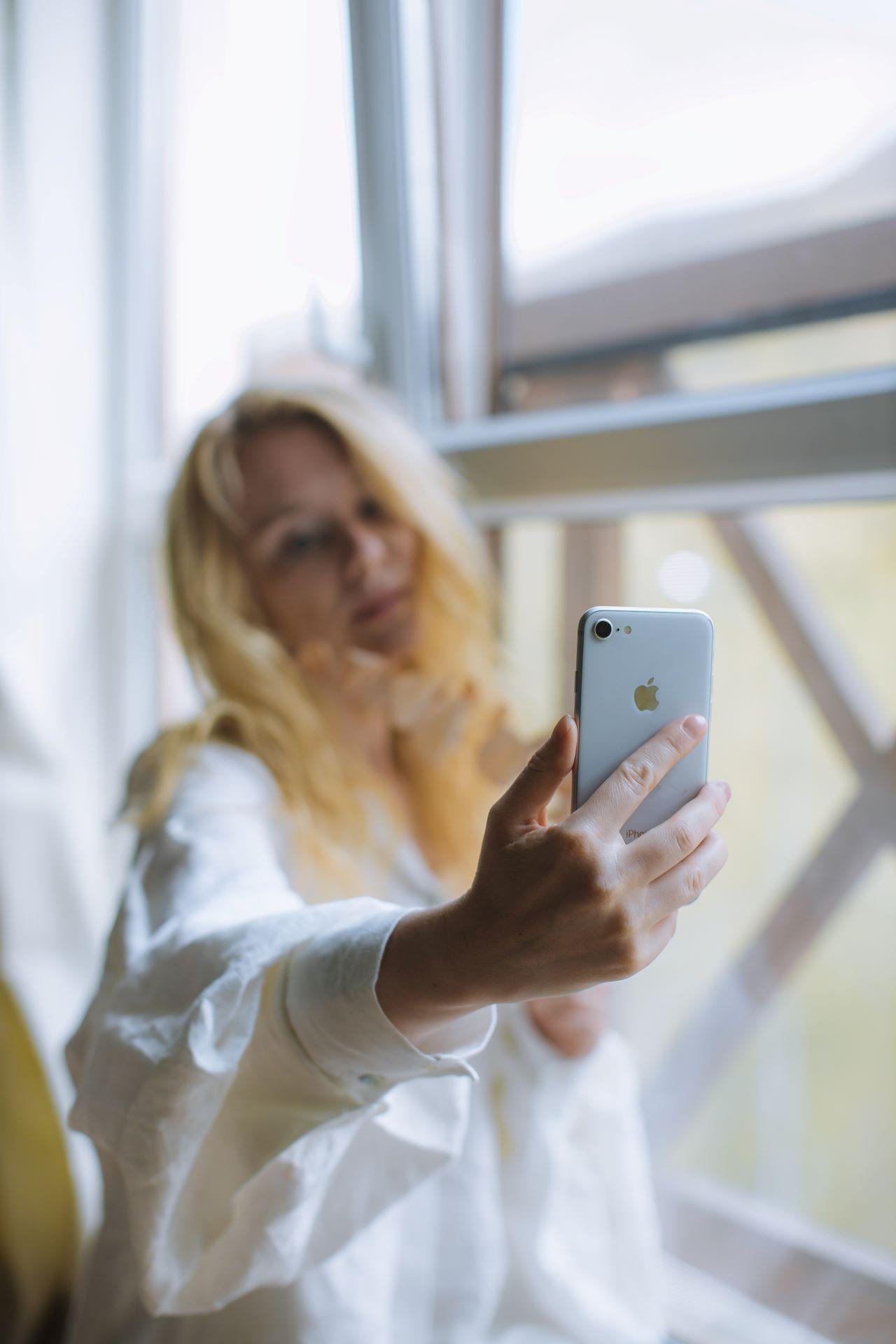 The Site's own Claim
Ishotmyself advertises natural women and free self-expression. This is somewhat countered by the selfie guidelines' narrow definition of what is considered natural and authentic.
Content Categories
There are no categories at all, only portfolios of the respective women which can be filtered, for example by date.
Performers
Ishotmyself works exclusively with cis women over the age of 18, including older ones, of different body types and backgrounds; however, as can be seen from the guide for prospective models, they are particularly looking for "natural" women: little makeup, tattoos, only in the women's "authentic" living spaces, no artificial light. It is also noticeable that the vast majority of women are very young and white.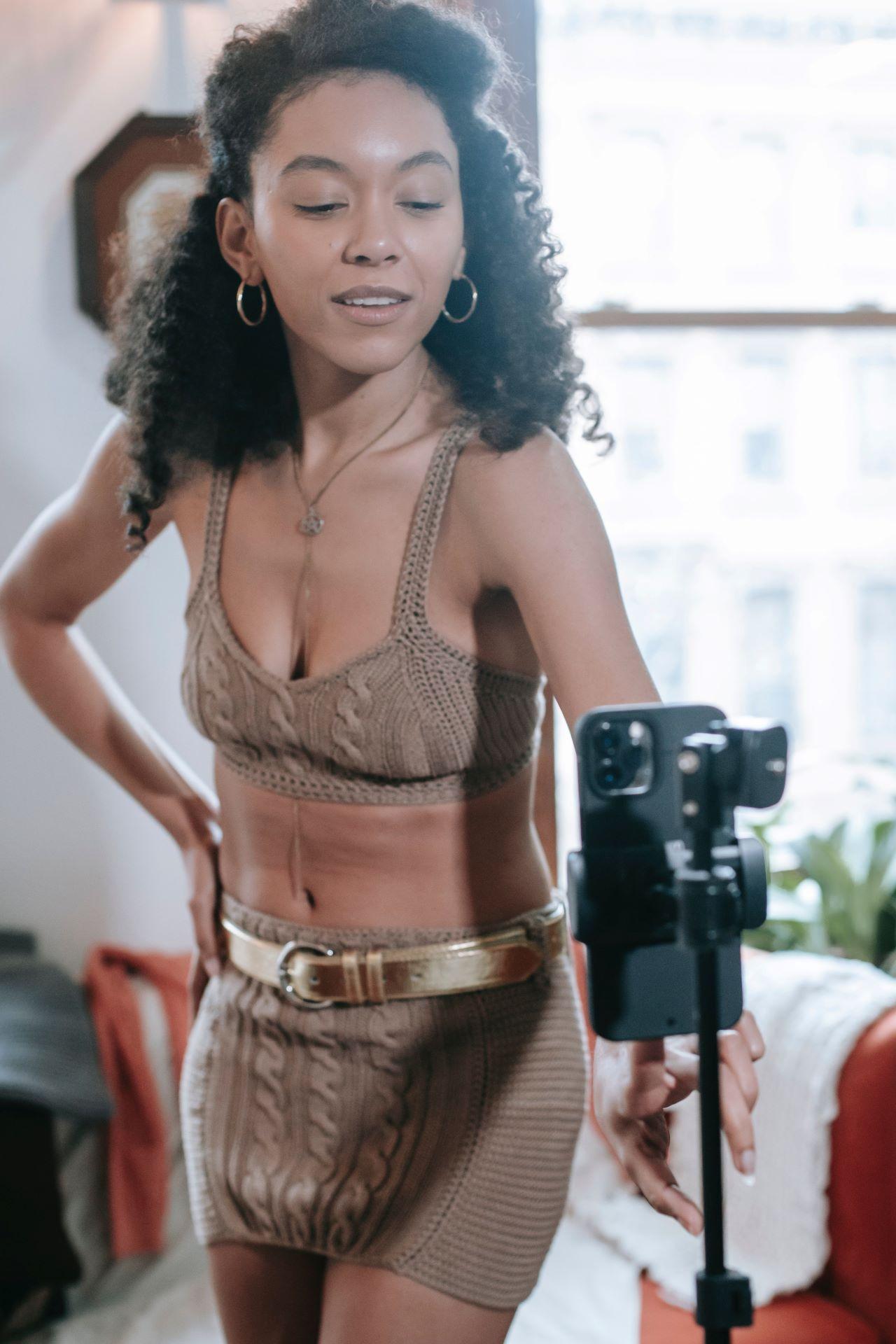 Language
The site has a lot of pics and little text. The women can publish texts about themselves in their portfolios, which, according to the guidelines, should also emphasize authenticity and personality: So no dirty talk, but descriptions of their hobbies etc.
Advertising
Ishotmyself.com is ad-free.
Handling / Usability
Languages: English
Ishotmyself has a minimalist design, but rather easy to navigate.
Transparency: Who is Filming / Producing / Moderating?
It is clear who is producing the content on this site: the models, who point their cameras at themselves (not even timers are allowed). However, the company structure behind Ishotmyself and Feck raises questions. The imprint refers to the Dutch company (with Australian roots) "Abby Winters", which also specializes in porn with "natural" amateur women. At the same time, however, Feck officially belongs to an Australian painting school, "Life Drawing Melbourne", which offers nude drawing and "modeling courses". It is not clear who the actual owners are behind Feck.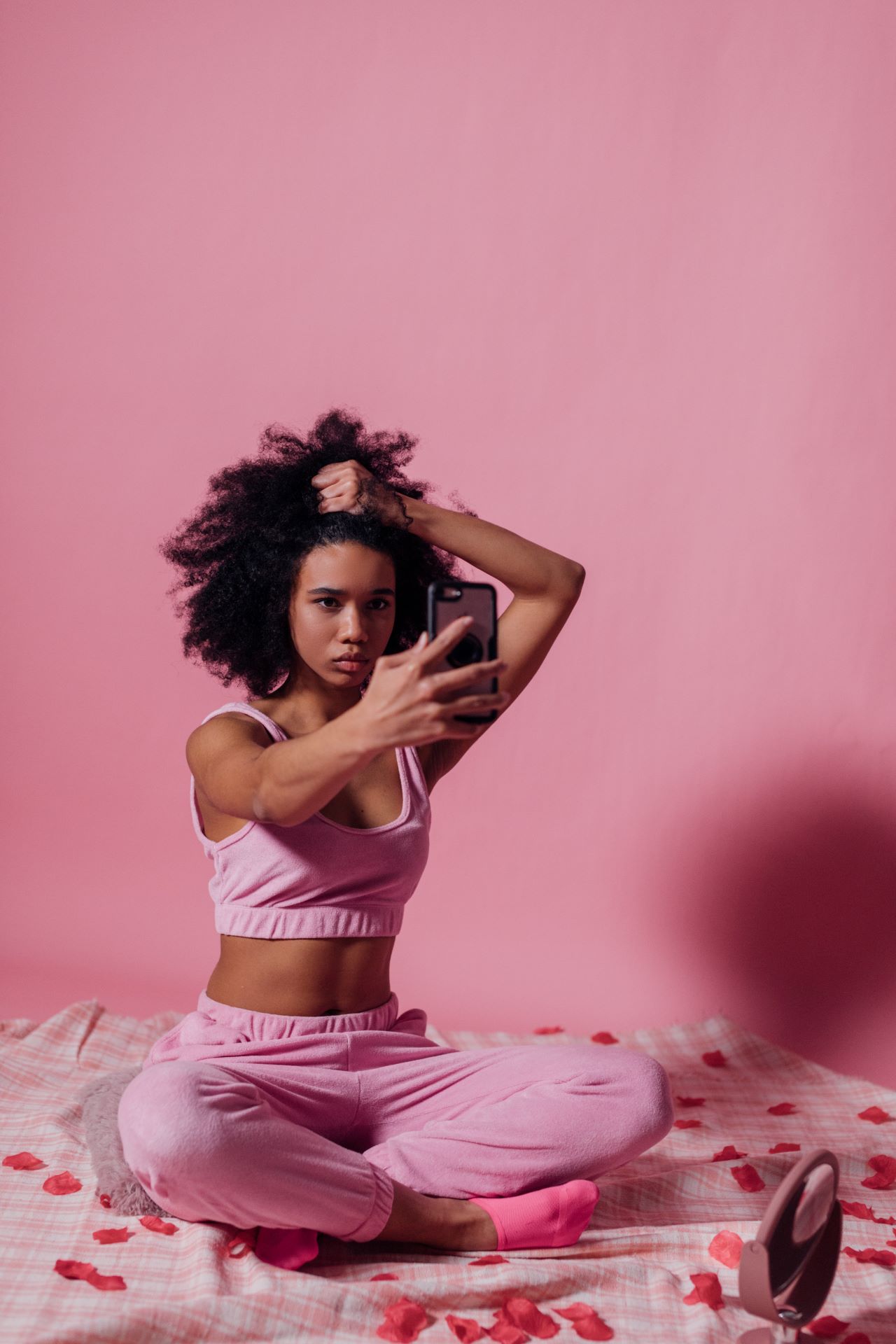 $24.95 for 30 days – payment every 30 days thereafter for the same price until cancelled
$49.95 for 90 days – payment every 90 days thereafter for the same price until cancelled
$99.95 for 180 days, expires automatically
Cancellation is possible up to one day before the automatic renewal of the respective subscription.
Cost transparency is given, the modalities can also be read in the general terms and conditions without registering.
8054 models, 11,865 portfolios, 514,988
Pictures and 883 videos online. (as of February 2023)
Additional Information:
The good overall impression created by the site's postulated sex-positive, ethical claim is clouded by the lack of transparency surrounding the operators of the site. The link to Abbywinters.com, which can only be seen from the imprint, also leaves room for questions, as does the restrictive definition of "naturalness", which excludes body modification and non-biological femininity. On the other hand, the Feck sites are pioneers in terms of transparency towards their models, at least as far as it can be seen from their online presence.