All Pages with the Tag
Soft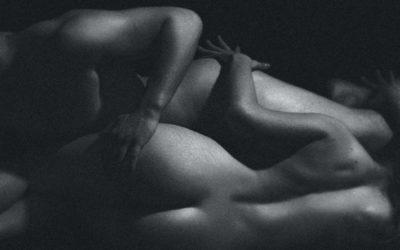 Else Cinema features soft porn that focus on sensuality, emotions and passion. Reviewed by PORN BETTER.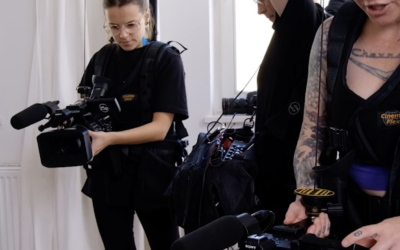 LustCinema is a feature-length porn streaming platform curated by the Erika Lust team.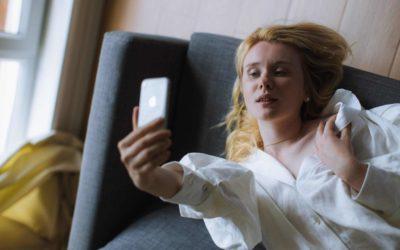 Ishotmyself is a website for selfies only. The amateurs can take pictures of themselves however they want, as long as they are naked.