Bellesa
Genre: Straight Porn, Text & Audio, Free Site
Working Conditions
(too little information)
Diversity


Site Design


Pricing: free


with premium option
Mainstream porn for women
Bellesa is a partly free site with rather mainstream porn for women: The performers are brightly lit, the women young and in line with beauty standards, the male performers often much older. The descriptions of the films and performers are at times racist, and the "queer" category seems to have more of a straight audience in mind.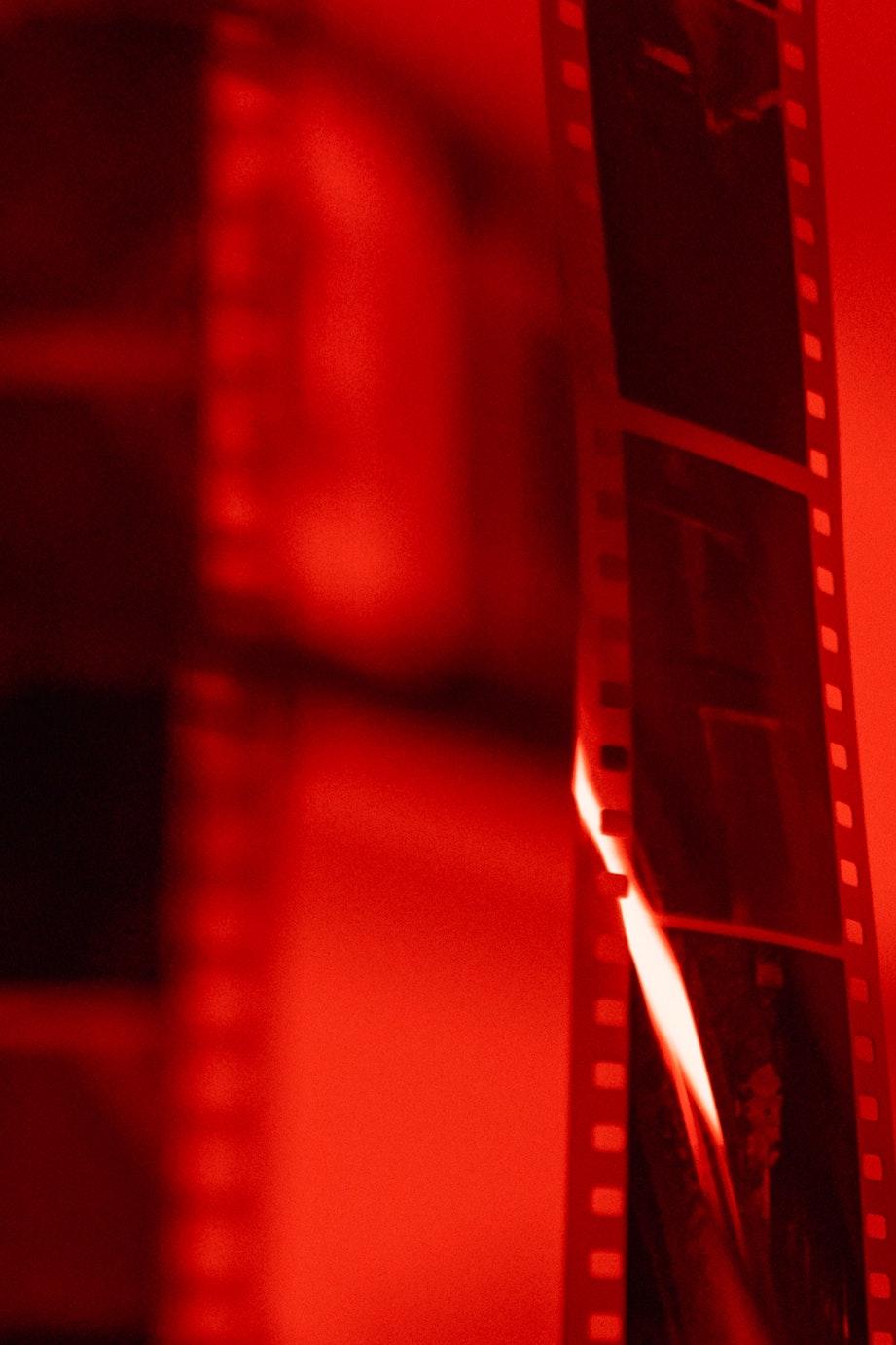 On Set
Bellesa states that the female performer is cast first and can then choose a partner.
Performers are encouraged to communicate during filming, sex should be based on personal preferences according to the site's self-description. A production assistant is responsible for the needs of the performers on set, providing them with hygiene articles, food and water.
Bellesa features many films from external production companies. According to Bellesa, these must also meet the site's guidelines. We did not find any specifics on Bellesa about the code of conduct and how it is enforced.
Payment
We did not find any information about the payment of the performers.
Safer Sex
(STI prevention / testing; access to safer sex supplies)
Performers are engaged in pre-production including consent, STI testing procedures, COVID testing, and day-of-shoot activities.
.
Consent
… regarding practices, upload, shooting partners:
Sex here is supposed to beconsensual and according to one's own ideas/preferences, the performer determines what kind of sex she wants and sets her limits. A script is then written based on her preferences, at least that's how Bellesa describes the process. The golden rule on set is "no fake orgasm".
Again, it is not clear how external films are handled and whether these rules are mandatory for all producers who work with Bellesa.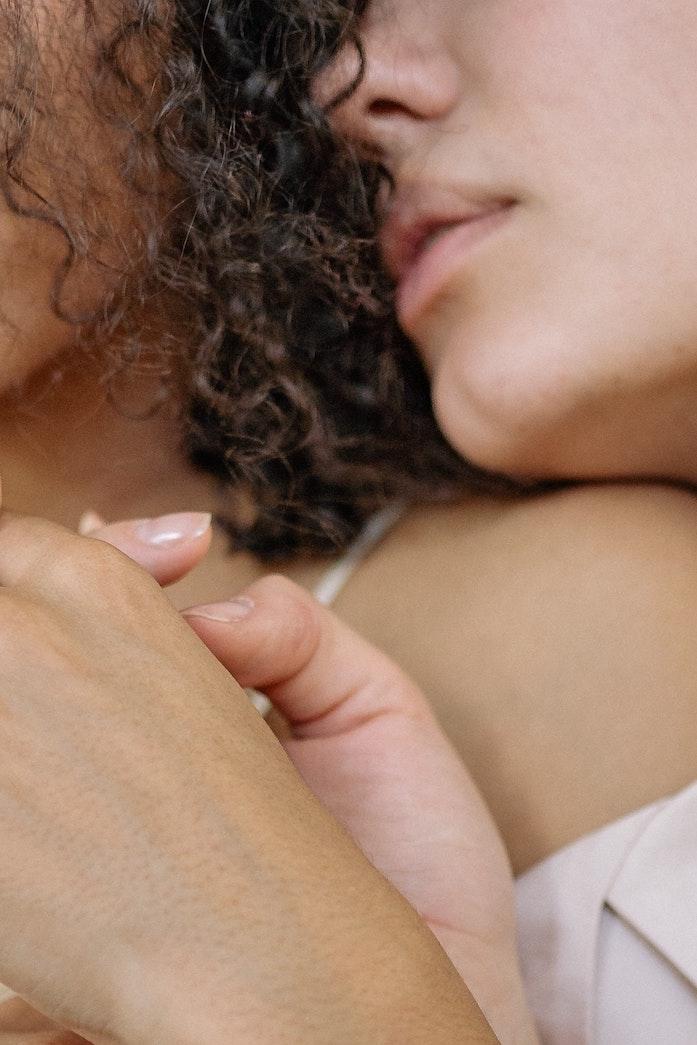 The Site's own Claim
The performers conform to the mainstream ideal of beauty, they are young, cis female,slim, able-bodied and mostly white. The male actors are often significantly older than their film partners.
The target group are women. Bellesa uses a very binary and heteronormative representation of gender. This creates a limited view of what female pleasure is.
Gay/lesbian content is also adjusted to what a straight, cis-female audience might expect.
Content Categories
Unfortunately, 'porn for women' does not mean that racist and stereotypical categories are avoided. The 'soft' and 'girl on girl' categories often include white, 'feminine' young women – it's disappointing to see these chlichés being reproduced here. Actors in the 'rough' category are often black men and thus racist stereotypes are being reproduced as well..
Many of the films on offer are produced by different companies, some of which specialize in problematic genres.
If the performers are reduced to certain physical characteristics or role stereotypes in this way, this also contradicts the site's claim on the subject of consensus.
Performers
The performers are not introduced on the site, they are only listed and can be found using the search function.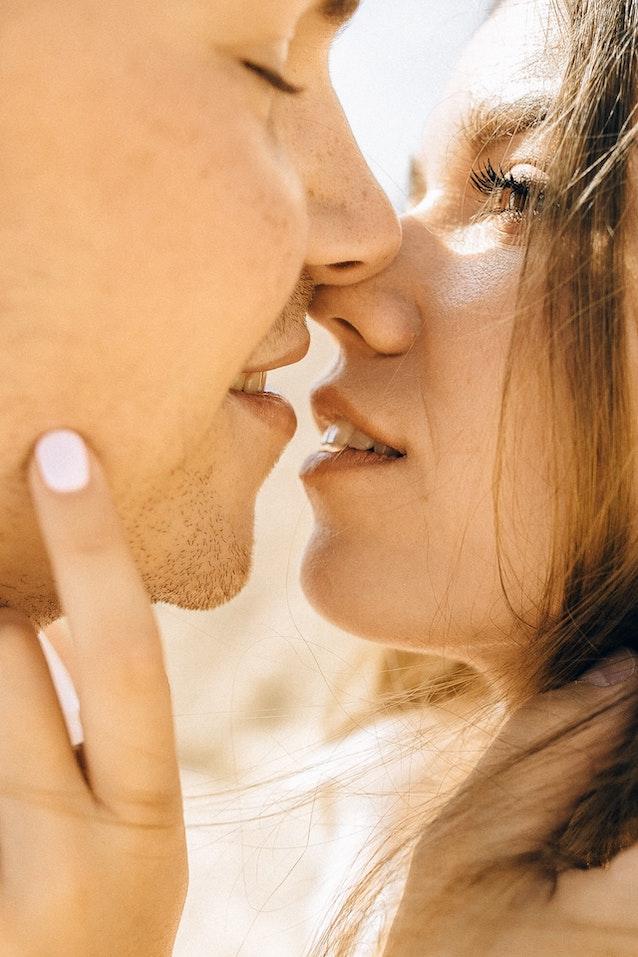 Language
The wording aims to be sensitive, but, like the films, reproduces clichés.
Below each video is a description of the content that makes you want to see more.
Advertising
Bellesa advertises its own paying premium content. There are some pop-up windows and short clips for bellesa+ before the start of a video. There are also links to external porn sites.
Handling / Usability
Language: English
The site is easy to use, films can be filtered by actors or categories.
Transparency: Who is Filming / Producing / Moderating?
It is not entirely clear who is producing the films. Director Jackie St James is in charge of Bellesa's in-house productions.
Content from over 50 porn channels is shown on Bellesa.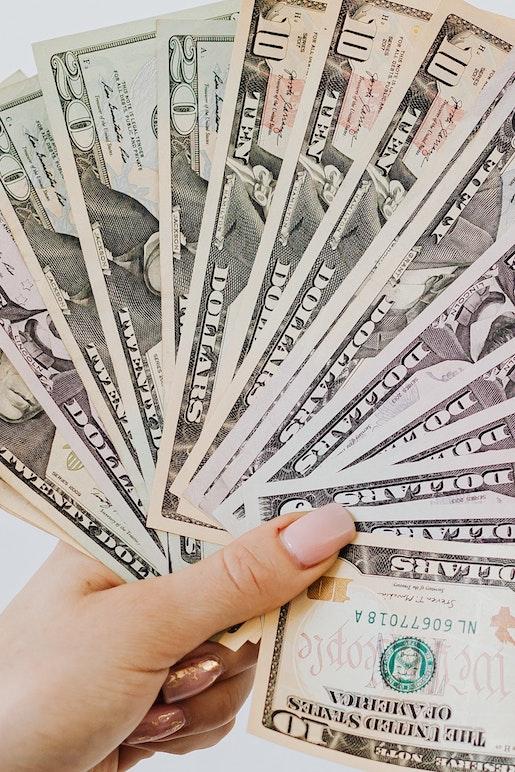 Free HD quality content and premium content with prices starting at $3/month.
Pay what you want , starting at $3/month ($360/year) for Bellesa+
Bellesa+ can be paid with credit card, the site guarantees discreet billing
The price overview is easy to find.
100+ channels with 3 new video uploads daily, long films, interactive sex education and audio porn on bellesa, thousands of free videos .