Joybear
Genre: Soft & Sensual, Hetero Porn
Working Conditions

Diversity


Site Design


Pricing:


from €2,95
Story-driven, female-friendly porn
Porn featuring vampires with an insatiable blood and sex drive, secret sex societies, writers who get lost in their own erotica, naughty biology students… One can certainly say that the porn made by Joybear founder & producer Justin Santos is very story-driven, creative, and even funny at times. The UK based porn studio emphasizes on female-friendly porn and fair working conditions since its creation in 2003. Given its long existence, Joybear can offer a rather impressive library of 48 feature films and 287 porn shorts. You can see the evolution of films from very classic porn to more diversity in scripts and performers in the newer productions. For example, in"Straight Man Porn" featuring the charming Marcus Quillan, a porn film that humorously challenges the male gaze, or in the short film"Positions" where the stunning Kali Sudhra takes the lead with her male ballet student.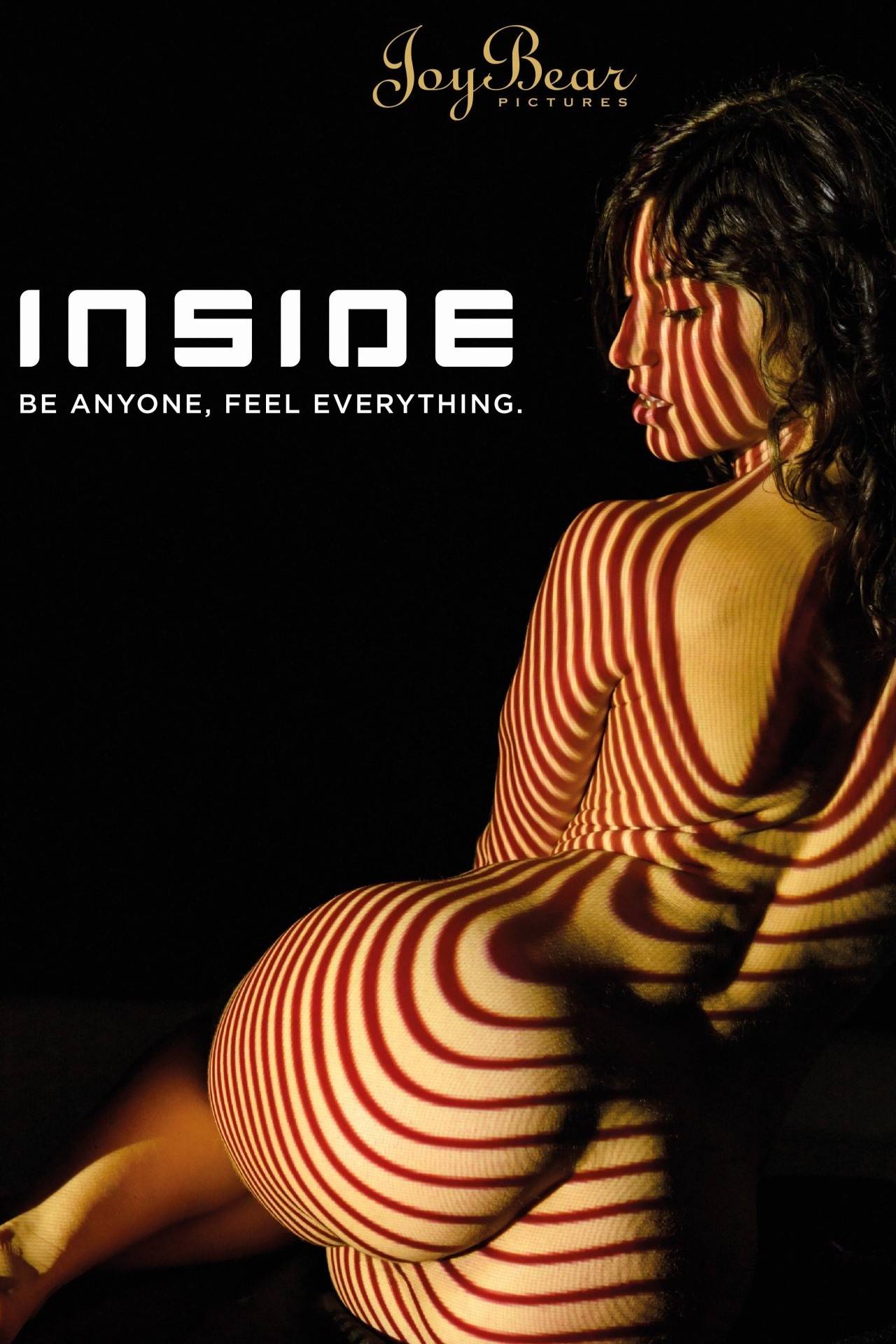 Are you a performer and have you worked with Joybear? Rate your experience here.
On Set
Joybear takes ethical production very seriously. As Justin Santos points out, to him "ethical porn is everything you don't see on screen", namely communication before the shoot, understanding and consent, trust between the performers and crew, fair pay and safety on set.
Payment
Without naming their rates, Joybear states to pay "fair", which is backed by performer ratings stating that their pay has been "okay".
Safer Sex
(STI prevention / testing; access to safer sex supplies)
Safety on the set is rated as "very good" by the performers. STD protection like condoms is being provided on set. Official STD testing is ensured prior to the shoot.
Consent
… regarding practices, upload, shooting partners:
Joybear works with a Performer Bill of Rights. The document explains what performers can expect before, during and after their shoot. The performer rights include…
transparency with whom they'll be working and to refuse working with certain persons

the right to ask questions and clarify everything before and during the shoot

the right to have consensual sex

the right to talk to the Producer / Director

the right to change their mind about what has been previously discussed, to stop the scene and to discuss the necessary changes.
Performer ratings confirm that they have felt absolutely safe on set and that their boundaries were respected.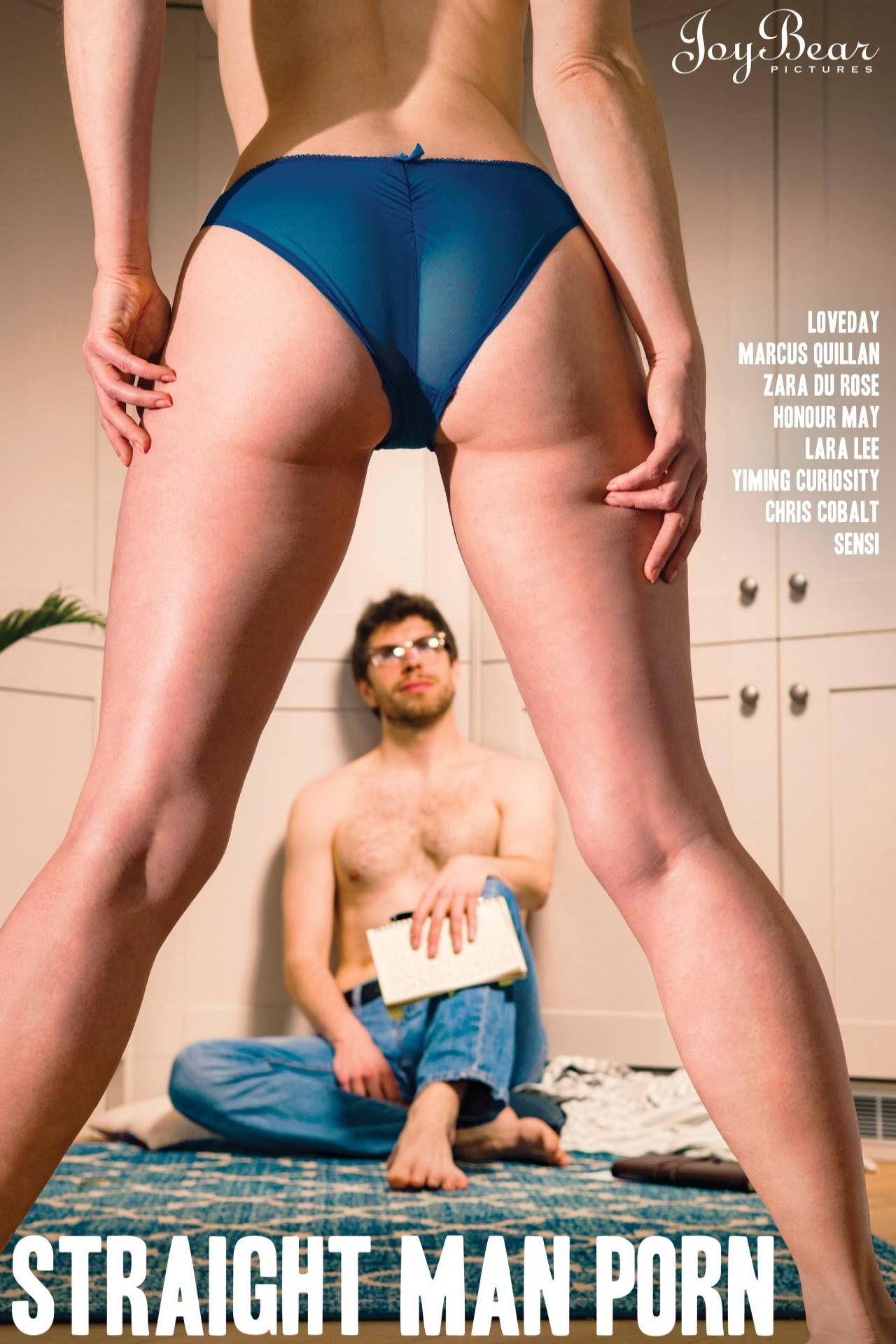 The Site's own Claim
Joybear's more recent porn films have definitely evolved towards more diverse scripts and casts. You'll find more genuine female desire and lead, more male performers wearing condoms, and cis-male performers in unusual roles, such as the submissive ballet dancer with trainer Kali Sudhra.
The older productions, however, are more stereotypical. The performers are predominantly slim, white and shaved. You see a lot of makeup, high heels and very rarely does a clip end with anything other than the male performer's cumshot (this also applies to the newer films, by the way).
Performers describe the work environment at Joybear's as "rather inclusive".
Content Categories
We did not find any problematic categories on Joybear.
Performers
Each performer is tagged under the features & chapters they are starring in, and you can search by performer. No further information about them is given. We like that in each video you'll find the full cast listed in the credits.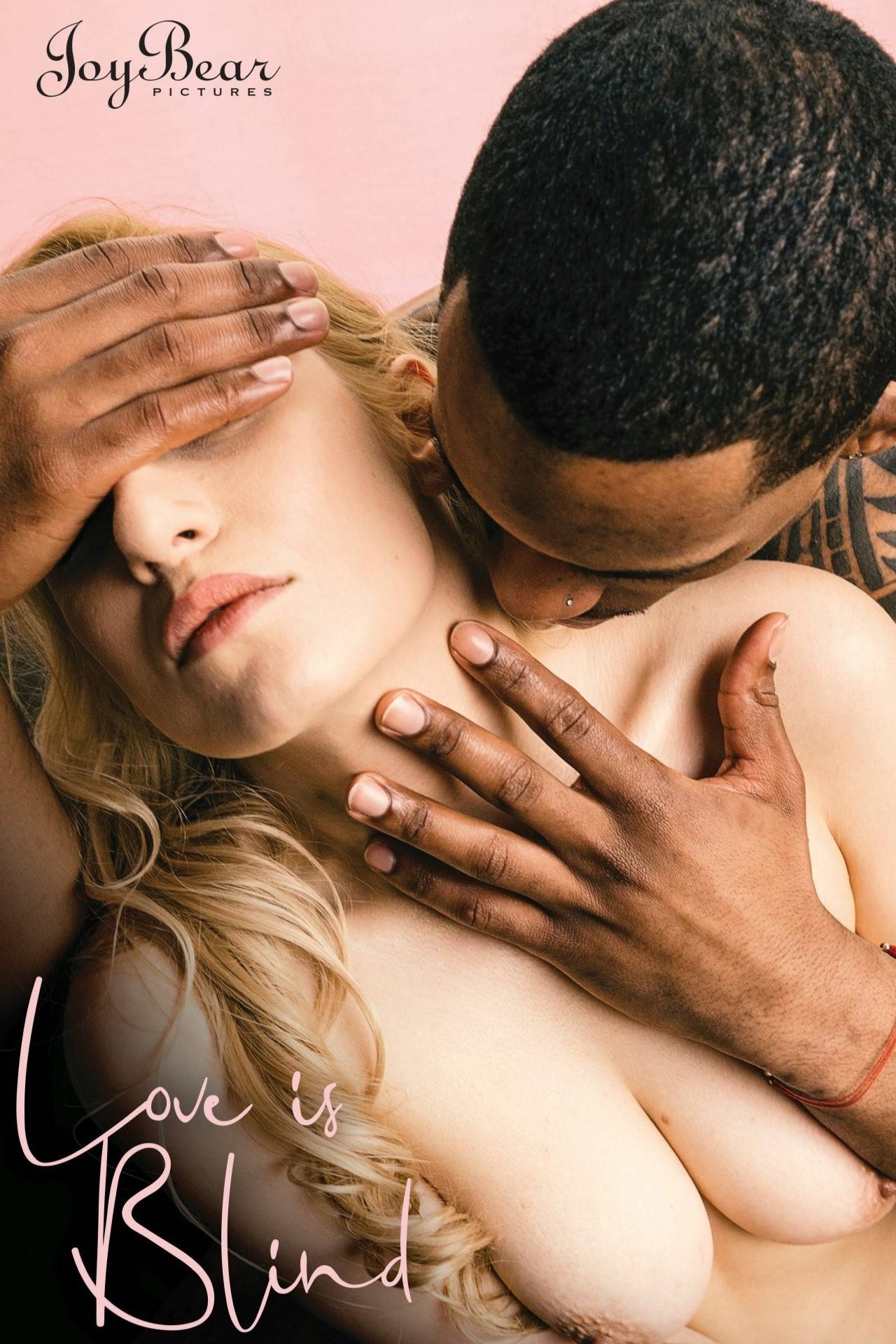 Language
Language: English
(Almost) each feature & chapter has a very descriptive synopsis.That comes in handy, because there's no image preview on the timeline. So for each scene, you'll know what happens and in which order.
Advertising
Joybear has a banner section linking to other porn sites that are not in line with our definition of ethical porn: Adult Time, EroticaX, PureTaboo, MILFED, BBC Paradise, Brazzers, Blacked… just to name a few. These ads aren't aggressive or disturbing as they're placed rather discretely as static banners in the bottom section of the site.
Handling / Usability
You can choose to watch in Full HD, HD or SD. There are a few minor buffering issues on the site, however they can be fixed by lowering the streaming quality to SD. Skipping through the videos works quite smoothly.
There's also a download option for the films.
Transparency: Who is Filming / Producing / Moderating?
The films are produced (or co-produced) by Justin Santos, you'll find the whole cast in the credits.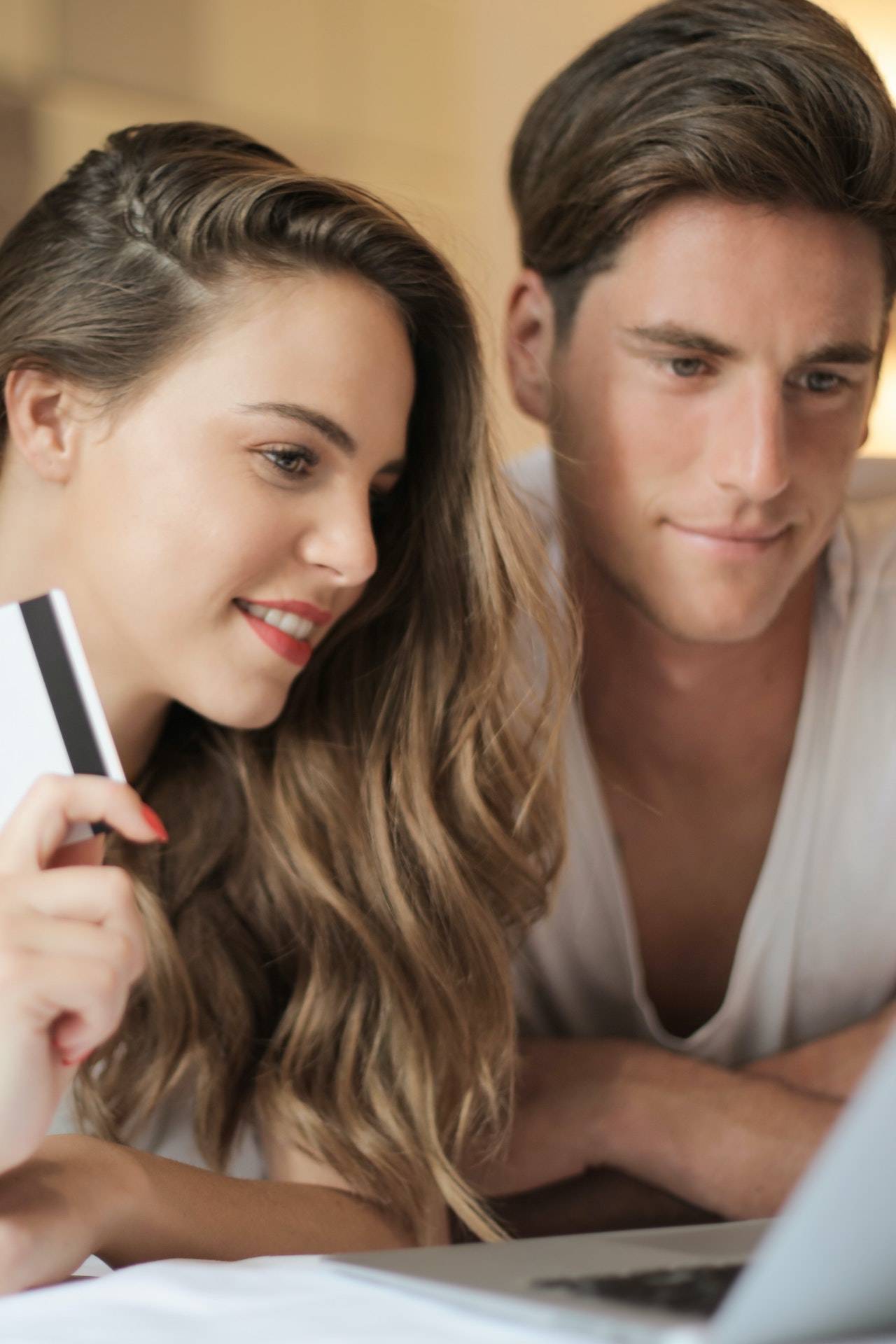 3 days trial subscription: 2,95 €
Monthly subscription: €14.95
Annual subscription: 60 € (5 €/month)
Lifetime membership: €199.95
Credit card, PayPal
All memberships, including the trial subscription, must be cancelled. Otherwise the membership will renew automatically.
The price overview is easy to find.
As of December 2022: 48 "features", i.e. feature-length porn moves, and 287 "chapters" with scenes from the films, usually over 10 minutes long.
Do you want to support our work? Much appreciated!
Here's how you can help us:
Subscribe to the sites we recommend. If you use our link to go to a porn site of your choice, we get a commission – and a site worth supporting gets more members. Win-win situation!
Give us a feedback on the sites we feature, share your experiences, let us know what we can do better.