Else Cinema
Genre: Amateur, Soft & Sensual
Working Conditions


Diversity


Site Design


Pricing: from 7,99 $


Sensual soft porn with passion and emotions
Else Cinema is the "soft edition" amongst the websites of porn producer Erika Lust. It features soft porn that focuses on sensuality, emotions and passion. The site does not show any close-ups of genitals. The category No Dialogue" is a collection of films without any dialogues. The site explains how it defines ethical porn. On the subpage values you'll find an in-depth explanation how the producers ensure safe working conditions on set.
On Set
Performer rights and guidelines for guest producers can be found on the homepage. It is mandatory for all involved parties to read and sign them.
There's time for breaks and snacks on set. The crew aims to create a nice work atmosphere.
Payment
Lust points out that a fair wage is paid to everyone participating in the production, be it the intern or the lead actress. We don't know what the standard fees are. However, Lust has faced repeat criticism for the payment standards in the past.
Safer Sex
(STI prevention / testing; access to safer sex supplies)
It is mandatory for performers to come to the set with an up-to-date STI test. They are then free to choose how they want to perform safer sex. Condoms are provided.
Consent
… regarding practices, upload, shooting partners:
All scenes are being discussed in advance so that performers know exactly what to expect and can communicate boundaries.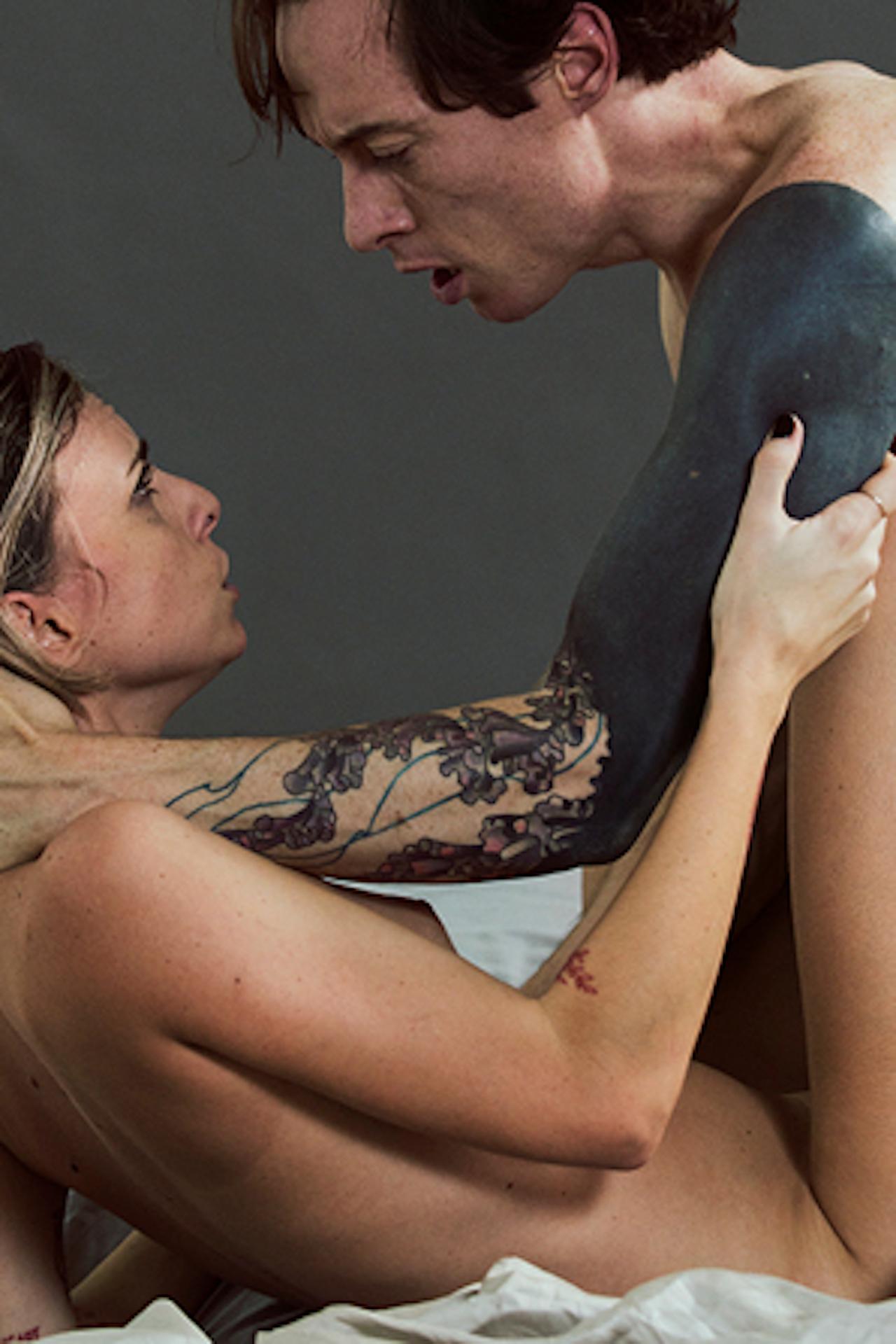 The Site's own Claim
Erika Lust's films are aesthetic and of high quality, with female lust often in the center of attention. Many films, however, reproduce rather normative beauty standards. But there are also films with diverse performers. Queer and trans people, black people and POC are shown respectfully and without problematic categorization. A few older and non-standard bodies are also featured.
Content Categories
You can find 12 categories, none of them is problematic in our opinion.
Performers
The performers and the producers can present themselves with a short intro (text and pic or, alternatively, video). The videos they are starring in and links to their social media are presented on the same page.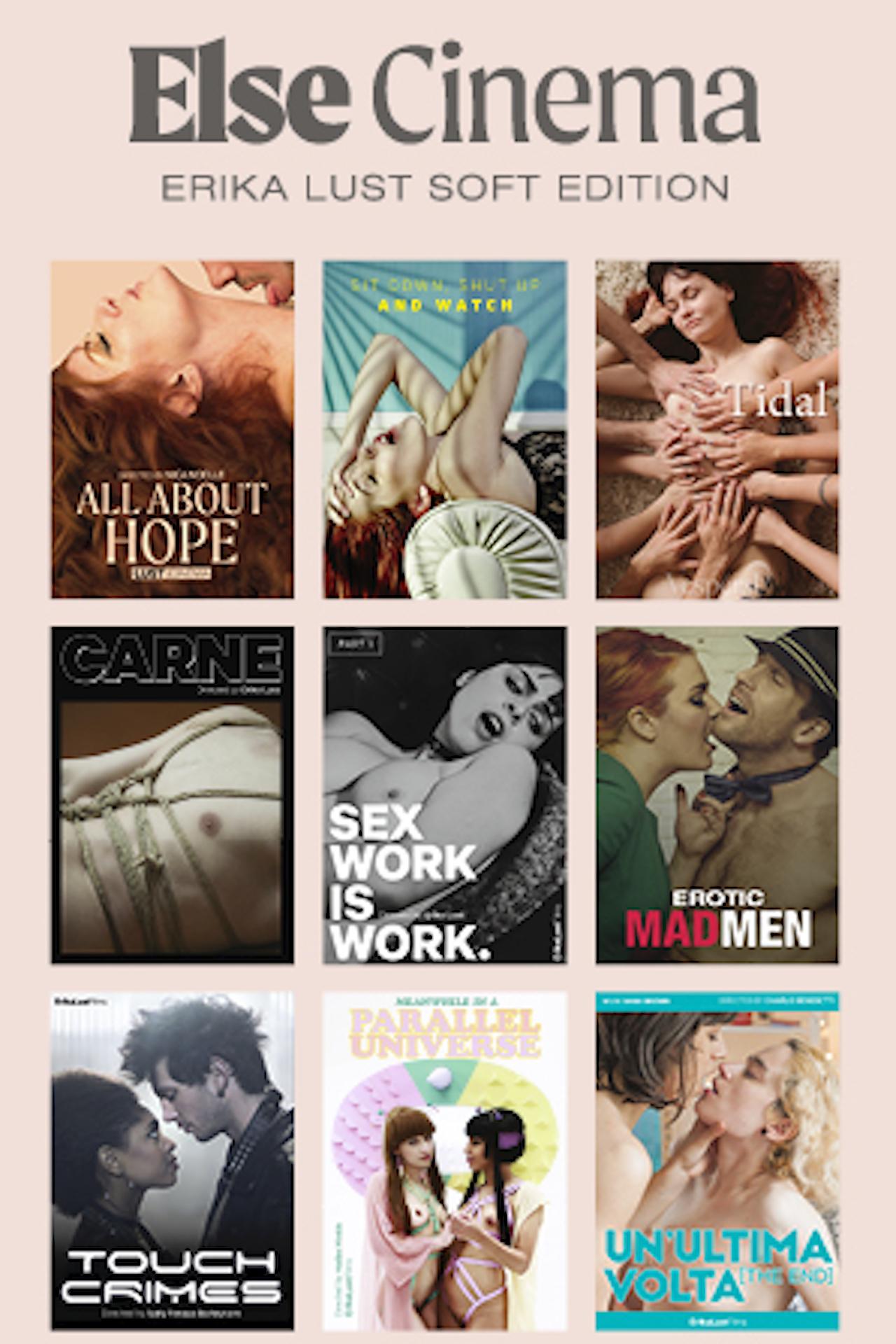 Language
The titles describe the content in a respectful and quite graphic way.
Handling / Usability
Language: English
Else Cinema is well-structured. The films are listed by release date and can be filtered by category.
All films have trailers.
Transparency: Who is Filming / Producing / Moderating?
Each film synopsis links to the production company, the director and the performers that were involved.
11.99$ for 1 month
29.99 $ for 3 months
95.90 $ for 12 months
One free movie upon creation of an account
One-off payment for 1, 3 or 12 months.
Payment Provider: Epoch.com
Cancellation is possible at any time.
The costs are easy to find. Sometimes there are also links to discount offers.
New films are being released each week.
Additional Information:
Erika Lust is considered an icon of feminist indie porn film production and has built up a small empire with XConfessions , Else Cinema and LustCinema. Her perception in the feminist porn industry has, however, been controversial.
One of the criticisms is that, as a white straight cis woman, she is publicly promoting a "better", "new" form of porn, obscuring the long queer history of feminist pornography and women, trans and non-binary people in the industry.
Do you want to support our work? Much appreciated!
Here's how you can help us:
Subscribe to the sites we recommend. If you use our link to go to a porn site of your choice, we get a commission – and a site worth supporting gets more members. Win-win situation!
Give us a feedback on the sites we feature, share your experiences, let us know what we can do better.
Recommend us. Whether through word of mouth or social media – we are at the very beginning and need visibility.