SSSH.COM
Genre: Soft & Sensual, More Than Sex, Text & Audio
Working Conditions


Diversity


Site Design


Pricing: from $4.95


Creative porn for women and straight couples
Sssh.com is a platform that streams and produces porn and offers a lot more. There's entertainment and education with a focus on hetero real life couples and porn for women. The movies are based on fantasies and requests from members and have kind of a real life-amateur touch to them. The articles and podcasts refer to surveys among their members.
On Set
The performers are fully integrated in the creative process that makes the films realistic. Sssh.com often works with real life couples, if they match performers their opinions matter because chemistry is important. The set is clean and safe and an atmosphere where everyone feels safe is important.
Payment
There is a day rate that is agreed upon beforehand. The payment is the same for all scenes and genders.
Safer Sex
(STI prevention / testing; access to safer sex supplies)
All performers must be 21, the set is drug and alcohol free. All toys are cleaned and disinfected. All performers must have an up to date STI Test. Barriers are provided and the use of them is 100% up to the performers.
.
Consent
… regarding practices, upload, shooting partners:
All scenes are agreed upon before the day of shooting but the performers can stop any scene at any time and decide if there should be changes. here is always an on set advocate, who makes sure that the performers boundaries are respected at any time.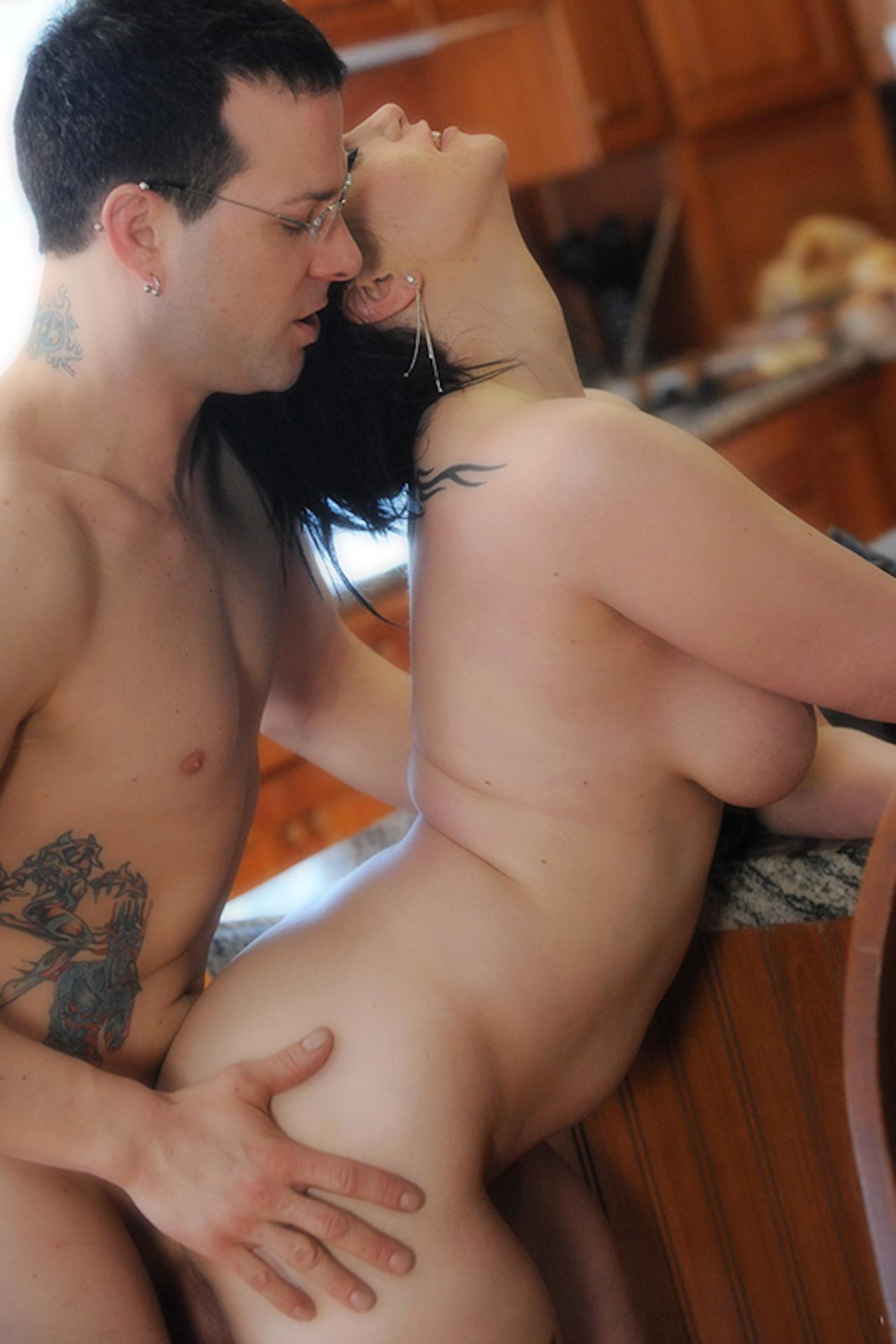 The Site's own Claim
sssh.com focuses on porn for women and is clearly centering a women's perspective. Most movies show hetero couples, the topics of the articles also have a focus on a heterosexual audience. The couples are not very diverse.
Content Categories
There are no problematic categories.
Performers
The performers are not introduced but most movies tell the backgroundstories or have interviews with the couples at the beginning.
Language
The language describes the videos by evoking pictures.
Advertising
There is no advertising on the site.
Handling / Usability
Languages: English, German, Spanish, Italian, French
5 languages make the site accessible for a lot of people. It is well structured and easy to use.
Transparency: Who is Filming / Producing / Moderating?
Producers and Directors are named but not introduced.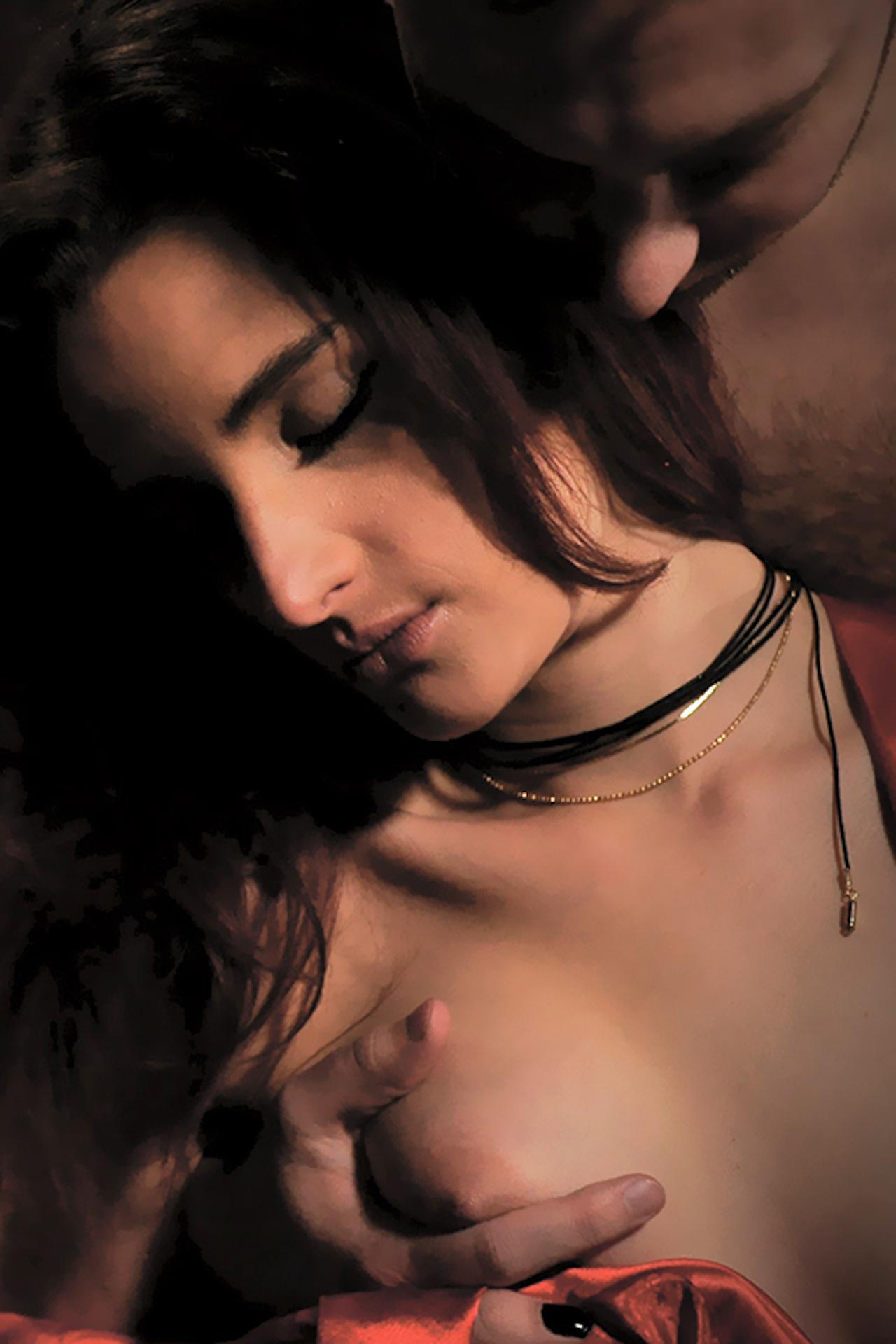 2 day trial membership $4.95
1 month $19.95
3 months $54.95
1 year $99.95
Regardless of the subscription period, the subscription is automatically renewed if you don't cancel before the end of the subscription period!
Payment with Visa / Mastercard.
Yes, discretely billed as "The Phoenix Group".
Over 500 movies, the result of 23 years of making porn for women.
Additional Information:
Other than porn for women sssh.com offers audio porn, a FAQ section about sex and relationships, sex ed articels and masturbation techniques, a podcast, sex toy reviews and a lot more. Very interesting is also the MindBrowsevideo series, which answers questions about ethical porn and current issues in online panels.
Click here for our interview with SSSH founder Angie Rowntree about ethical porn production and her journey into the porn industry. Read interview
Do you want to support our work? Much appreciated!
Here's how you can help us:
Subscribe to the sites we recommend. If you use our link to go to a porn site of your choice, we get a bounty – and a site worth supporting gets more members. Win-win situation!
Give us feedback on the sites we feature, share your experiences, let us know what we can do better.