Afterglow
Genre: Soft & Sensual, Straight
Working Conditions


to be confirmed
Diversity


Site Design


Pricing:


ab 2,99 $
Ethical porn newcomer with potential
Afterglow is a very young ethical porn site, founded by startup-experienced Lilly Sparks. In addition to a selection of films from other studios, afterglow focuses on self-produced eduporn. This is porn where we can learn something. Here you can find films about how to give a handjob or a how-to for women who want to have sex with a woman for the first time. The design of afterglow is classic, with appealing images that make you want more without being too explicit.
Currently, we are unable to link directly to Afterglow for regulatory reasons. Here is a little preview.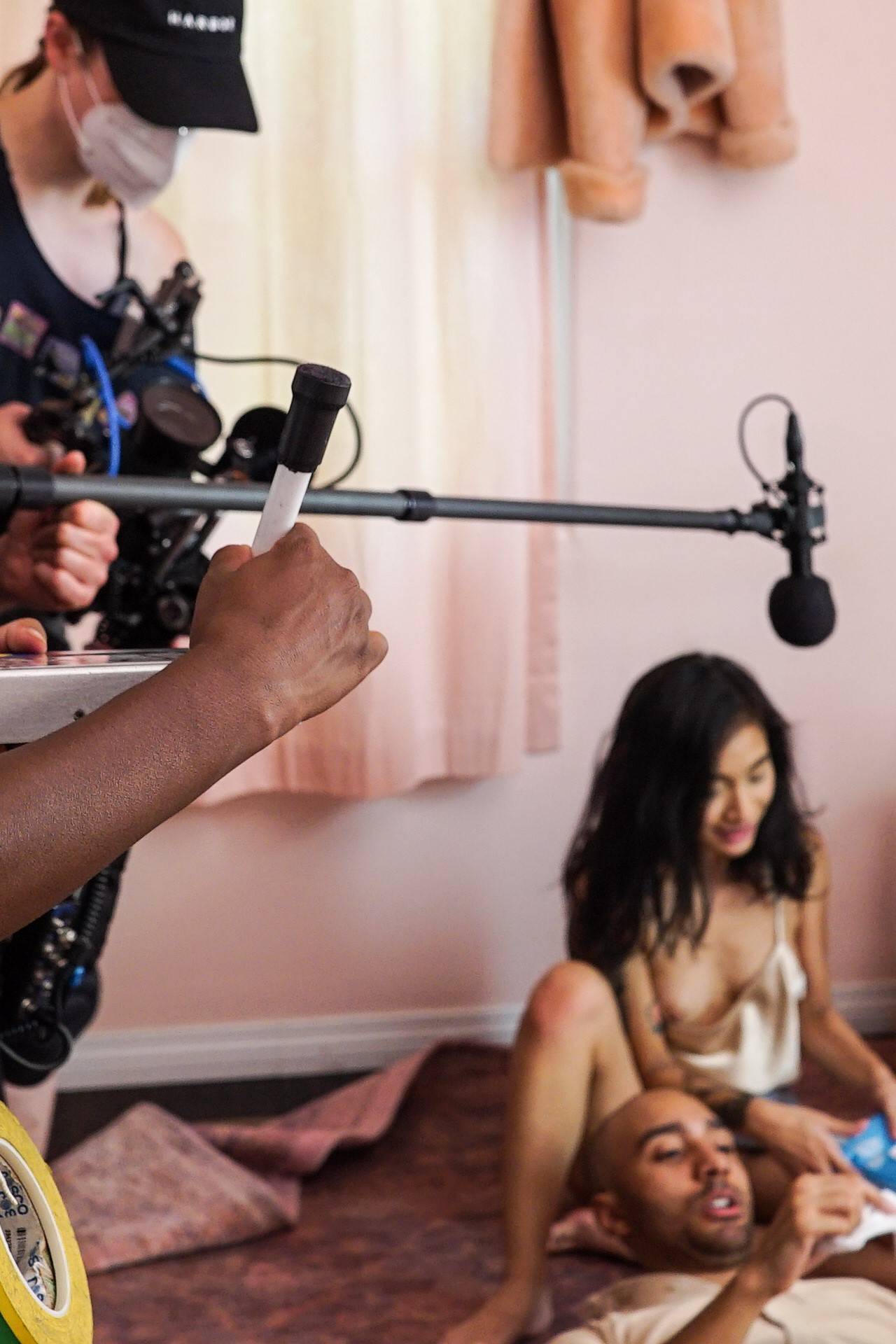 On Set
To create a safe and respectful environment, afterglow has a code of conduct for the entire film team. There also is an extra person on set, an intimacy coach, who makes sure that performers feel comfortable and that no personal boundaries are crossed.
Payment
Afterglow pays at or above industry standard rates for performers.
Safer Sex
(STI prevention / testing; access to safer sex supplies)
Afterglow ensures all performers are tested within 14 days prior to the shoot and allows performers to decide their preferences with regards to safer sex.
Consent
… regarding practices, upload, shooting partners:
For each afterglow production, pre- and post-production interviews are conducted with the performers. In the intake interviews, the afterglow team goes through the script and discusses what acts will be performed as well as the performers' boundaries. On the day of the shoot, these boundaries are discussed again to see if anything has changed. In the interviews after the shoot performers can give their feedback. Stopping the shoot is possible at any time by using a safe word.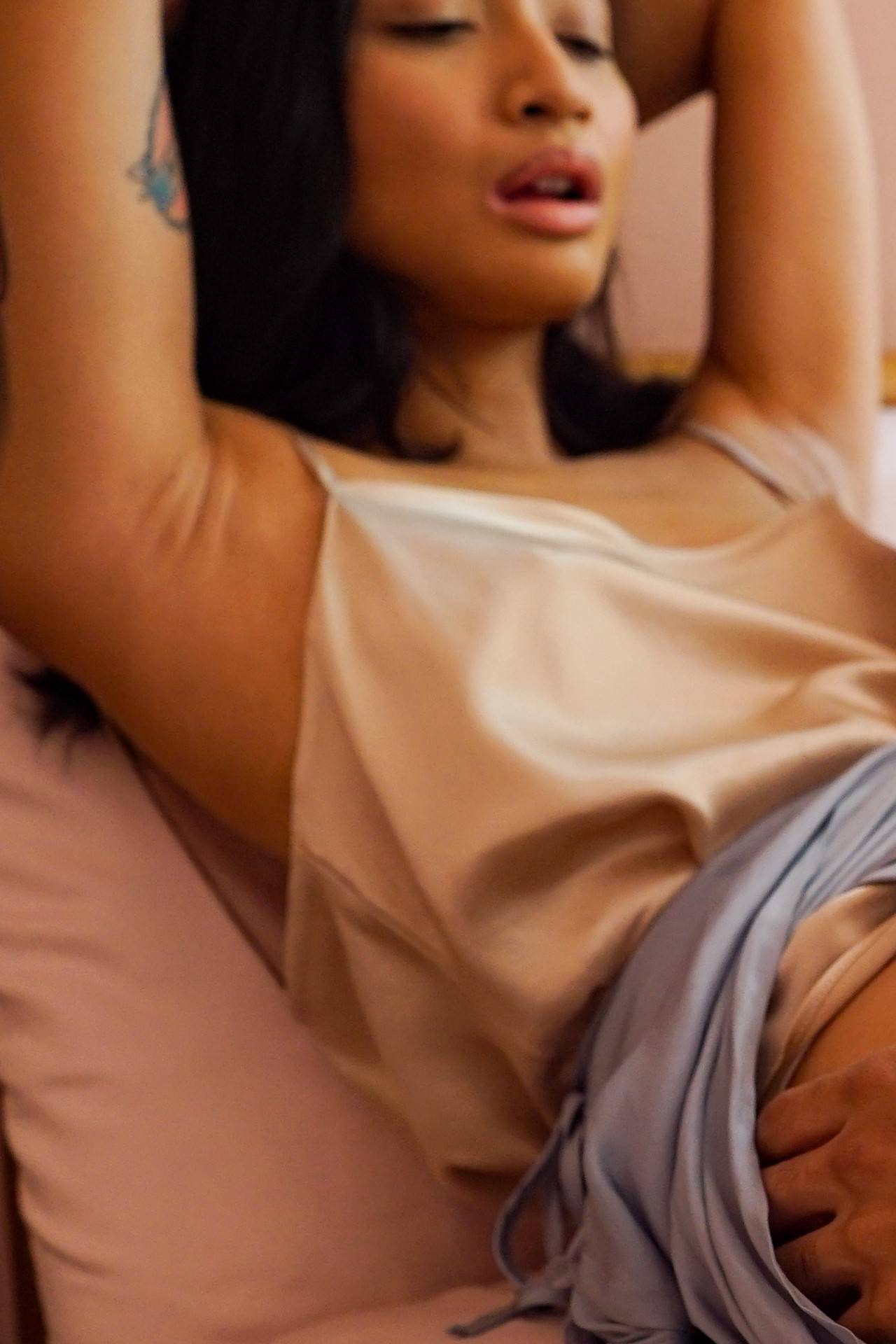 The Site's own Claim
On afterglow you can see many familiar faces of the indie porn scene. The performers range from straight to queer and very diverse people and bodies are on display, though almost no older people.
We are curious to see whether afterglow will also become more diverse as the media library grows. The latest Sex with Disability eduporn sounds promising!
Content Categories
There are no problematic categories at afterglow. The movies have tags, these in turn are sorted into the following categories. For example, the categories include "Act" where you can then find tags like "Nipple Play", "Handjob" or "Gangbang".
Performers
Unfortunately, there is no overview of the performers on the page, and they are not tagged under the videos either.
In the "backstage" section, you get behind-the-scenes insights into the afterglow productions and also get to know the performers a little better through interviews.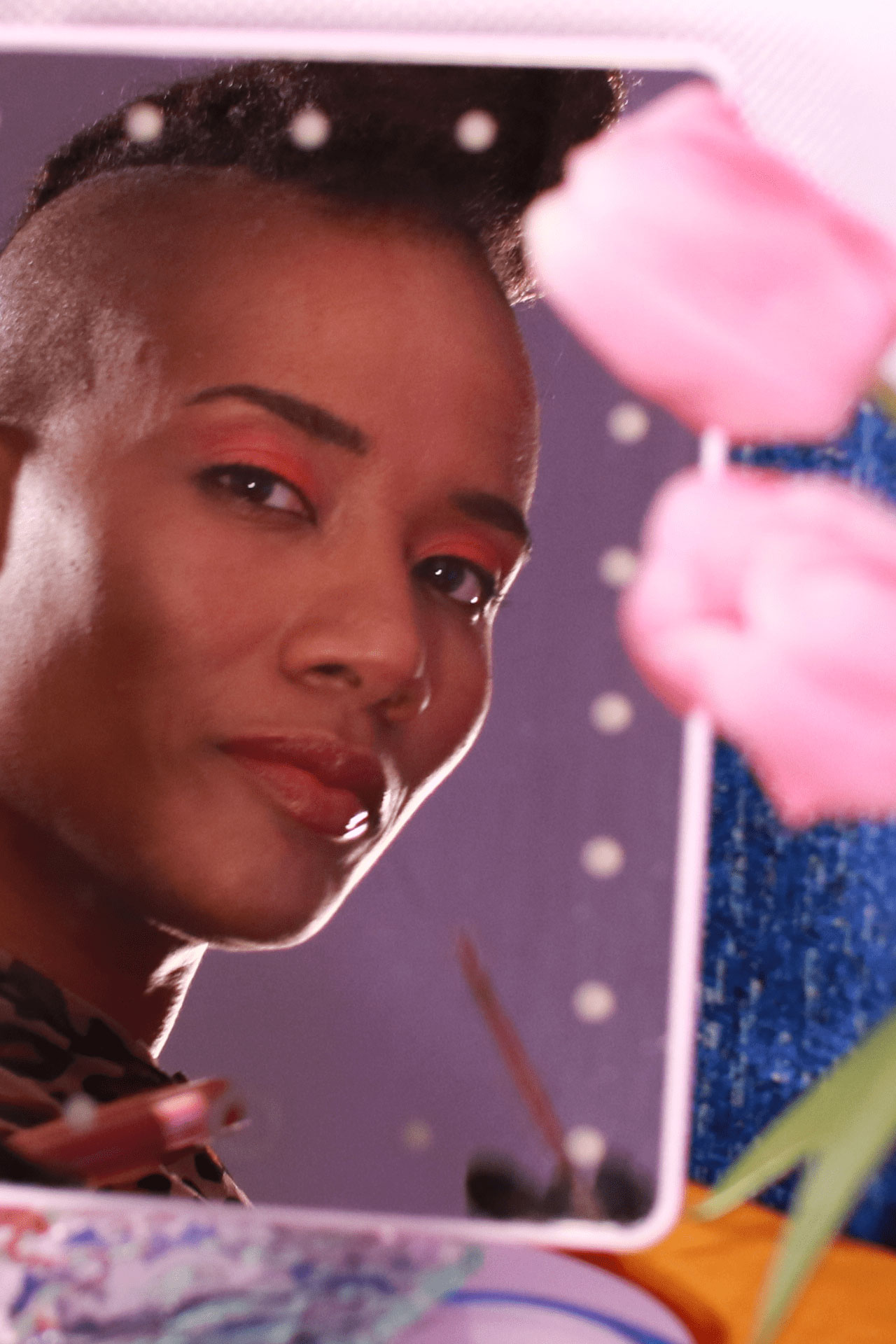 Language
At afterglow the wording stands out in a positive way . It is explicit, but not vulgar, rather descriptive. This applies also for the descriptions of the videos. You can really tell that afterglow is all about sexual empowerment and learning.
Handling / Usability
Language: English
The site is easy to use and has a nice design, the videos also play through without buffering or other hiccups. Unfortunately you can't search for individual performers and there is no search function at all.
Transparency: Who is Filming / Producing / Moderating?
Most of the films are purchased, you can see which production company has made them. However you only see the name of the studio.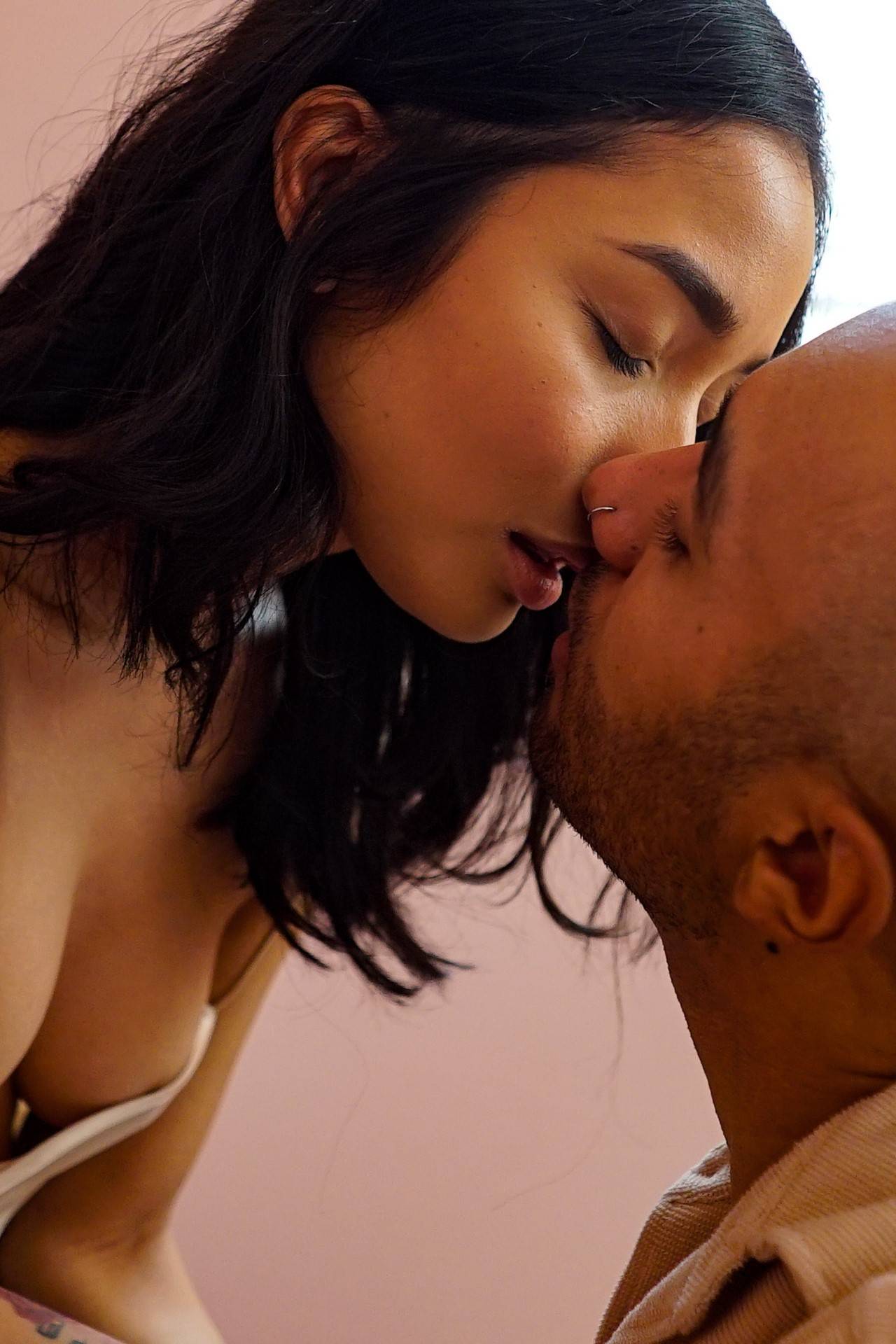 2.99 USD for a trial day
9.99 USD for one month
69.00 USD for one year (=5.75 USD / month)
Annual or monthly payment.
Payment methods: credit card (VISA, Discover, MasterCard)
The costs will only be visible after registration by mail.
As of November 2022: 169 films, including 10 "eduporns".