Sounds of Pleasure
Genre: Audio Porn, Amateurs, Free Site
Working Conditions


Diversity


Site Design


Pricing


Summary
Tumblr's Sounds of Pleasure is a curated collection of erotic audio recordings submitted by Tumblr members. From very short solo recordings to extensive audio recordings of passionate sexual encounters, there is a lot to hear. The moderator, John, ensures that all submissions are of reasonable volume, title and description, and are content tagged.
The collection is free and anyone can submit their own contributions. Since recently, you can only access the content if you have a Tumblr account, for age verification reasons. The access restrictions may depend on your location.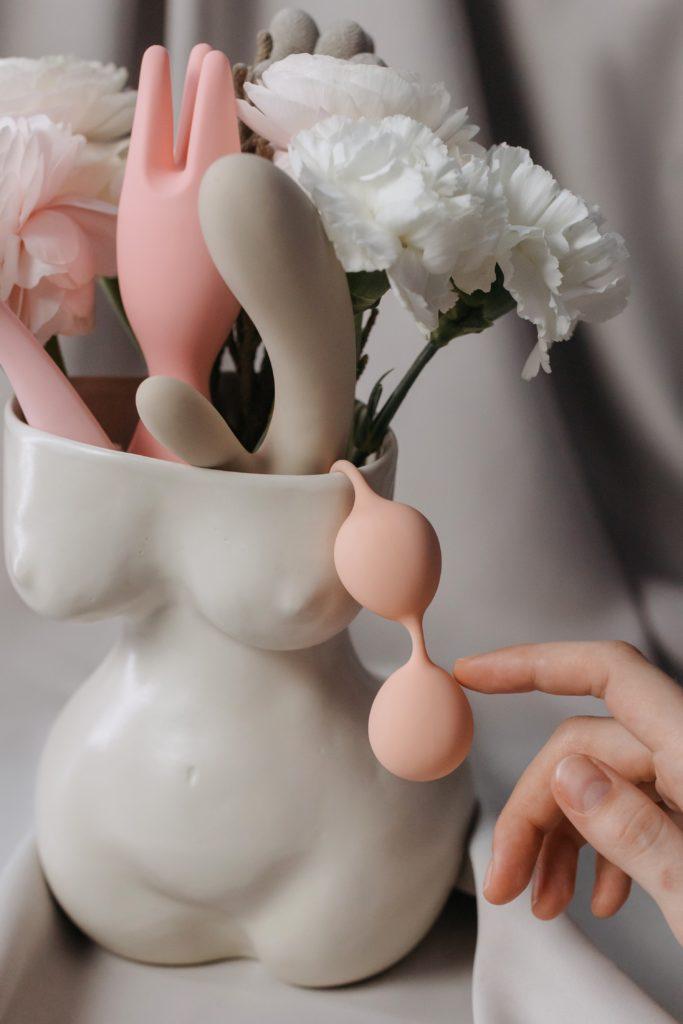 On Set
This is a non-commercial amateur site, so the audio recordings are passion projects, not work.
Payment
As far as is known, Tumblr does not pay its contributors.
Safer Sex
(STI prevention / testing; access to safer sex supplies)
As far as can be seen from the page, people have fun together here in a non-professional context. We do not know whether they practise safer sex.
Consent
… regarding practices, upload, shooting partners:
Especially with some of the BDSM audios it is difficult to judge whether all practices have been implemented sane, safe and consensual; it is also difficult to trace due to the anonymity of the contributors.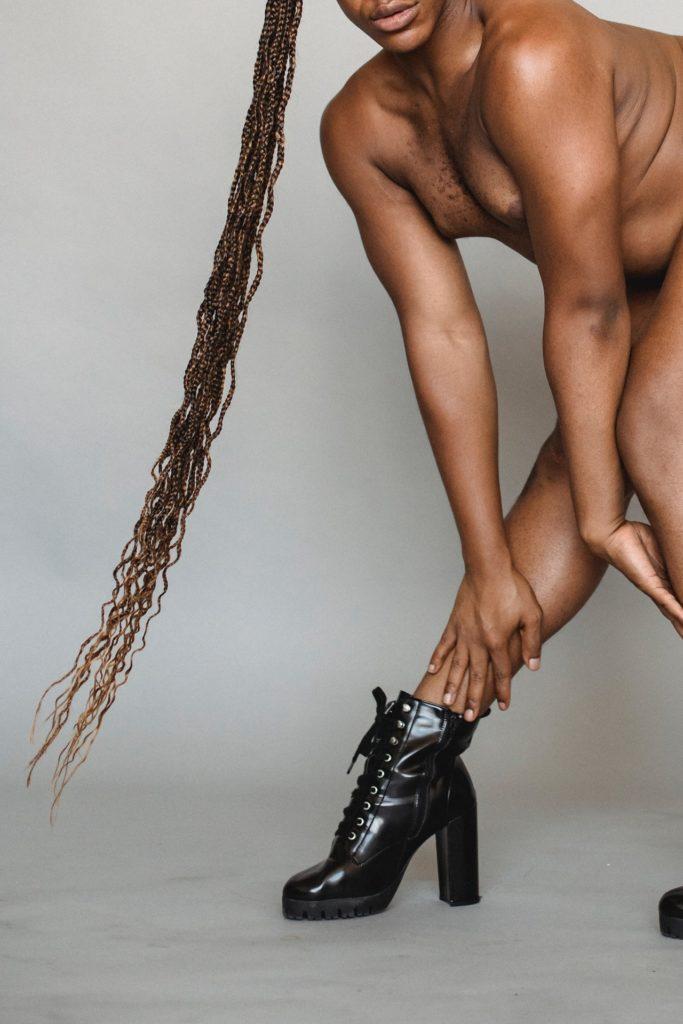 The Site's own Claim
The site itself is kept very unadorned, you get to the desired scenario via keywords (from "male solo" to "wet sounds" to "guided").
Even if said keywords could be a bit more varied, this is made up for by an extensive "tag" database. It seems like quite a variety of people hang out on Tumblr; that one learns little about the contributors apart from their voices and noises is one of the special charms of the site – a lot is left to the imagination.
Content Categories
Sounds of Pleasure has no problematic categories, it is primarily categorized and tagged by gender and practices.
Performers
It's hard to say what kind of people are behind the Sounds of Pleasure, but the range of recordings speaks for itself. From queer to straight, from solo to couple, from cuddly sex to hard SM session, you can listen to many facets of lust here.
Many content creators have a Tumblr profile, but at least if you're not a Tumblr member, you won't find out much about them.
The content (audio and description of the recording) is determined by the users themselves (unless audios are submitted without a title and description, in which case the moderator takes over according to the FAQ).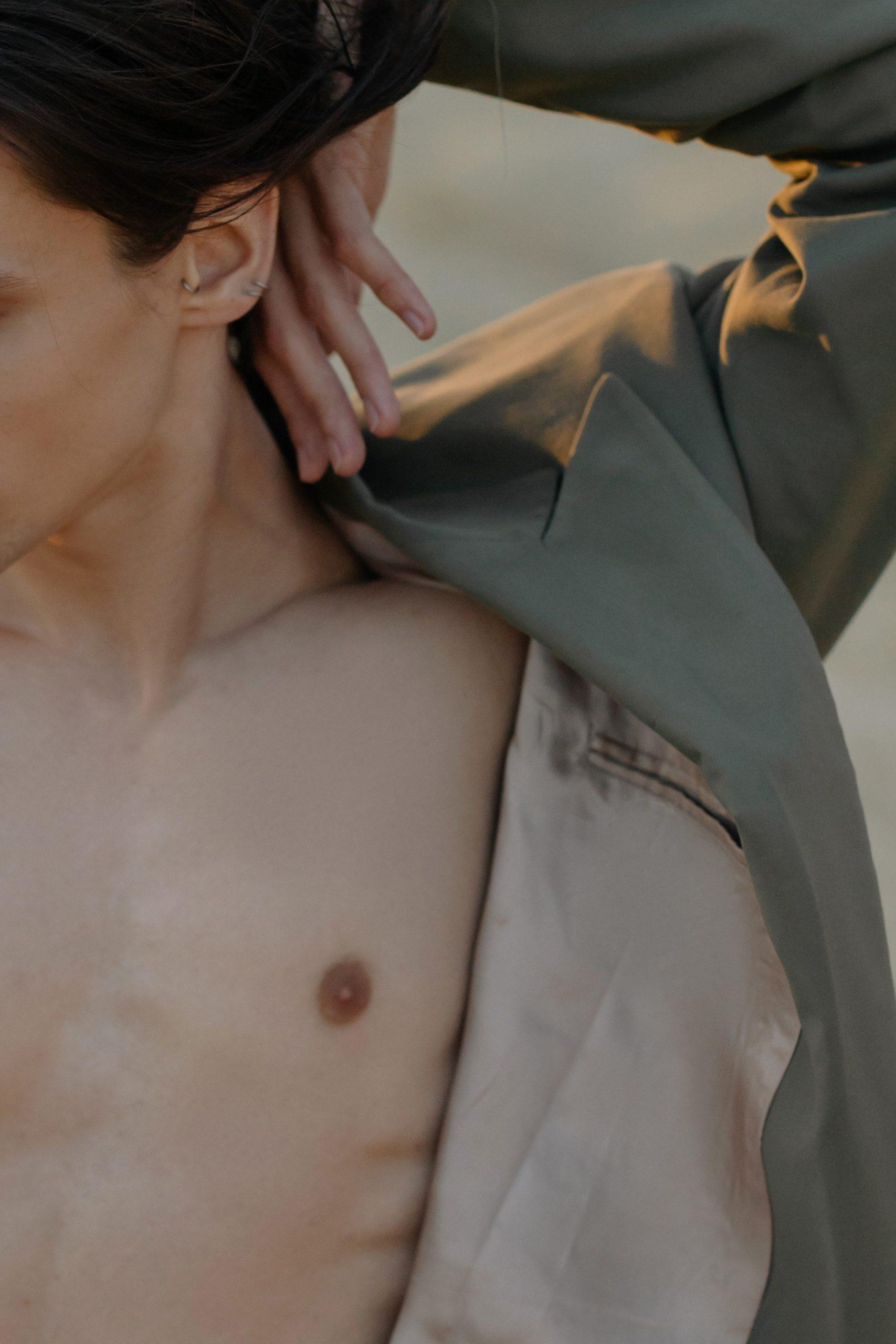 Language
There isn't much text on Sounds of Pleasure other than the FAQ, aside from the titles and descriptions of the audios. Some of them are very explicit. Some descriptions capitalize content warnings, for example "WARNING – Aggressive" on one of the BDSM audios.
Advertising
The collection is ad-free.
Handling / Usability
Language: English
Navigating the site isn't exactly intuitive. Hidden in the FAQ is a hint on how to skip forward and backward in the audio, but there is no display of the sound curve or the number of minutes.
There is a blog for questions and the operator can be contacted via mail or tumblr.
Transparency: Who is Filming / Producing / Moderating?
John (he/him) is the content moderator and also edits the submitted audio files, which he curates.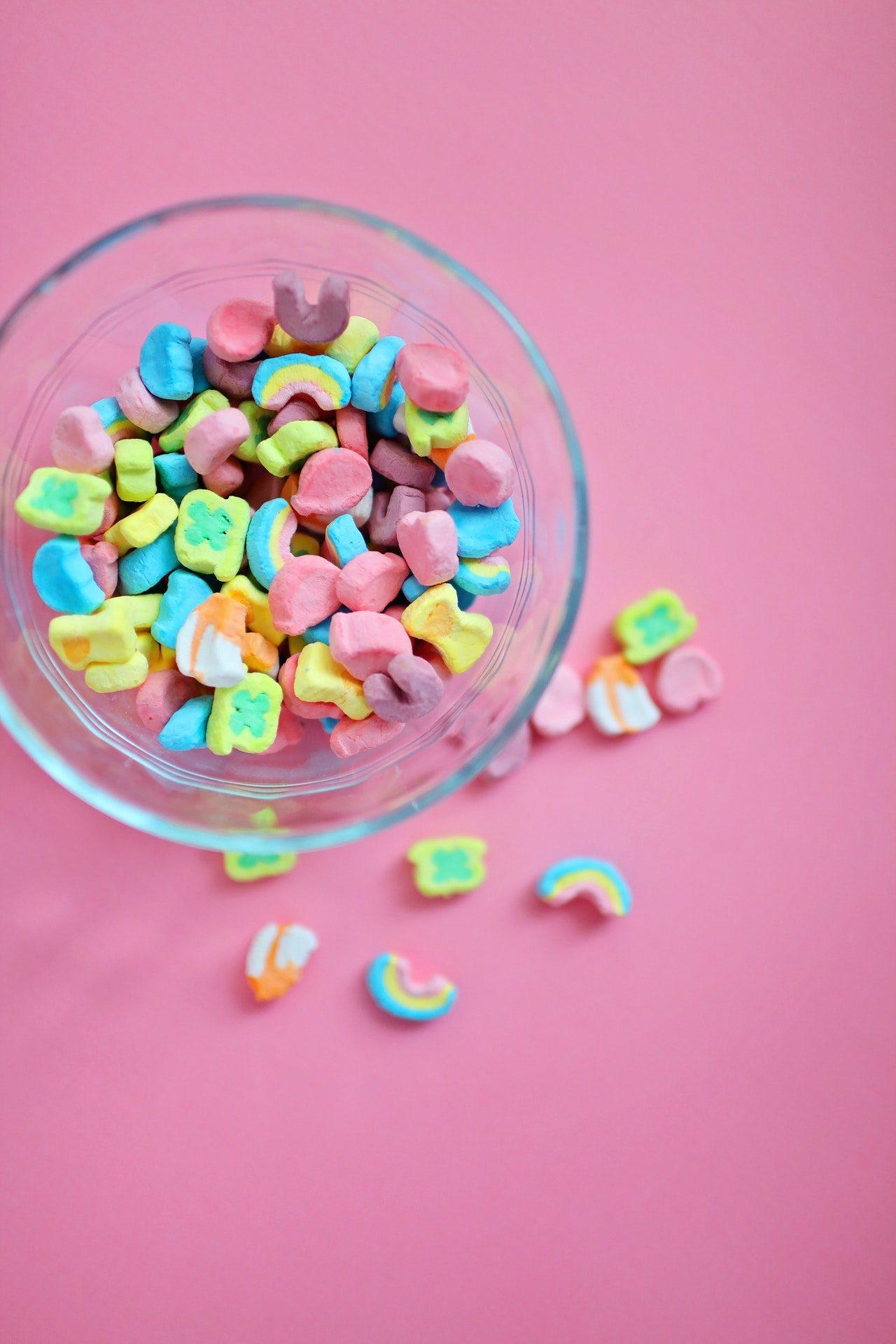 Sounds of Pleasure can be used free of charge and without registration. There are 65 people (and many sex toys) contributing. According to the website, there are over 2,000 audios (as of August 2021).
Additional Information:
In addition to Sounds of Pleasure, there are other erotic audio collections on Tumblr, such as let me hear it or audioorgasm .
Do you want to support our work? Much appreciated!
Here's how you can help us:
Subscribe to the sites we recommend. If you use our link to go to a porn site of your choice, we get a bounty – and a site worth supporting gets more members. Win-win situation!
Give us feedback on the sites we feature, share your experiences, let us know what we can do better.
Recommend us. Whether through word of mouth or social media – we are at the very beginning and need visibility.