Frolicme
Genre: Soft & Sensual, Text & Audio
Working Conditions
in progress
Diversity


Site Design


Pricing:


from €6.45
Glossy porn for women
At FrolicMe you can find soft and glossy porn for women. Featured are mostly straight couples, some solo girl masturbation, a Cosmopolitan-like magazine with articles like "6 Tips Why Sex Is Good For You" and "The Best Sex Apps to Improve Your Sex Life," as well as audio porn for women and erotic stories written by women for women.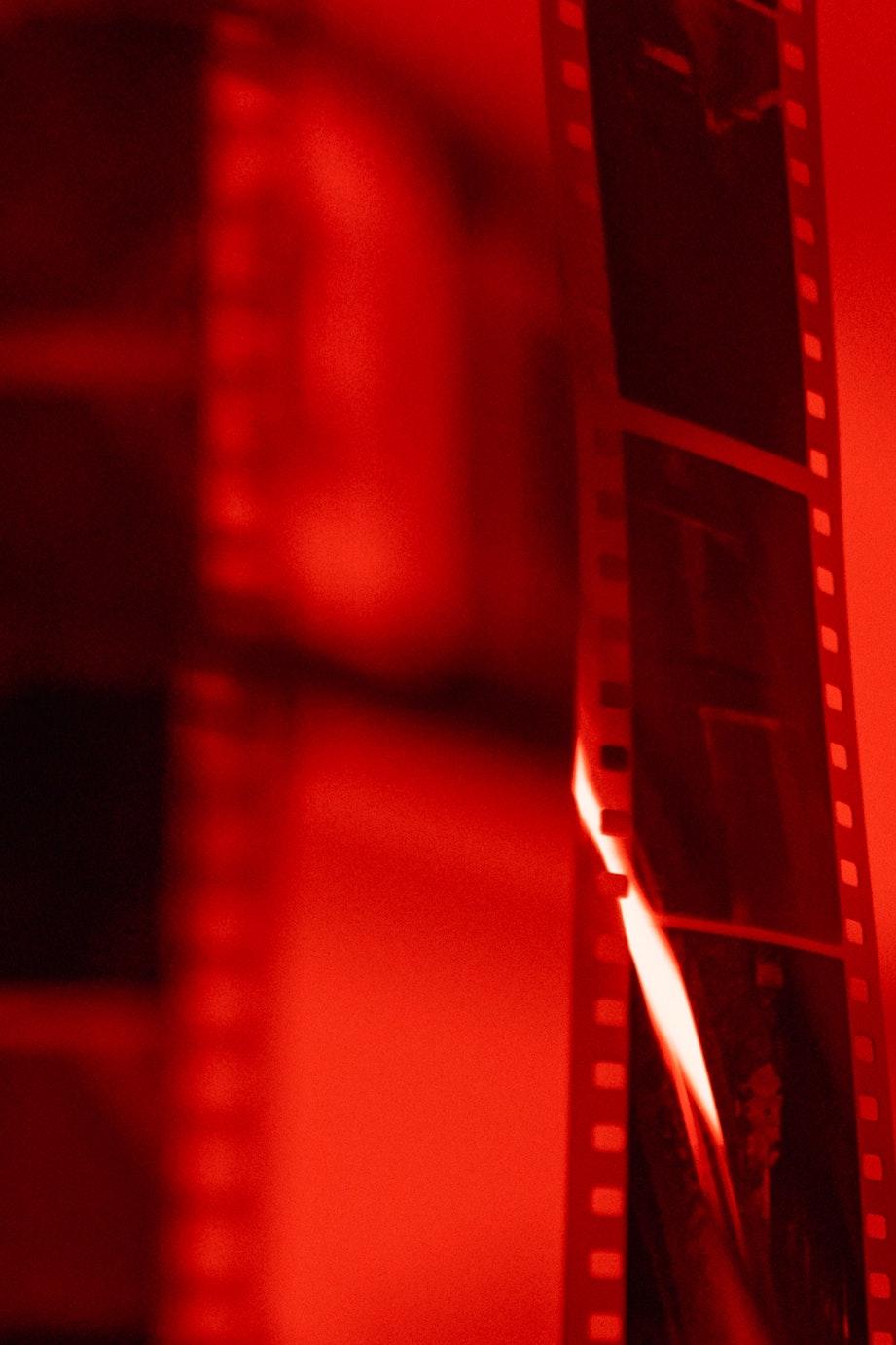 The information given here is based only on the information provided by the site operators and has not yet been confirmed by performers. Are you a performer and have you worked with FrolicMe? Give us feedback here!
On Set
Real, natural sex in a relaxed atmosphere is what is important to producer Anna Richards. All the models are said to be having a "really wonderful time", but we couldn't find out more details.
Payment
We did not find any information about the pay of the performers, except that everyone on set is paid "fairly" and "with respect."
Safer Sex
(STI prevention / testing; access to safer sex supplies)
What the exact conditions are on set is not stated on the website.
.
Consent
… regarding practices, upload, shooting partners:
It is emphasized that the well-being of the performers is central, but we could not find any information on how exactly consent is ensured on set.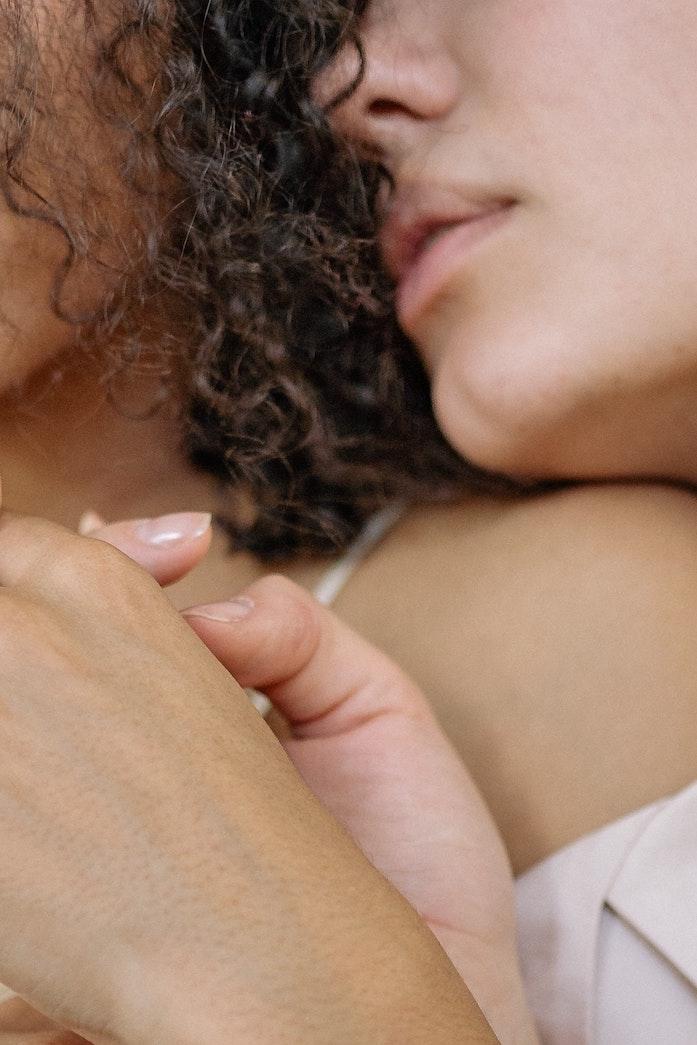 The Site's own Claim
FrolicMe presents itself as an ethical porn site for women and their sexual "wellbeing".
Here you'll get mostly skinny, white straight couples in beautiful, almost cliché settings and a bit of girl-on-girl action that seems to be shot for straight couples, described as lesbian porn for women. Queer audiences beware!
Content Categories
We are no big fans of categories like "big tits", "big cock" and hair colors. We consider it sexist to reduce performers to individual body features; such classifications are outdated.
Performers
Performers have their own space where they are introduced and their work is listed.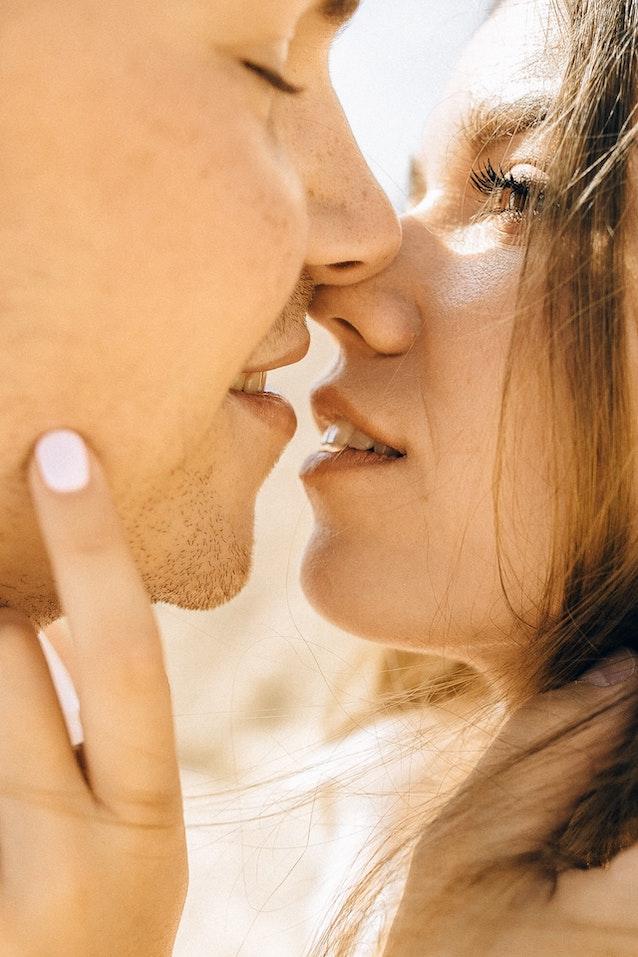 Language
The style is targeting a female audience, but like the films themselves, it serves established clichés.
The language is direct and explicit, the films are described in detail.
Advertising
FrolicMe is ad-free. However, the products in the "Sex Toys" section are linked directly to an external webshopl
Handling / Usability
Language: English
The website is easy to use and has a nice design.
Transparency: Who is Filming / Producing / Moderating?
According to the site, Anna Richards directs all the films herself and also responds to comments on the films herself.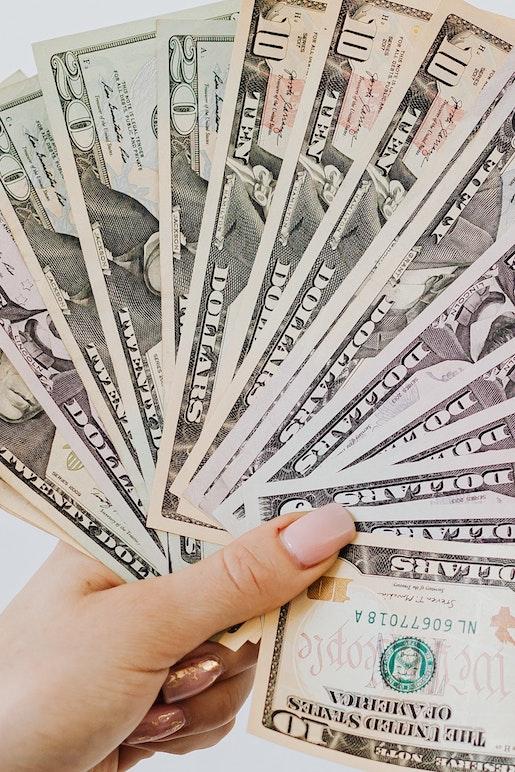 Currently 50% discount:
One year for 64.85 € (5.40 € /month)
12,60 € monthly (=20 % discount on the regular price)
Trial week (currently 20% discount): 6.45 € for the first 5 days, thereafter without cancellation monthly billing for 12.60 €.
Annual or monthly payment.
Payment methods: PayPal, credit card and debit card.
Downloads are possible (except during the trial week).
The price overview is easy to find.
As of September 2022: 340 clips. New movies are uploaded every week. Photo galleries and audio porn are included.
In the category "Free" you can find 10 free porn movies!
Do you want to support our work? Much appreciated!
Here's how you can help us:
Subscribe to the sites we recommend. If you use our link to go to a porn site of your choice, we get a bonus – and a site worth supporting gets more members. Win-win situation!
Give us a feedback on the sites we feature, share your experiences, let us know what we can do better.