Bright Desire
Genre: Soft & Sensual, Amateur
Working Conditions


Diversity


Site Design


Pricing: from 10,96 €


'SMART PORN' Made by Ms. naughty
Bright Desire offers sex-positive feminist porn that the site labels as "smart porn". The clips are all filmed by Ms. Naughty, with a focus on straight couples and solo masturbation. The site won the "Best Website" prize at the 2015 Feminist Porn Awards, many of the films have won awards at various film festivals.
On Set
Bright Desire wants to create a respectful atmosphere on set where the performers feel comfortable and have a saying in what happens during the scenes. Privacy and a safe space as well as drinks and snacks are part of the set. The relationship should be professional, not flirty, and power relations should be taken into account.
Payment
The performers are paid before the shooting. They are entitled to negotiate the fee. Depending on the budget, Ms. Naughty tries to meet the performer's asked quote.
Safer Sex
(STI prevention / testing; access to safer sex supplies)
The performers are free to decide whether and how they want to practice safer sex. Lubricant and barriers (condoms, etc.) are provided.
Consent
… regarding practices, upload, shooting partners:
The actors always know the schedule before the shooting begins, if there is a schedule. They can set limits or stop performing at any time before or during the shoot. The sex scenes should be authentic, often the shooting partners can do what they want and help shape the scenes. In detailed interviews with the performers after the shoot, viewers can participate in the reflection process. Even in the films themselves, time is taken to communicate about consent.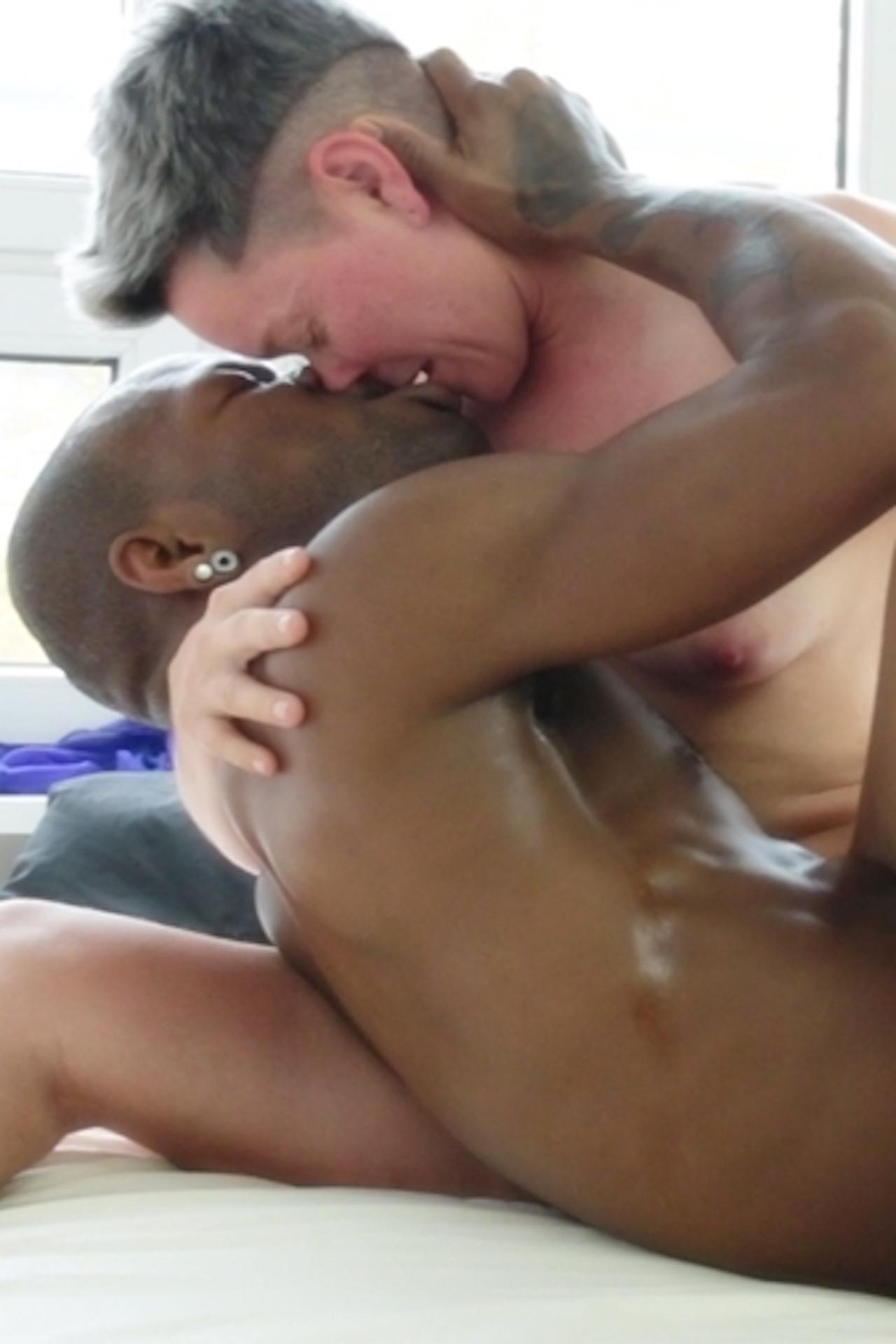 The Site's own Claim
The focus is more on straight couples, but there is also queer content. The majority of the performers are white, able-bodied and slim. Trans and non-binary performers are shownin a way they feel comfortable with, POC and black performers are also shown respectfully without fetishizing them.
Content Categories
The categories are easy to understand, the content is divided into "Solo", "Couples" and "Award-winning films". Straight and queer are not understood as rigid categories, but rather as fluid terms. There are no problematic categories.
Performers
Each performer has an intro site with text and pics where you can also see which films they're starring in. You'll also find extensive interviews with the performers; this helps to avoid objectification and creates a space for their experiences.
Language
The choice of words is clear without being explicit.
Advertising
There are no ads or pop-ups.
Handling / Usability
Language: English
The site is well-structured and has a smooth, minimalist design.
Transparency: Who is Filming / Producing / Moderating?
Ms. Naughty directs all the films herself (with the help of her husband) and also runs the website.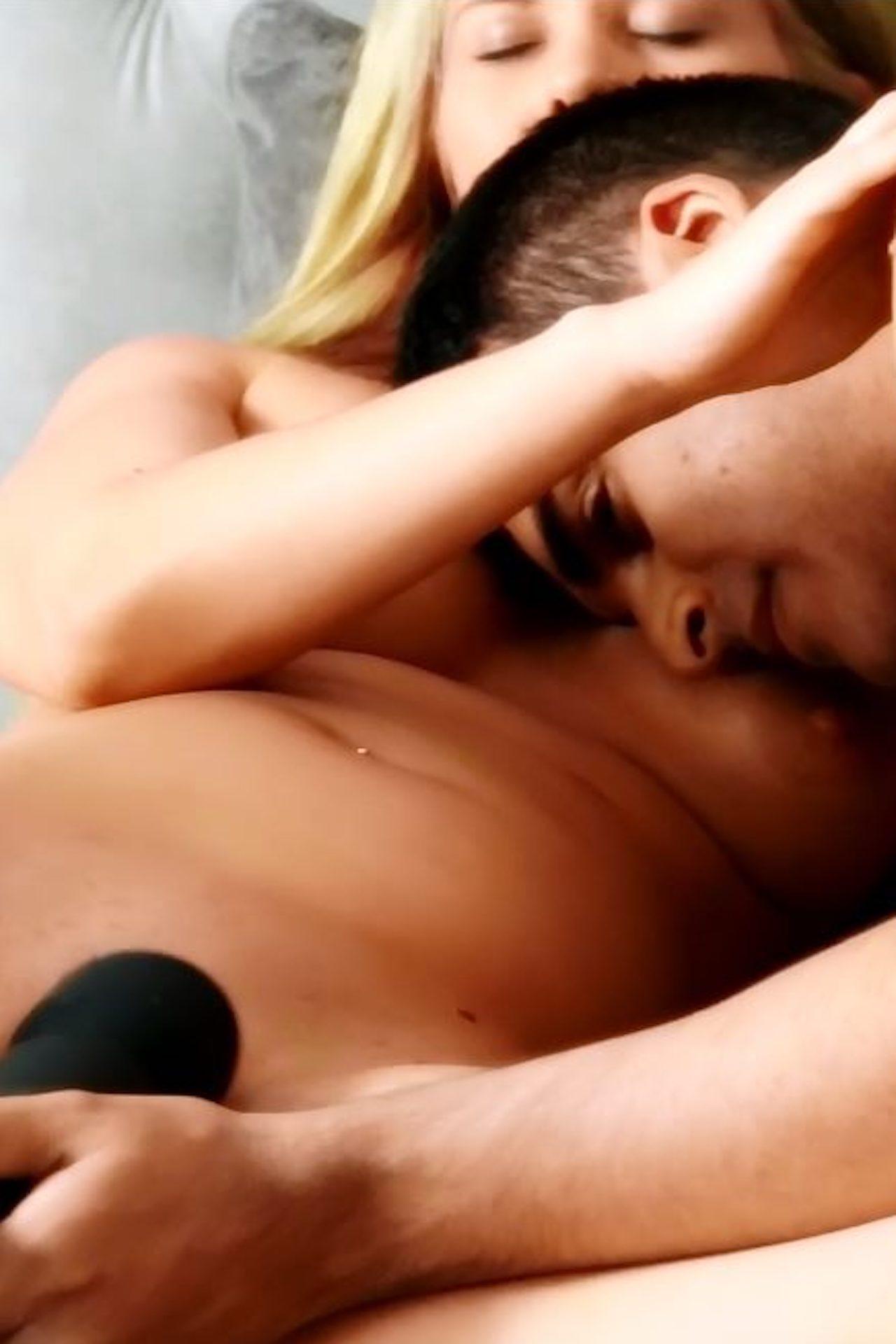 €25.29 for the first 30 days.
€10.96 every 30 days after the first month.
€41.81 for 90 days
Payment is processed via CCBill, credit card payment or SEPA direct debit mandate are possible.
The costs are transparent and clear.
The archive goes back to 2012 and there are new updates every week.
Additional Information:
Bright Desire also features erotic photos and erotic short stories written by Ms. Naughty and other well-known authors such as Sommer Marsden or Giselle Renarde.
The site also features film reviews, articles and columns, including on ethical pornography. You can find the texts Here .
Do you want to support our work? Much appreciated!
Here's how you can help us:
Subscribe to the sites we recommend. If you use our link to go to a porn site of your choice, we get a commission – and a site worth supporting gets more members. Win-win situation!
Give us a feedback on the sites we feature, share your experiences, let us know what we can do better.
Recommend us. Whether through word of mouth or social media – we are at the very beginning and need visibility.