All Pages with the Tag
Trans for Trans
Chelsea Submits is a kinky porn site that offers hand-picked films from and with porn star Chelsea Poe.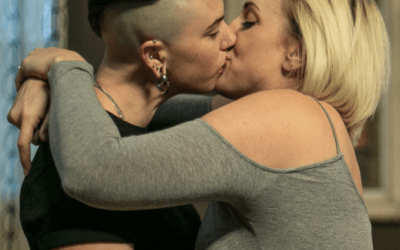 Crashpadseries offers queer and feminist porn from vanilla to kinky porn. Find out what we liked the most!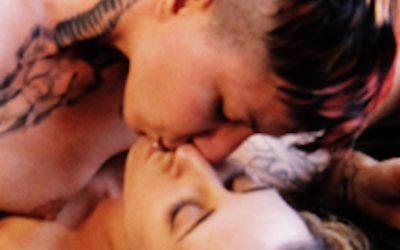 Nofauxxx – The Indie Porn Revolution offers queer porn outside the mainstream. You can either buy movies from the store or become a member with access to a wide selection of movies.