DIPSEA stories
Genre: Audio & Text, Soft & Sensual, More Than Sex
Diversity


Site Design


Pricing: From $4.99


From audio porn to meditation in one app
Dipsea is an audio platform and app with erotic short stories designed to stimulate your imagination but also to help you discover your own sexual needs. Listeners should immerse themselves in their own sexuality and connect with themselves. In addition to erotic short stories, you will also find stories and sounds to fall asleep and 'intimate guided sessions'. These include, for example, meditations, erotic breathing exercises, dirty talk how-tos and self-love guides.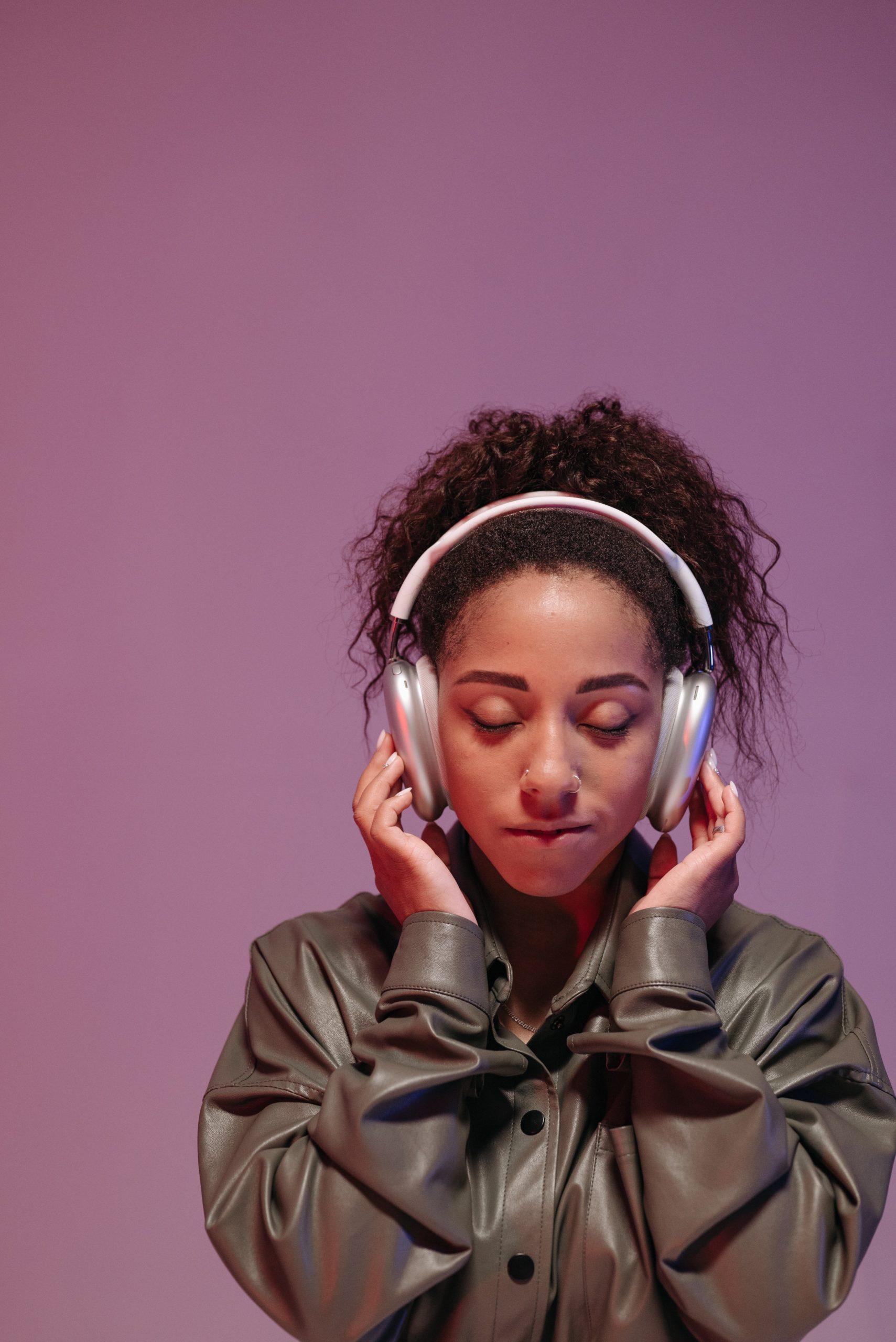 Dipsea Stories does not share any information on its website about the terms they offer to contributors. You can apply to be a copywriter or speaker, but the first step is to register with Google. More transparency would be desirable here, even before the application.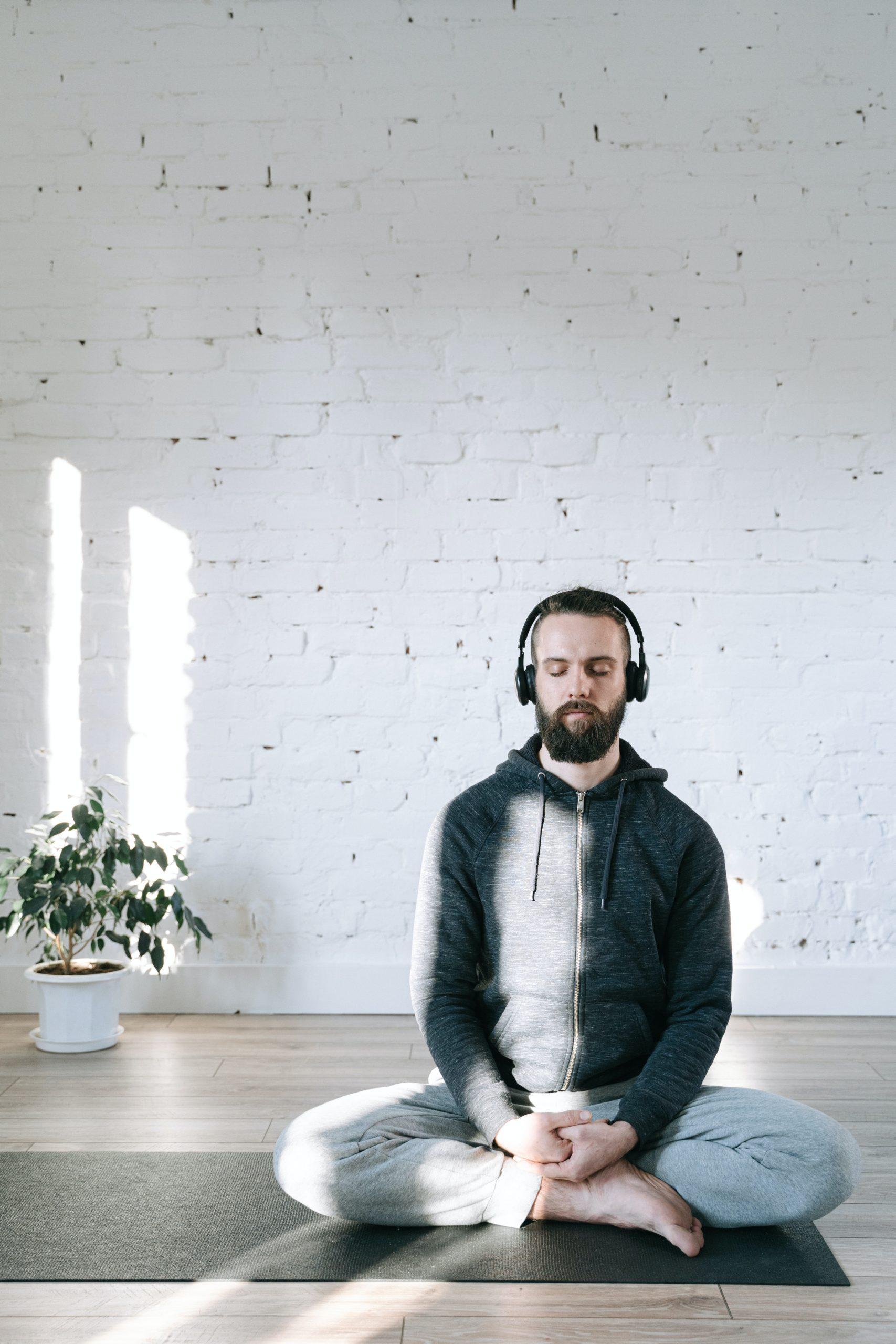 The Site's own Claim
You can choose between queer and straight stories; According to the operators, the offer is aimed primarily at women (hetero and queer), and you can tell that from the stories and the selection.
Content Categories
There are no problematic categories ion Dipsea Stories, but also rather limited choice of genres compared to other sites.
Performers
It is not clear who is behind the stories and who narrates them. When it comes to sexual orientation, people in the male spectrum (both straight and queer) don't have much content to choose from: The selection focuses on "her+her", "her+him", "her+them" as well as MMF and FFM threesomes.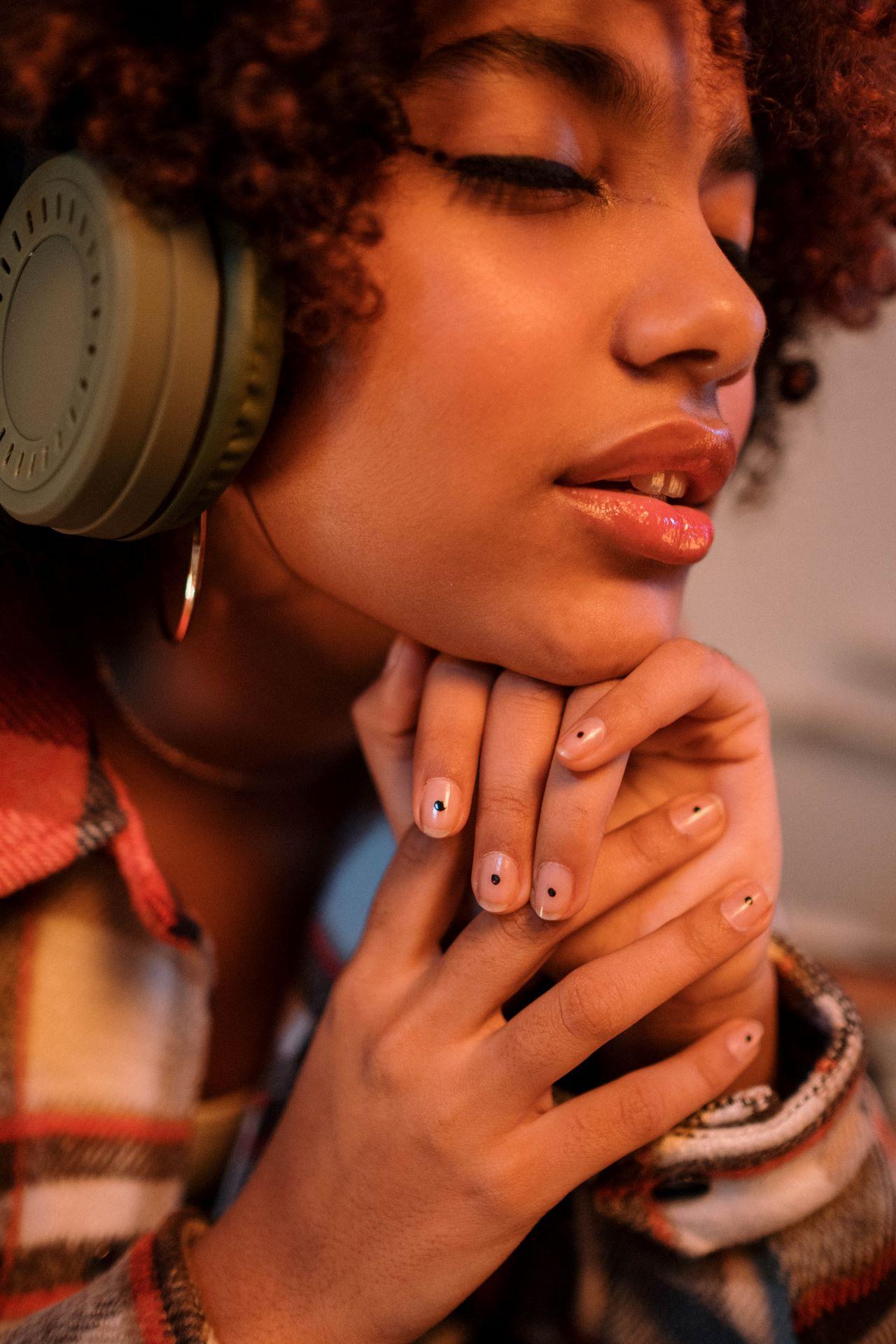 Language
Language: English
Healthy sexuality, which is about positive feelings and experiences, is important to Dipsea. Judgy wording therefore has no place here.
Handling / Usability
Language: English
The site is designed professionally and very clearly, it is easy to find your way around. In addition to genre filters, content can also be filtered by tags, from "Solo" to "Disability"; however, the number of titles is still very limited in some cases.
Transparency: Who is Filming / Producing / Moderating?
As already mentioned, apart from a few exceptions (e.g. during the erotic breathing exercises with psychologist Eva Kaczor), one does not know who is behind the voices and stories.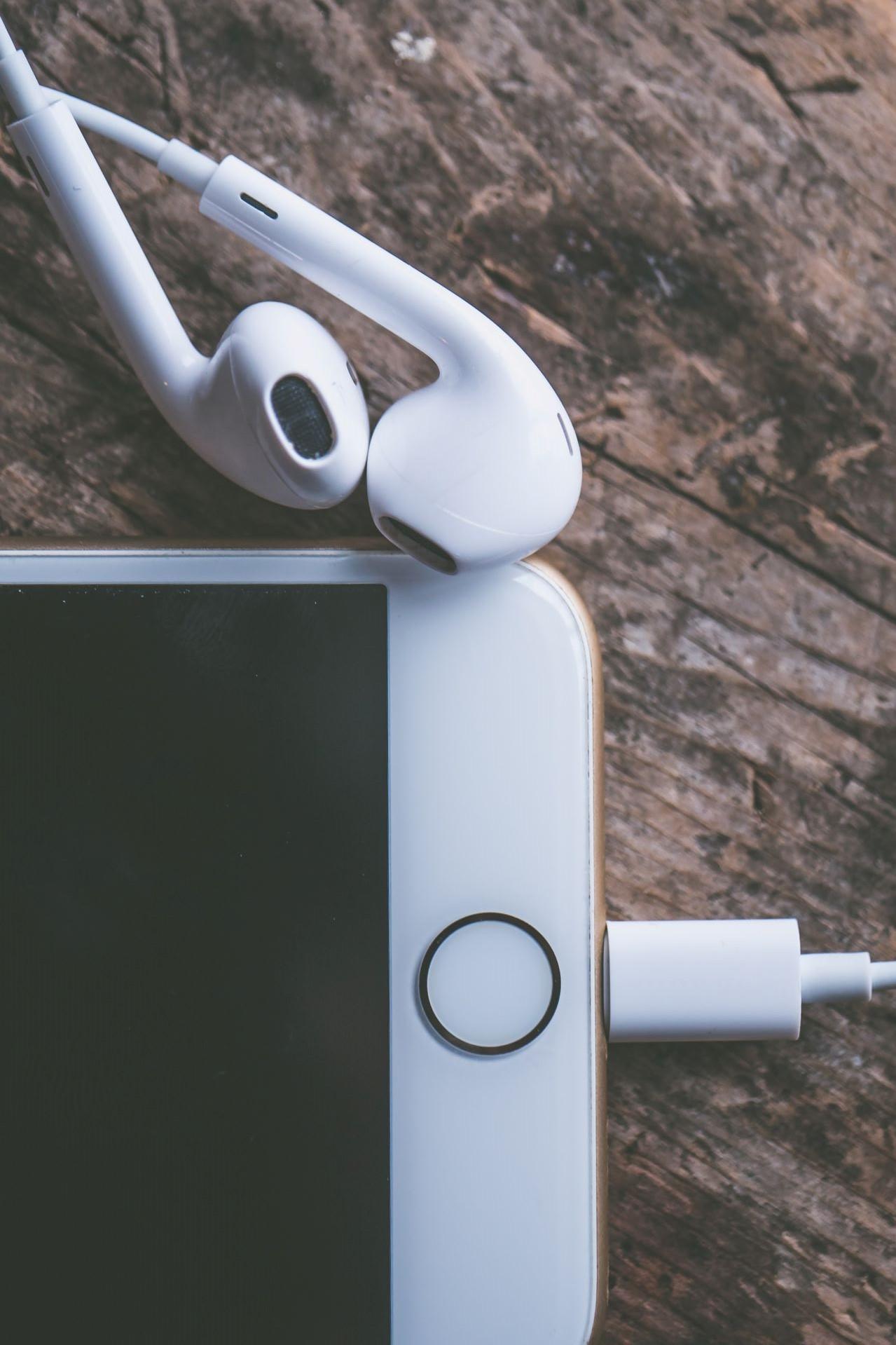 Annual – $59.99
($4.99 monthly)
Monthly – $12.99
Free offers available
Credit card
Apple Pay
Google Pay
Both costs and cancellation terms are easy to find.
Can be cancelled at the end of the month for monthly subscriptions, payable at the end of the year in case of an annual subscription.
Hundreds of stories (as of 2023).
Do you want to support our work? Much appreciated!
Here's how you can help us:
Subscribe to the sites we recommend. If you use our link to go to a porn site of your choice, we get a commission – and a site worth supporting gets more members. Win-win situation!
Give us a feedback on the sites we feature, share your experiences, let us know what we can do better.
Recommend us. Whether through word of mouth or social media – we are at the very beginning and need visibility.