Ciné Sinclaire
Genre: Queer Porn, Kinky & Fetish
Working Conditions


Diversity


Site Design


Pricing: From 1 $


Ciné Sinclaire: Authentic Sex
Ciné Sinclaire tells stories through sex. The performers know and like each other, which creates authentic and realistic scenes. Lesbian sex is not portrayed for a male gaze, resulting in breath-taking orgasms. The cast is diverse and is respectfully staged by the director Kate Sinclaire. The "Pay What You Can" payment model is exceptional. It explains what the production costs are and what would be a fair payment for the film of your choice. Thus, this model creates an awareness of the value of the films. The site also recognizes that many people are interested in porn, but can't always afford more expensive subscriptions.
For regulatory reasons, we are unable to link directly to Ciné Sinclaire at this time. A small selection of films by Ciné Sinclaire is available at PinkLabel TV: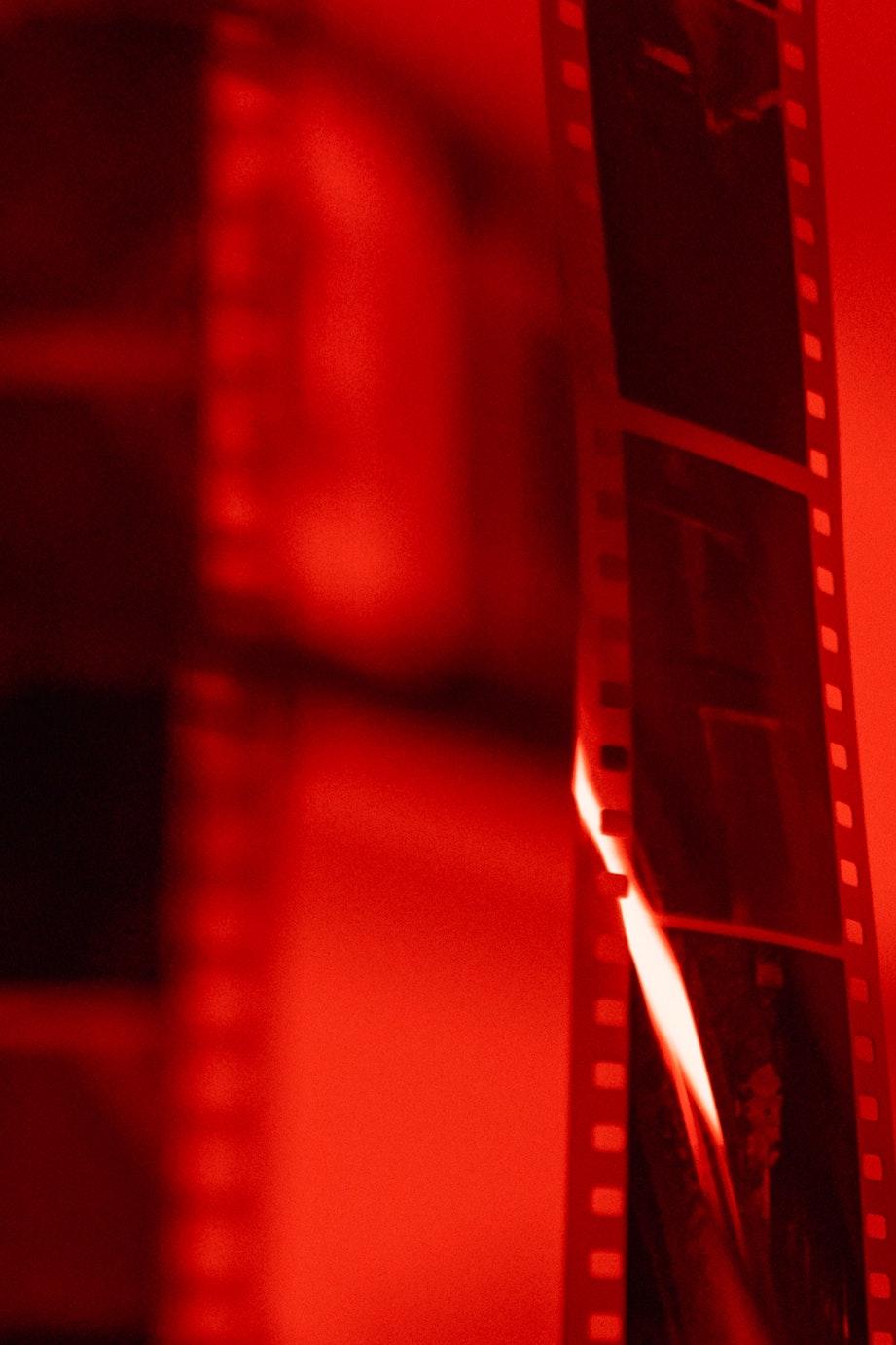 On Set
It plays a central role on the set of Ciné Sinclaire that all performers feel comfortable and that their boundaries are respected. The idea for the scenes are developed together with them, allowing the performers freedom and agency over what they want to do.
Payment
The pay is modest but agreed upon before the shoot.
Safer Sex
(STI prevention / testing; access to safer sex supplies)
A current STI test is mandatory upon appearance on the set of Ciné Sinclaire. and the shoot starts only after the performers talked about safer sex. In addition, there is a consent agreement on the use of STI and barrier agents that must be signed prior to each shoot.
.
Consent
… regarding practices, upload, shooting partners:
The performers can communicate with each other or with the director at any time; this exchange is part of Ciné Sinclaire's realistic presentation, which focuses on consent. In this way, the boundary between reality and the story being told is playfully broken down, which also reminds the audience of the performative aspect of the scene.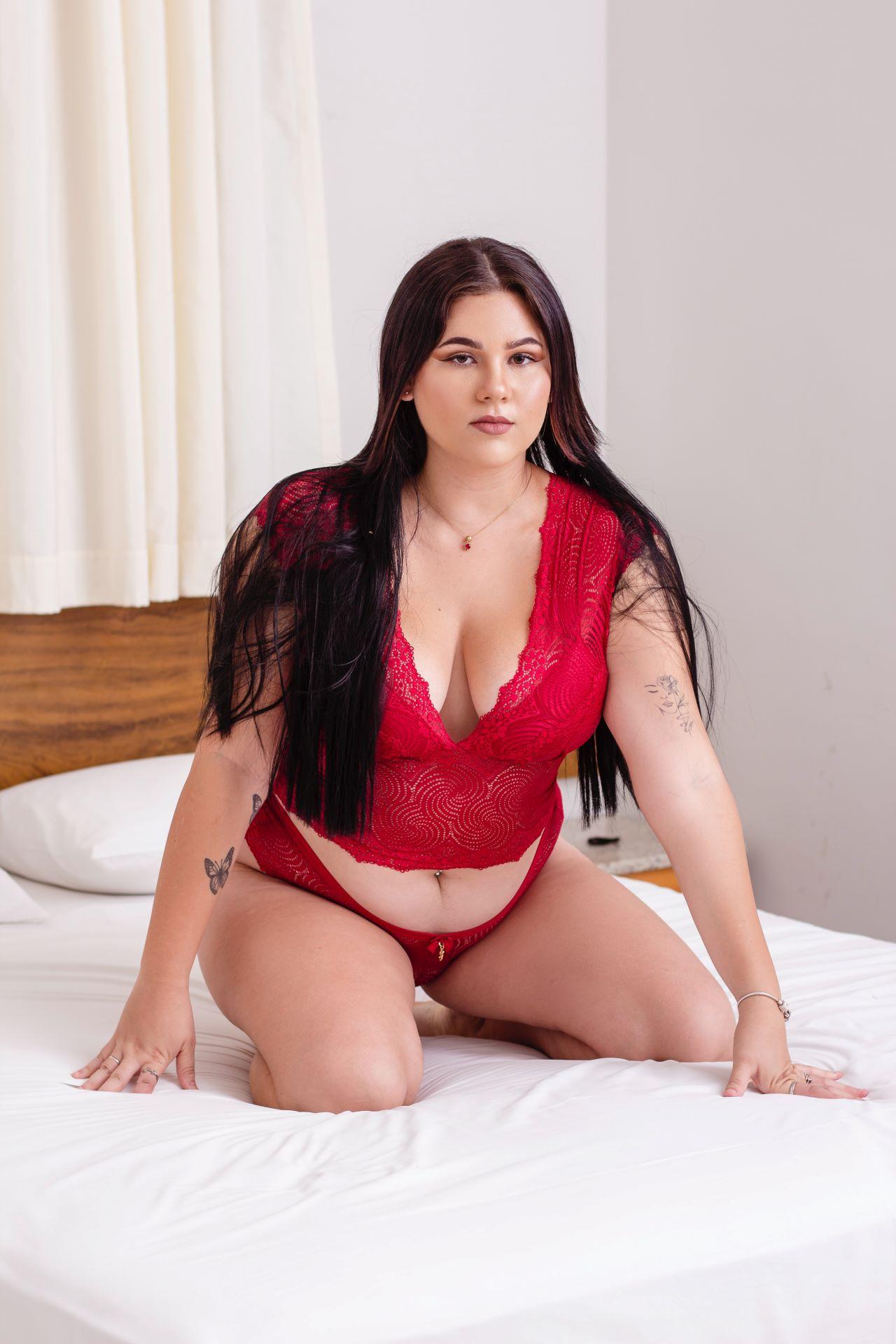 The Site's own Claim
People that are underrepresented in society and the porn industry are welcome at Ciné Sinclaire. They are valued and their stories are told in a respectful way. Equality and inclusion are important to Ciné Sinclaire and they encourage queer people and people of color to apply to work with them: "we want to represent the underrepresented". Anyone who does not share these values is not welcome at Ciné Sinclaire. That is how you create a safe space for marginalized communities and we love it.
Content Categories
There are no tags or categories. The diverse performers are all shown in a respectful way.
Performers
Performers and available films featuring them on the site are tagged. However, the performers are not introduced, there are no links to their social media.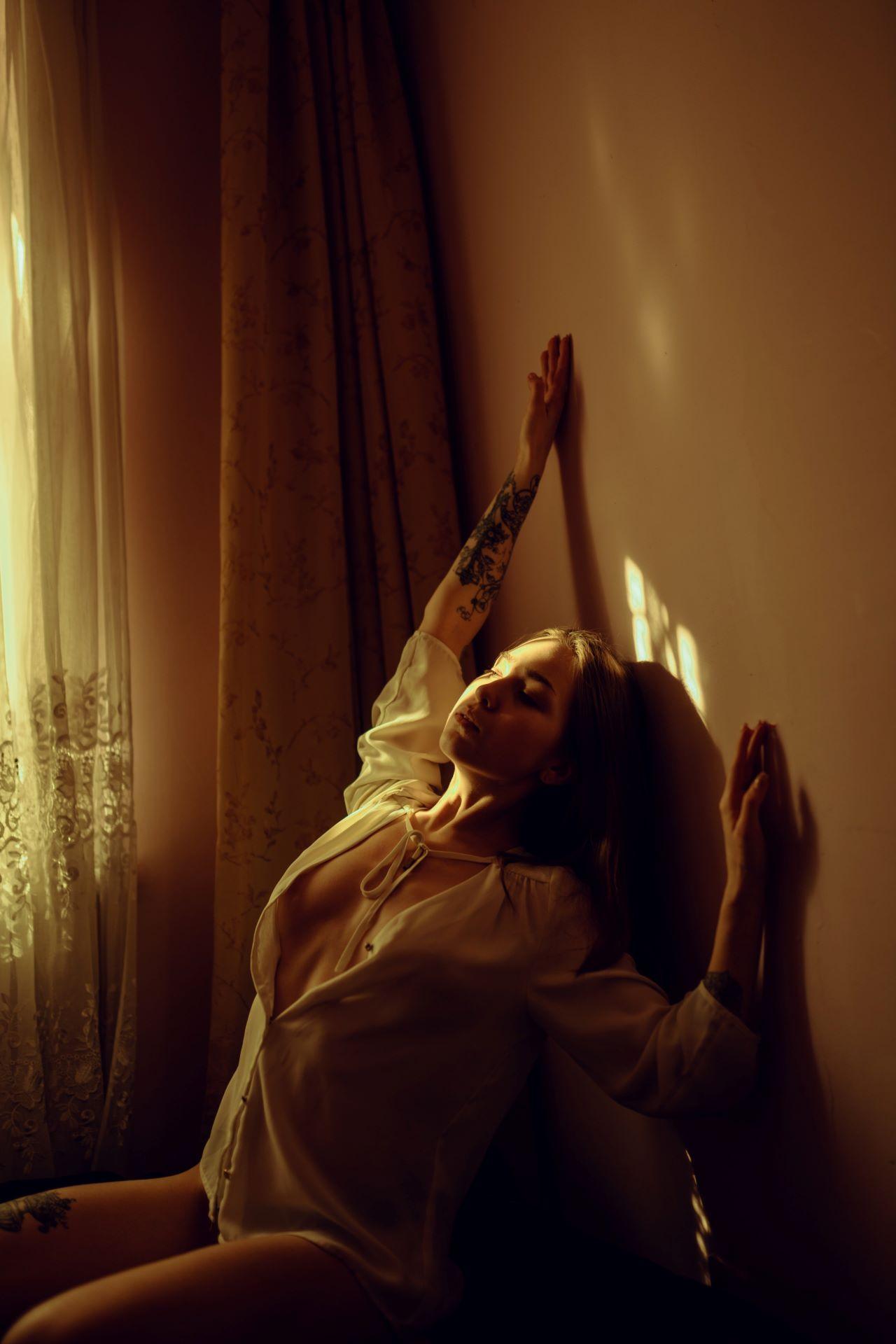 Language
The films have short and exciting titles.
Advertising
Ciné Sinclaire is ad free
Handling / Usability
Language: English
There are trailers for all films on Ciné Sinclaire. The productions are listed by date, the performers are tagged. Otherwise, the page is clearly arranged.
Transparency: Who is Filming / Producing / Moderating?
All movies are produced by Kate Sinclaire, she is also the website owner.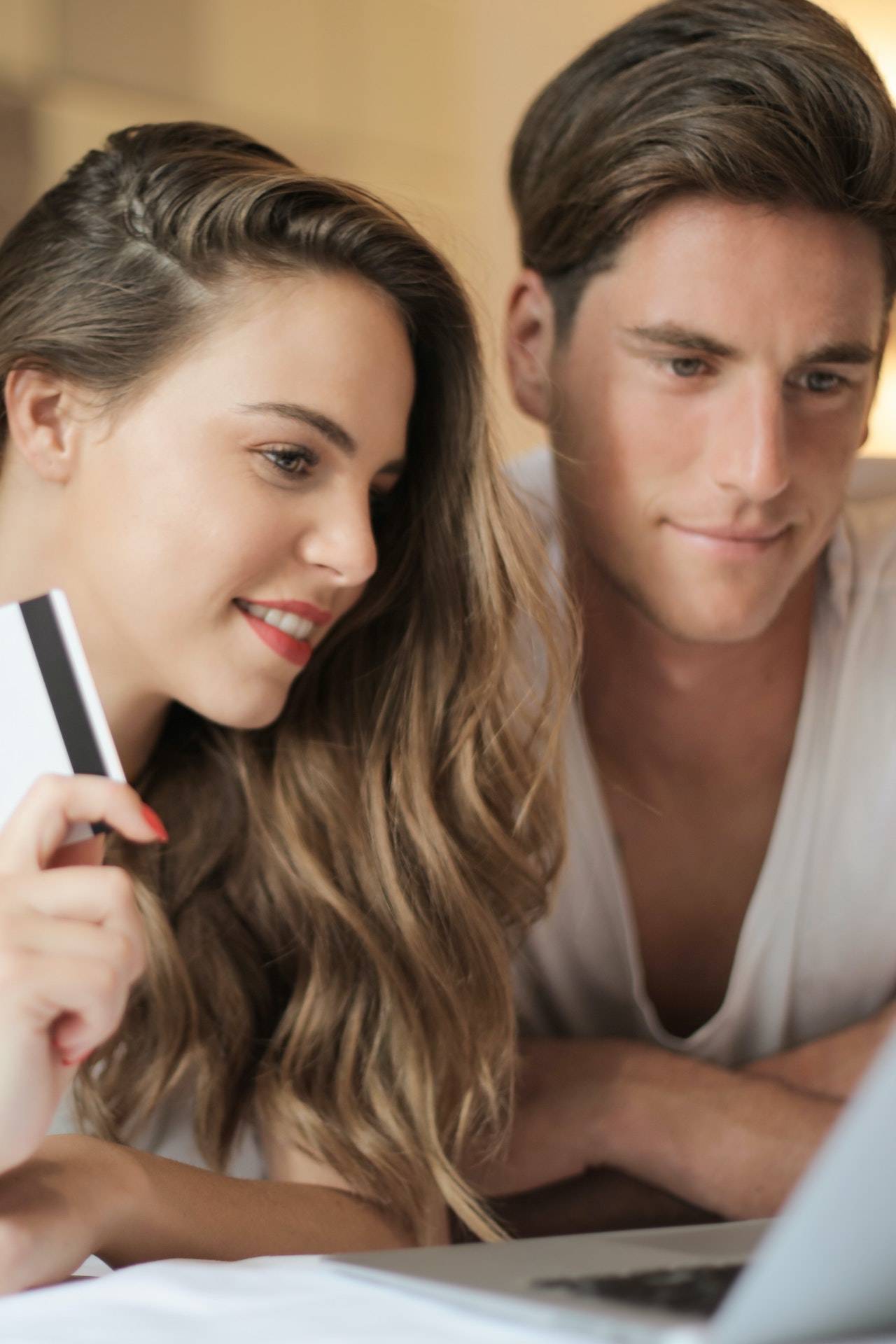 " Pay What You Can " starts at just $1 per movie.
In the site's words: "If you have a bit more, pay a bit more. If you have a bit less, pay a bit less."
Users can create an account for free and then rent films. You determine the price yourself, starting at 1$ up to an unlimited amount.
The payment model is easy and transparent.
Almost 40 films (as of February 2022)