Make Love Not Porn
Genre: Amateur, Soft & Sensual
Working Conditions


Diversity


Site Design


Starting at $10/month


Real world sex and real amateur couples
Cindy Gallop's Make Love Not Porn is probably one of the better known initiatives in the world of alternative porn. Make Love Not Porn aims to establish more of what Cindy Gallop calls "Real World Sex" in the porn industry. On their website, which was created in 2009, amateurs make their content available and receive half of the income generated. Particular emphasis is placed on authenticity, real stories, fun in the process, and unadorned and uncut videos. Real amateurs are at work here. A kind of social network to share sex tapes.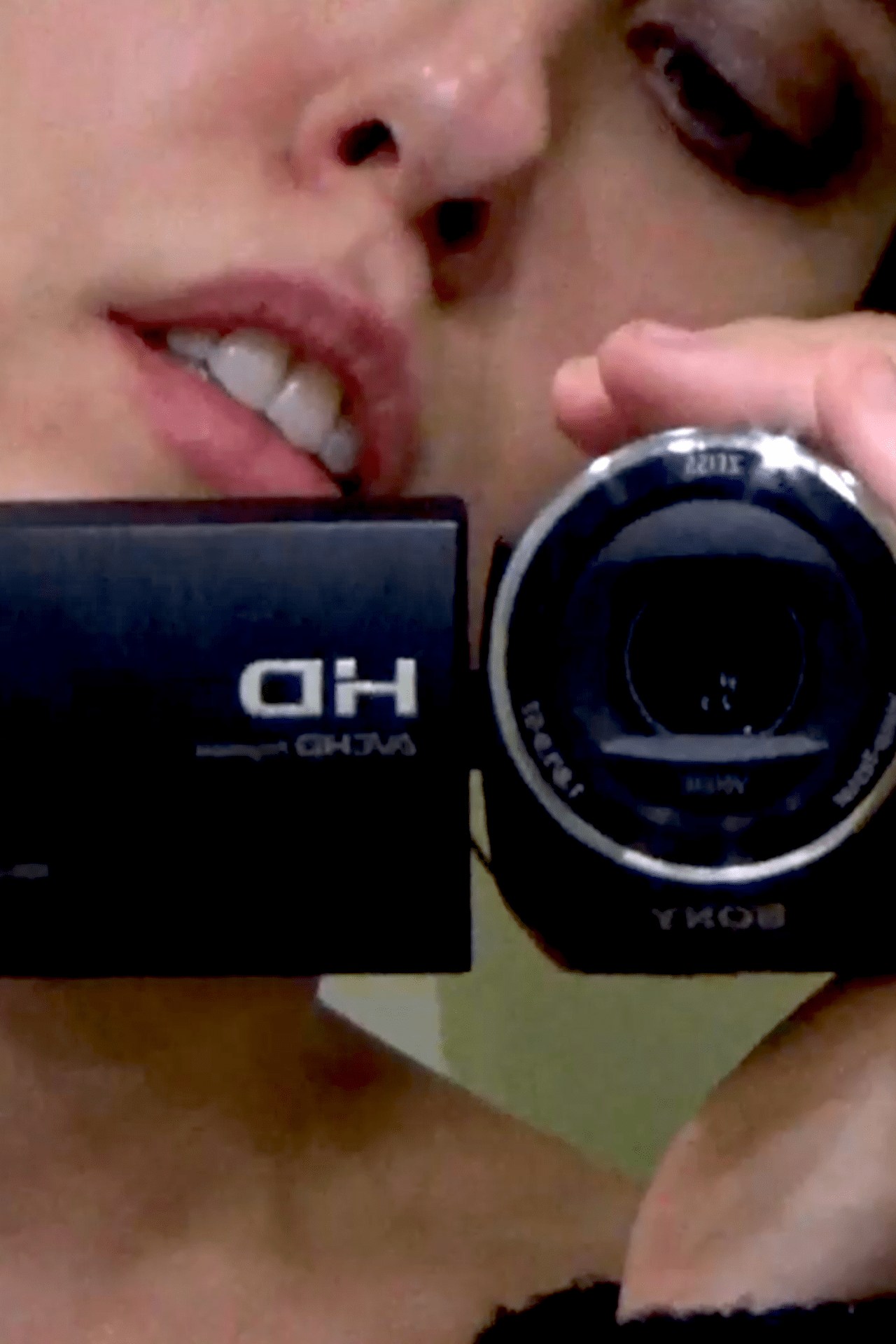 On Set
The Make Love Not Porn videos are produced and uploaded by amateurs who are members of the platform. Before uploading, all contributors must verify themselves with two valid ID documents, one of which is a government ID document.
Payment
50% of the profit generated by renting a video goes directly to the performers.
Safer Sex
(STI prevention / testing; access to safer sex supplies)
Safer sex is in the performers' responsability, since the videos are home-made.
Consent
… regarding practices, upload, shooting partners:
Make Love Not Porn calls on all performers and those who want to be performers to ensure that their Real World Sex Videos are consensual, contextualized and free of porn clichés.
All videos will be fully reviewed by one of the curators before uploading to ensure that these guidelines have been followed and that we only get to see consensual videos.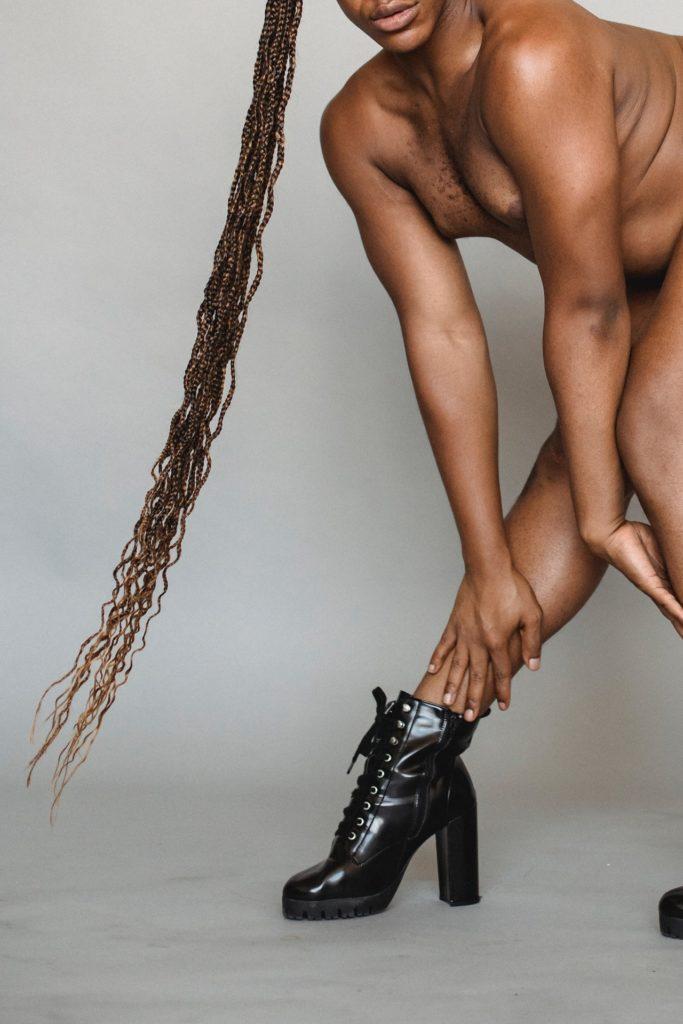 The Site's own Claim
The slideshow on the home page shows diversity in skin color, age, sexual orientation, and body shapes. All people who feel like it can upload their own videos. Any sexual preference and type of play is welcome.
Content Categories
Founder Cindy Gallop has high ethical standards and strives to live up to them. This, of course, includes non-sexist and non-discriminatory categories. Curated Collections like "Make Backdoor Love Not Porn" or "Make Lickjob Love not Porn" invite you to browse.
Performers
The amateurs are presented on Make Love Not Porn in interviews and pictures on a dashboard. Some of them have been followed by viewers for years.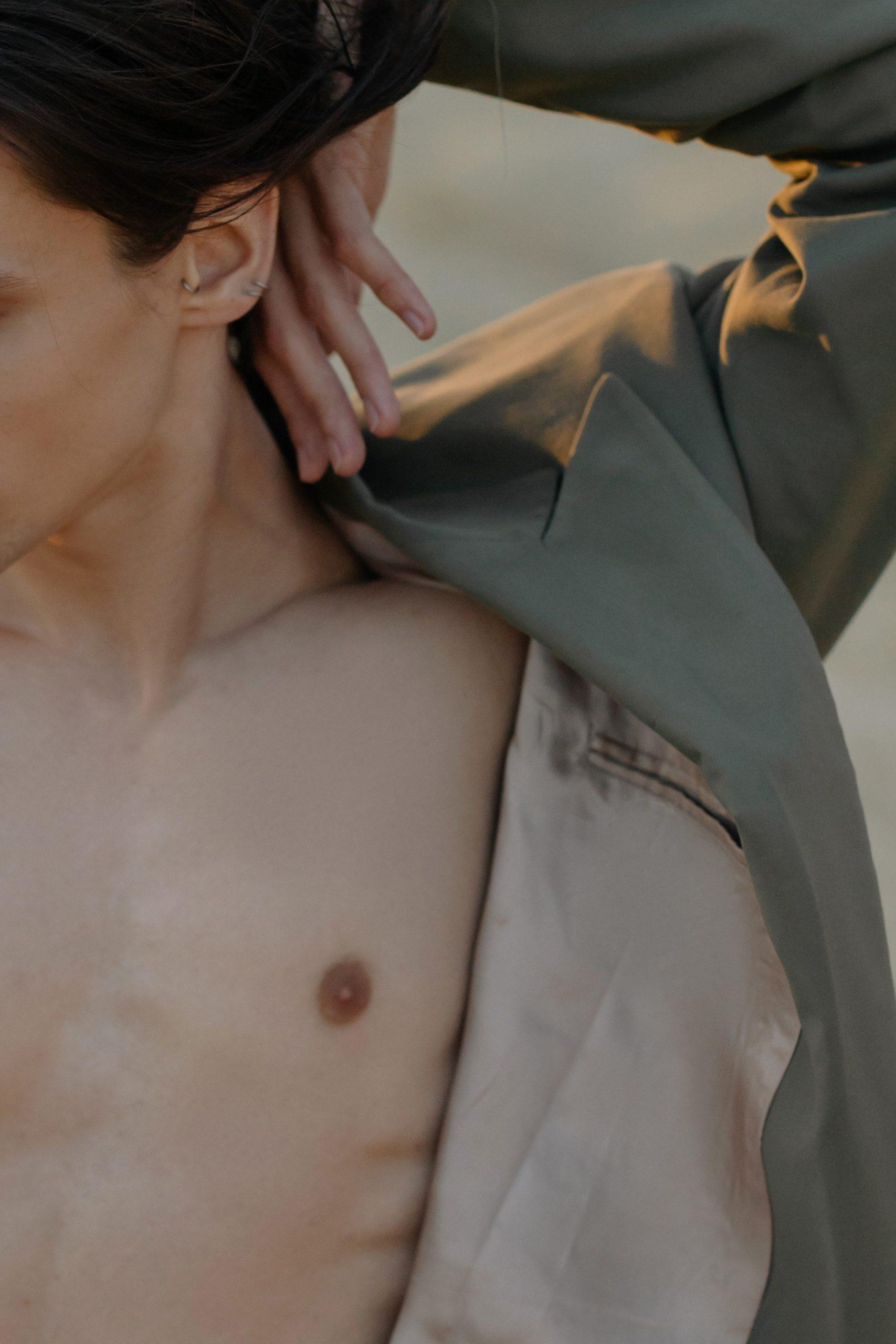 Language
Language: English.
Many texts, e.g. the slide show "Porn World vs. Real World" are rather focused on heterosexual sex and a binary male-female thinking.
Advertising
There are only advertisements for Make Love Not Porn-owned merchandise.
Handling / Usability
Language: English
The site is rather easy to navigate, however we struggled with long loading times, especially for tag-based filter searches.
Transparency: Who is Filming / Producing / Moderating?
The amateurs do the shooting themselves. Cindy Gallop is the founder of the site and omnipresent. In addition to her, Make Love Not Porn is led by four other women.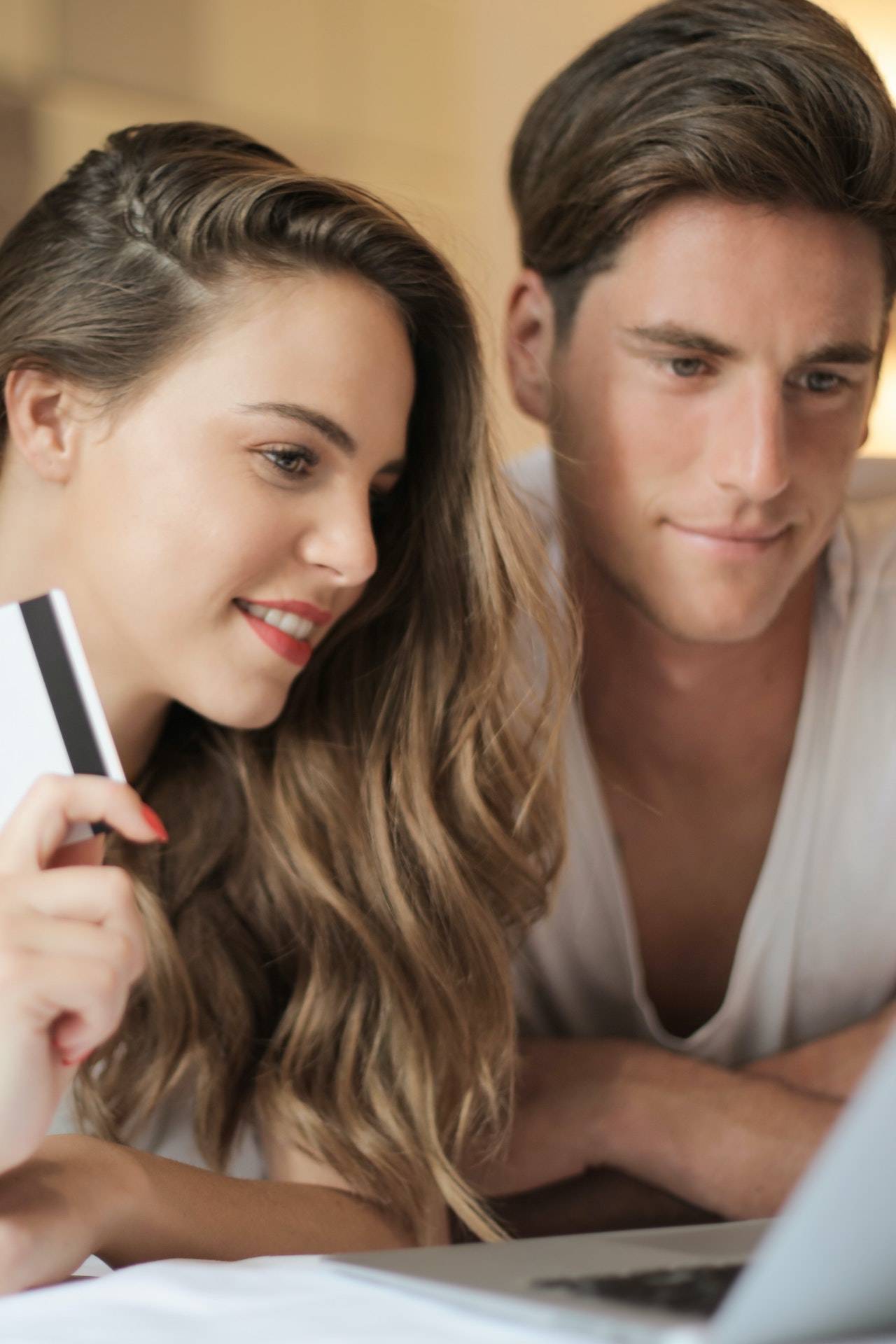 "Quickie", 5 videos for $10/month
Monthly, 30 videos for $30/month
"Binge", 50 videos for $50/month
Visa
MasterCard
Discover Network
Information on costs is easily accessible.
Several hundreds MakeLoveNotPornStars, more than 2000 movies.