Meow Meow
Genre: Queer Porn, More Than Sex
Working Conditions


Diversity


Site Design


Pricing: free


Experimental porn art from Berlin
Meow Meow is a political porn collective. It produces films that are not focused on showing reality but rather sexualize things in a fantastical way full of fantasies. The stories are nothing like what people think mainstream porn is. The collective members are involved in front as well as and behind the camera.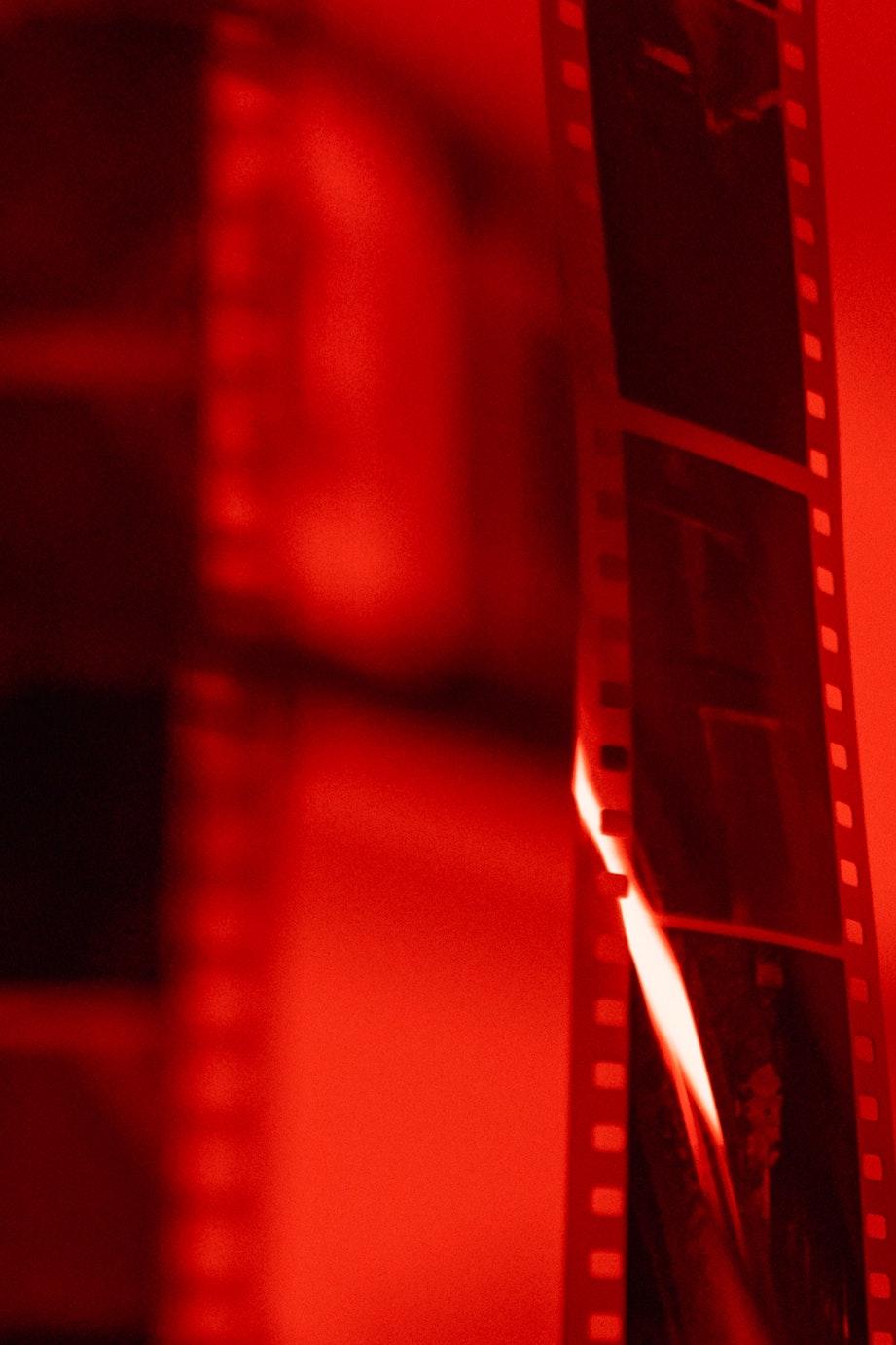 Working Conditions
Meow Meow is a collectively organized crew, therefore everyone involved has full authority. Without a hierarchy the risk of getting into non-consensual situations is much lower. The films can be conceptualized free from pressure to deliver something people may want to pay for. Performers are involved in developing each film.
Diversity
The site offers room for experiments, all those involved are presented in an empowered and respectful way.
The site features many non-PoC with dreadlocks.
All people involved in the collective are introduced and, can link to their social media or websites.
Site Design
Films and plots are described in a funny, often political way.
Meow Meow is ad-free and available in English.
News are announced at the blog, otherwise films stand for themselves.
Everyone involved in making each film is listed.
Pricing
Meow Meow is free.
The collective is non-profit, donations are welcome!
Longer films are available for a fee or can be found on Pinklabel TV.
ADDITIONAL INFORMATION:
Another exciting project by friends of the Meow Meow Crew: Urban Smut captures the atmosphere of urban life in Berlin in 5 erotic short films. A wild trip, from erotic wrestling to dark basements.
An interview in German about the Meow Meow collective can be found here.
Do you want to support our work? Much appreciated!
Here's how you can help us:
Subscribe to the sites we recommend. If you use our link to go to a porn site of your choice, we get a bounty – and a site worth supporting gets more members. Win-win situation!
Give us feedback on the sites we feature, share your experiences, let us know what we can do better.
Recommend us. Whether through word of mouth or social media – we are at the very beginning and need visibility.