By Maria Allgaier, Founder of Freyja XO
Over the past 5 years, the adult entertainment industry has changed significantly. Ethical porn is becoming more important as to how content is produced as well as consumed. However, this discussion is usually centered around the studio system, for which resources on ethical standards can be widely found. So how can this be applied to fan sites, which have become one of the main sources of pornography?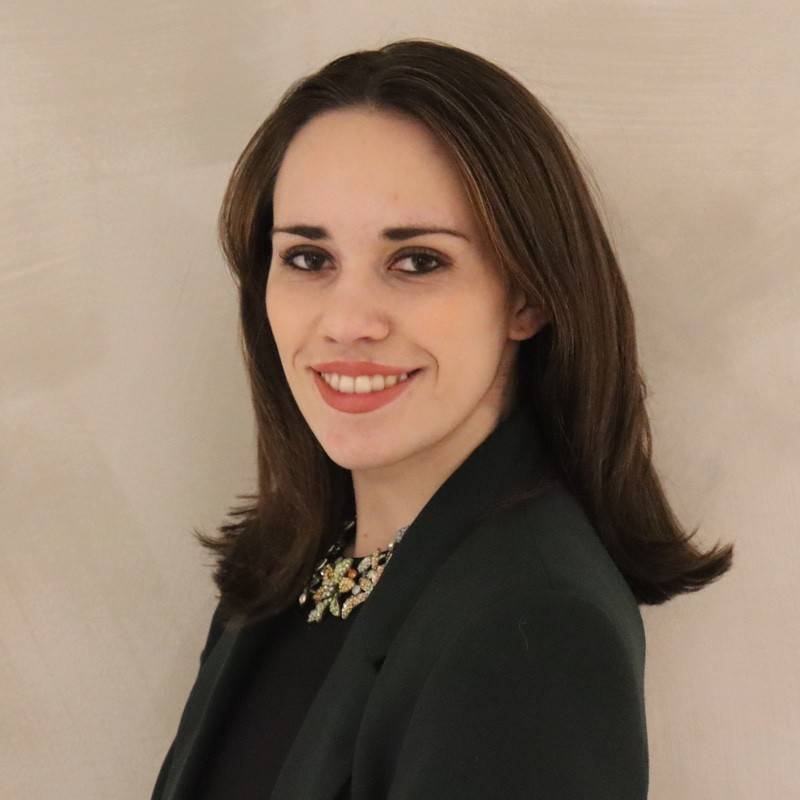 What is a fan site?
In order to assess whether a fan site is ethical, we have to explain what a fan site is and how it works. Fan sites are essentially a social media site, where "fans" can either subscribe to creators for exclusive content and the ability to chat with them or make one-off payments for tips, (custom) content, or sexting sessions. The pricing varies greatly. Some performers charge a high subscription price; other performers charge no or a very low subscription and make money with individual content sales and sexting sessions. In either case, the fan site takes a 15-20% fee on all transactions executed on the platform.
It is noteworthy that anyone can be a creator. The majority of sites do minimal to no screening. Anyone can sign up and post nudes. This is deeply problematic because it doesn't limit the publication of harmful, abusive, and stolen material. Before fan sites were popular, studios were an important layer of safety and protection. They made sure that only age verified and consensual performers could be seen in pornogrpahy. If they didn't they would quickly be shut down. This regulated element is missing on fan sites.
Why have fan sites become so popular?
For users: Fan sites are popular because it allows them to interact directly with a creator on a more personal level. Some users also like it because more money goes directly to the creator, and they have a greater input on what type of content is made and personalized.
For creators: Fan sites give creators the opportunity to control what type of content they want to make, who they work with, how much they charge, if they want to delete content, and how much they want to make. It also lets them work on their schedule. Fan sites have been a great way for creators to gain control over their content and make money.
What have been some of the major criticisms of fan sites?
One of the main reasons you may have previously heard of fan sites is due to complaints of harmful content, child abuse and the infamous bans on sex workers from said platforms.
But underlying issues have an even bigger impact on creators and consumers alike. The most important ones are:
Discrimination towards sex workers
Lack of compliance, e.g. no ID checks or consent checks
Unclear or hypocritical guidelines
Harmful content and lack of moderation
Lack of support for creators and bad customer service
The list goes on …
So, how do we determine how "ethical" a fan site is?
As consumers we need to be critically looking and asking questions about these sites and how they operate so we can form a well-rounded opinion. When thinking about which fan sites to use there are a number of things that need to be evaluated.
1. does the platform unfairly discriminate against sex workers?
Some sites started with a fan site model but they were never intended for the adult industry. This is a huge problem because to be an adult site you have to follow certain regulations, have specific banking partners, the right payment gateway service, the right server, and the right investors. Otherwise, you can end up in a serious pickle and this can place sex workers in a vulnerable position. In addition, some fan sites make most of their profit from sex workers and then still discriminate against them, ban them, and place them into uncertain situations.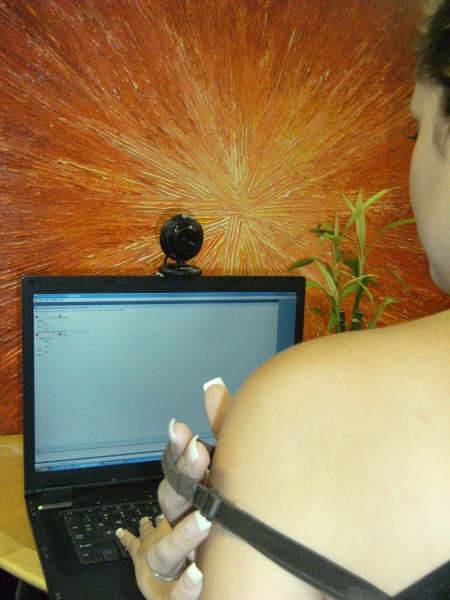 2. is the site compliant?
Any adult site – fan site or not – needs to adhere to regulation that ensures the safety of performers and consumers. The most recent MasterCard guidelines published in October 2021, are some of the strictest guidelines so far published by any organization:
Document consent for all content
Review all content prior to upload
Deal with user reports within 7 days
React to content removal requests within a few days
Verify all performers with ID
If a platform fulfills these requirements, there is a high probability that it complies with all local and international law.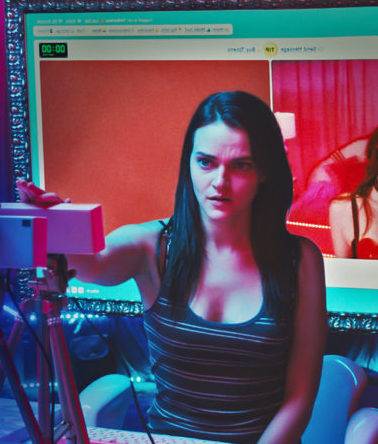 3. what are the guidelines?
Guidelines are a tricky thing, and are ever evolving. But there are definitely some sites that do a better job with their guidelines than others. As a creator or a user, always read the guidelines! Yes, no one likes to read the Terms and Conditions, but these are SUPER IMPORTANT.
You will want to check if the site's guidelines are clear, if they are overly restrictive, or overly lenient. You will also want to check what their warning policy is for breaking certain guidelines, and see if they inform you properly when guidelines are changing. Do they also take your content down without proper explanation or warning?
Another thing you want to check for is their policy towards third party content. Some sites allow you to just upload content with another performer with no questions asked (eeekkk), others will tell you to tag someone, and then if there's an issue they'll request your paperwork for consent. Now as a performer this isn't great because firstly, you can see if someone's tagged you but have no way to see in what. You will want to use a site where you can approve tags before they are posted. Not having to upload paperwork from the start of having a proper consent tagging system is also problematic as you never know when your paperwork will be called up and if it's correct.
Overall, check that the guidelines are fair, and safe, and that the company is responsive to moderation errors and mistakes.
4. how are they moderating?
We don't often think about who moderates content and porn, but we probably should spend some more time thinking about it. Is the company mainly using AI? Are they using human moderators? Are they using a moderation company that provides moderators with mental health therapy? Are they transparent on how they moderate?
A 'good' fan site should be using a mixture of AI and human moderation. Video AI is still not 100% brilliant, and so you'll want your video content being moderated by a human to avoid unfair censors or bans. You will also want the fan site to have an appeal process for content that is taken down as there will always be AI and human moderation errors. Lastly, a 'good' fan site will be transparent about who they use for moderation, and the benefits/mental health assistance that these moderators receive.
5. how is their customer service?
How long does it take for a reply?
Are they actually helpful?
Do they listen to you?
A 'good' site will have efficient and helpful customer service that actually listens to and helps their creators and users. A 'bad' one will have long wait times, robotic responses and not actually answer anyone's questions.
Overall, there are a lot of things to think about when using a fan site as a performer and consumer, and it's not always the things that you may instantly think about. However, with a rapidly changing adult industry, and an increasing awareness of performer rights and ethical working conditions, we need to thoroughly evaluate which fan sites we should be using.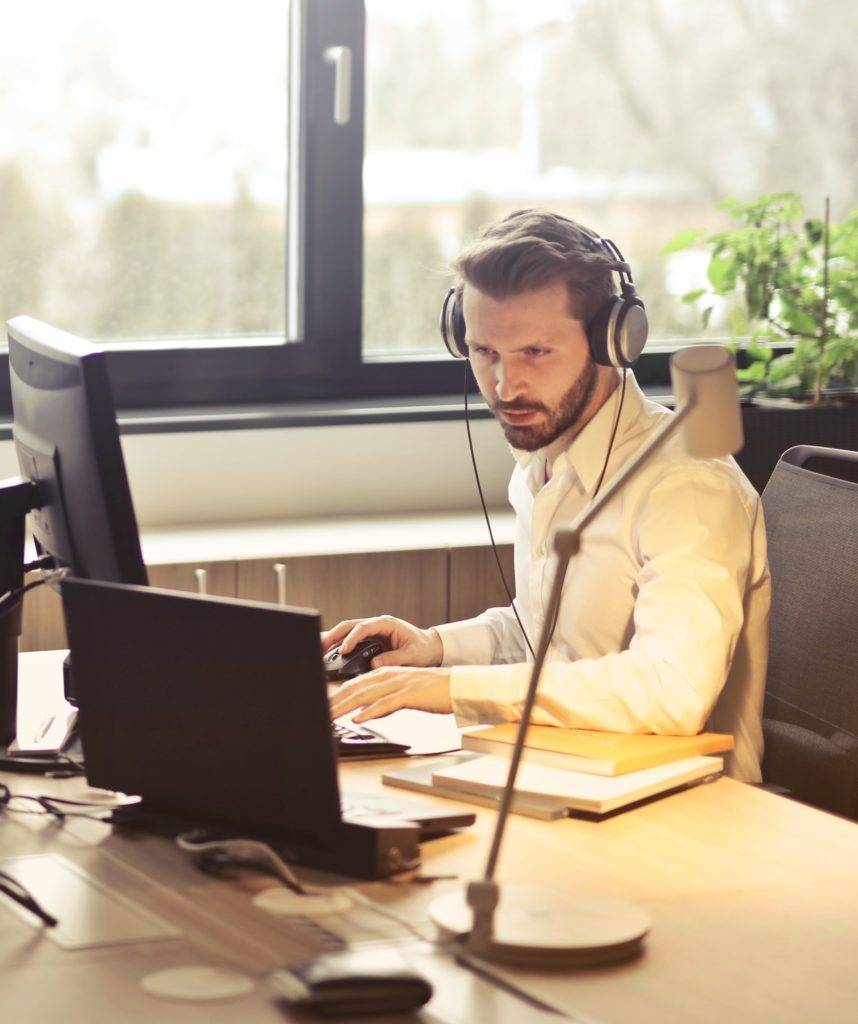 About Freyja XO
Currently, millions of creators are unfairly censored and banned from mainstream social media and also face uncertainty on adult sites. This censorship and discrimination is also dangerous as it negelects the actual issues of safety and limiting abuse. This is where Freyja comes in. Freyja is an inclusive social media for mainstream and vulnerable creators that prevents harmful content and abuse. We are an all-in-one platform combining features from mainstream social media and fan sites.
IG/Twitter: @freyja.xo_
Visit us on our Website!
Freyja is also producing a podcast co-hosted by the wonderful Rina Ellis.