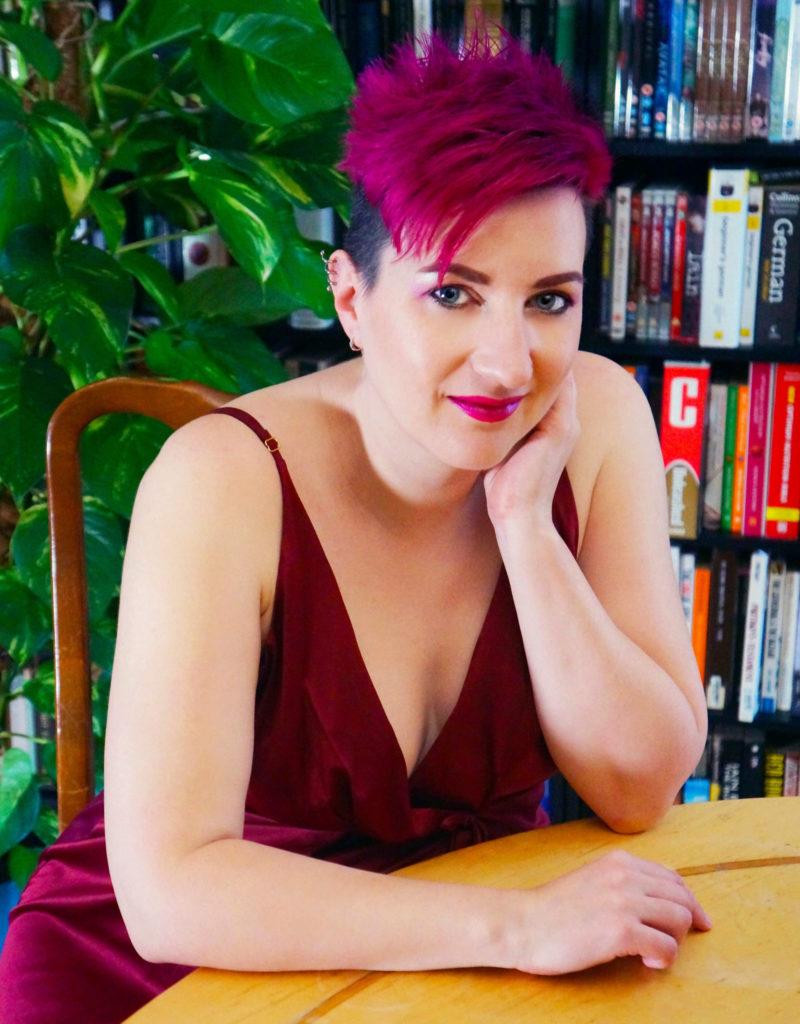 In part II of our interview with Blake from Dreams of Spanking we explore the question what ethical porn is and how Blake's own experience as a performer influences their work as a producer.
PORN BETTER: In your opinion, is there such thing as ethical porn and if so, how would you define it?
I don't want to create a binary where some porn is ethical and some porn is not. Porn ethics has to center labor rights of sex workers. I'm much more interested in what's happening on set and the consent and autonomy of the erotic workers than in what's depicted because I think that even the most extreme taboo fetish or even the most male gaze, heteronormative fantasy can be ethically produced. What I think we're all trying to improve is a norm where that stuff is all you can find and it's not contextualized and there's no container. By 'container' I mean the way that we begin and end something to make it clear that it operates in a distinct bubble where the normal rules don't apply. I think porn needs this context when we're playing with themes of e.g. non-consent or taboo or things that could be upsetting for people, or people taking on roles that are different from what would be their ideal of equality and mutual respect in the real world.
PORN BETTER: You've made it quite clear that the production conditions are key to the question if something's done ethically or if porn is ethical or not. So how would you describe your own standards?
This is something where we're all learning and growing and there's always room for improvement. We just did a custom video shoot earlier this month. First of all, we made sure that our casting was diverse. We had seven performers. And we had a white top, a black top, one spankee of color, one trans male performer, one non-binary performer. We also had a mix of white and people of color behind the cameras and trans and queer people behind the covers, just making sure that diversity is baked in. Our current policy is that every two out of three shoots need to be racially diverse in front of the camera and ideally behind it as well.
We work with a lot of switches who understand what it's like to be on the receiving end. But even if they don't switch, making sure that I met everyone personally who's going to be topping to ensure that they're really professional and really compassionate. It's really important to me to be well organized. I think that's part of putting together a good set. We make sure that everyone's dietary requirements are taken into account, that we're running on time, that we're organized in terms of the paperwork, the money. We're all bringing a very relaxed and confident and chill vibe to set so that the performers don't have to deal with stress or anxiety. And we make sure that everything was communicated in advance of what we were asking. We also ensure it's a sober set. Leaving space for breaks, space for things to go wrong, space for people to have needs.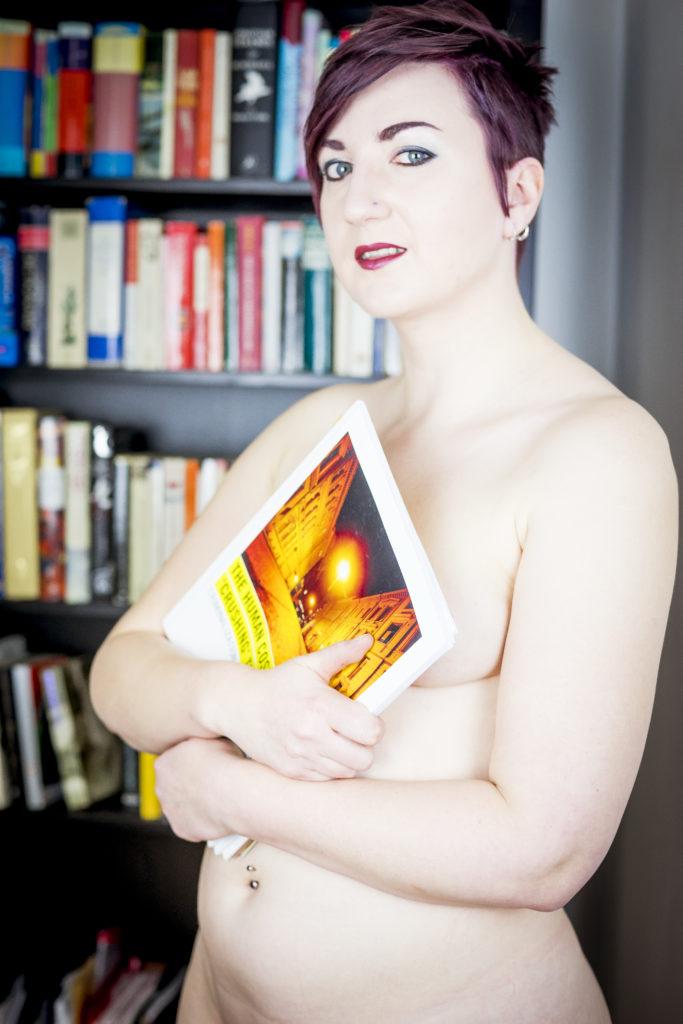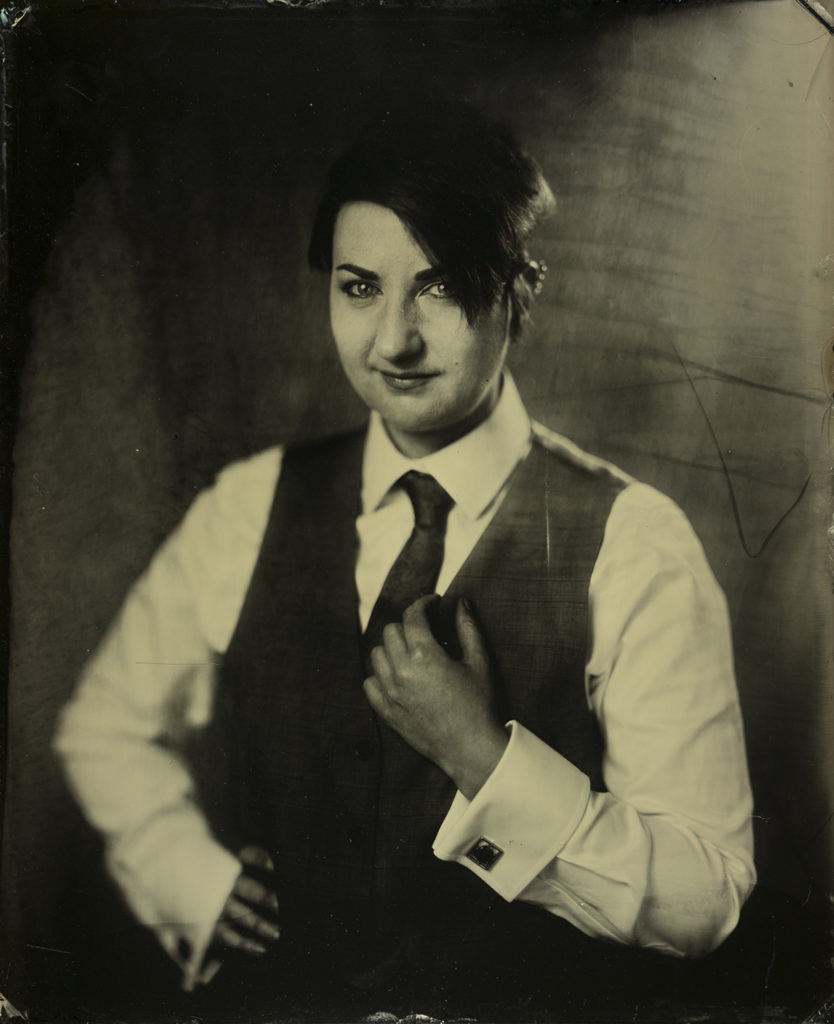 PORN BETTER: Does it ever happen to you that people step back like last minute on set and if so, how do you handle the situation?
We haven't really had people saying they're not comfortable on set, but we have had people who struggle to take the spankings that they asked for in advance. Especially with less experienced performers, I've let them write their own scenes and they've written a bunch of scenes which they're really excited to do. And then we get after the first one and they're like, "Oh no, I'm actually really struggling to take this". And so sometimes I step in and I bottom in scenes so that we can still get the content that we were hoping for. But without putting pressure on that performer, or if you've got other switch performers on set, we might juggle the roles around a bit or just rewrite things so that it can be very light and we can focus more on sensation and doing things that are within the limits rather than pushing to necessarily do what we can't do now.
PORN BETTER:What influence does your experience as a performer and a spankee, but also spanker have on your work as a producer and director?
I don't know if I can even separate them, I'm often doing the same job at the same time. I'm very rarely just directing. I'm usually directing while performing, and I'm often directing while performing as a spanker. It's just given me enormous empathy for what it's like to be a spankee performer and an awareness of the physical and emotional challenges that this kind of work can bring. I've seen people get triggered into trauma responses. I've seen people having to juggle bottoming while having a breakup happening on their mobile phone by text message, you know…
And I know that my experience isn't universal, but I try to be performer-centric in everything that I do as a performer, as a producer and a director, and to particularly center the needs of the spankee performers.
WHERE TO FIND BLAKE:
@Dreams of Spanking | @Patreon | @PandoraBlake Blog | @Twitter | @Instagram | @YouTube
GOOD TO KNOW:
Other than being a creative mind of porn and experienced sex worker, Blake is also politically engaged and, as their blog may already have revealed, a gifted writer. Blake is currently writing a book about erotic fantasy, coming to terms with ourselves and stepping out of shame while taking responsibility for engaging with sexuality in a conscious and ethical way. The PORN BETTER team is already looking forward for the book release and will keep you posted!