Our queer porn picks
To celebrate Pride Month, June's porn pick edition is dedicated to some queer gems.
Queer performers often face structural difficulties, discrimination and marginalization. Buying porn from queer content creators is one very efficient way of supporting them. Queer porn sites like CrashPadSeries or Queerporn TV offer heaps of fun for lovers of gender-bending, alternative and empowering adult content!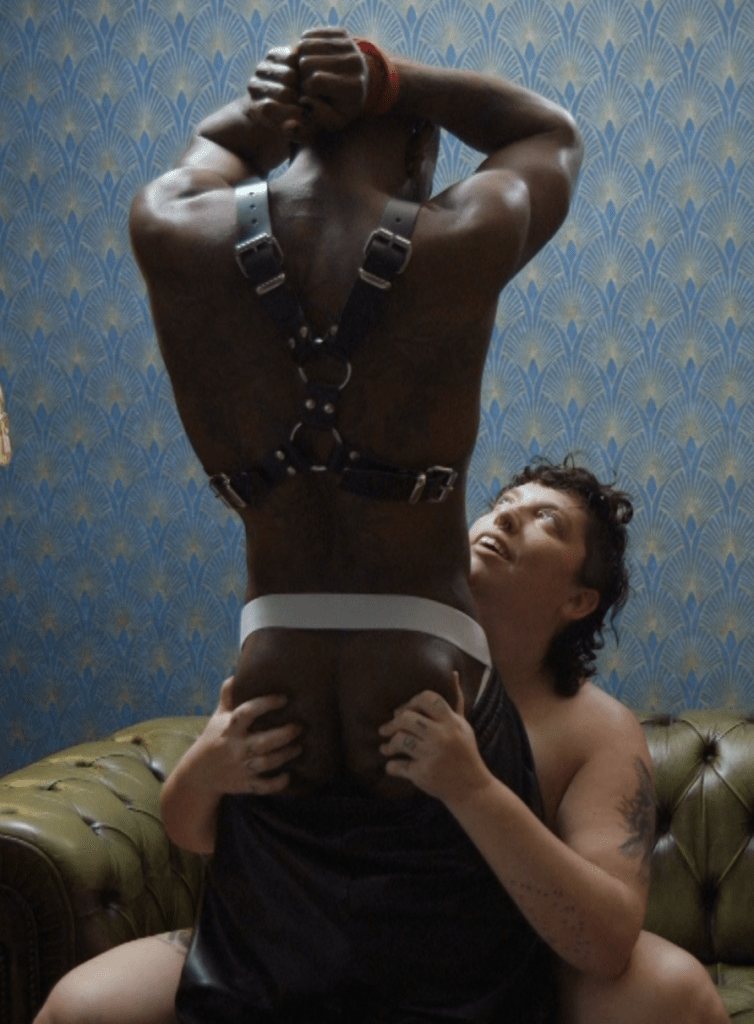 SWITCH FOR DADDY
Runtime 16:48
Shot in Berlin last year by Theo Meow, this hot clip brings together two legends of the queer indie porn scene.
Leather lovers Bishop Black (they/them) and Mahx Capacity (they/them) are ravenous for each other in this electric Berlin rendezvous. A steamy makeout ends with Bishop's legs up in the air, and Mahx can't help but feast on this gorgeous slut. Bishop slides down on Mahx's strap, riding her daddy before dutifully returning the favor. Taking turns sucking, licking, riding, and cumming all over each other, Mahx and Bishop make switching absolutely indulgent.
Starring: Mahx Capacity (they/them), Bishop Black (they/them)
SLIPPERY SLUTS
Runtime: 2 hours, 6 minutes
For those who can't get enough of the wet hot summer feeling, how about adding some extra oil?
"Slippery Sluts", directed by Adora Bell, shows 2 hours of oily, lustful, slippery and slutty lesbian & queer fun. Enjoy the all-female cast indulging in sensual, playful, and messy sex scenes. The film explores the idea of using Nuru gel and coconut oil to create a fun and naughty atmosphere, allowing the actresses to connect through physical pleasure while promoting body positivity and inclusivity.

Starring: Adora Bell, Sinn Sage, Courtney Trouble, Chelsea Poe. Zuri Love, and Sydney Screams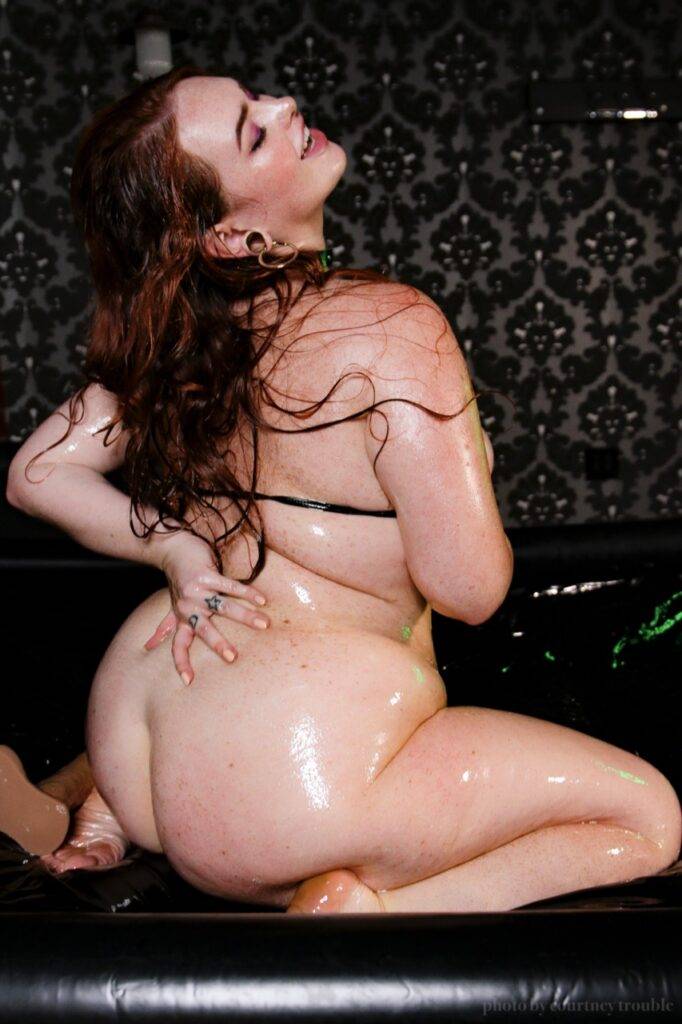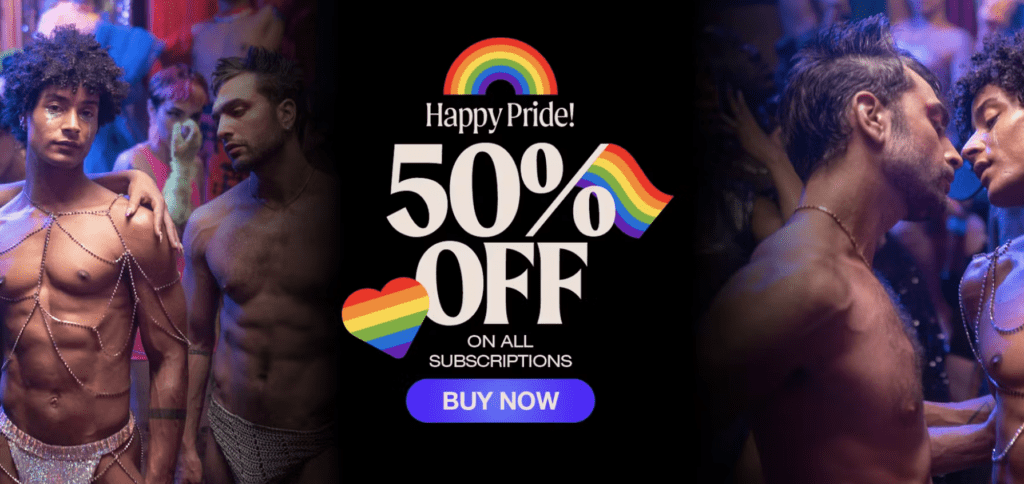 50% PRIDE DISCOUNT ON ALL ERIKA LUST SITES
Erika Lust offers a 50% discount during pride month, valid until 02 July 2023. While none of the Lust sites is purely queer, you'll find quite a few sexy gay, lesbian and queer movies there. Enjoy!
XConfessions – viewer fantasies turned into porn films
LustCinema – A streaming platform for porn films from Erika Lust and other production companies
ElseCinema – sensual and cinematic, softer porn movies.